Britney Spears Is Not Dead, So We Can All Calm Down
Sony Music falsely tweeted that the pop princess was dead–and even Bob Dylan gave his condolences.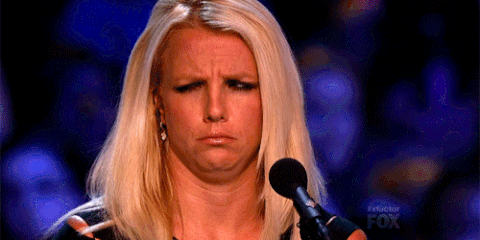 " tml-render-layout="inline
If you've seen a headline this morning along the lines of "Britney Spears is Dead," don't worry. Britney Spears is definitely not dead. She is very much alive, and the Sony Music Twitter account simply got hacked and freaked us all out by sending tweets saying Britney was dead. Ugh. Trolls.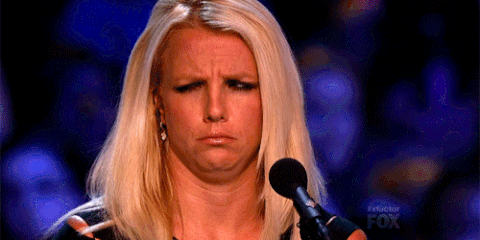 On Monday morning, Sony Music Global tweeted: "RIP @britneyspears 🙁 #RIPBritney 1981-2016." Then, to make things worse, the accounted sent a second tweet saying: "britney spears is dead by accident! We will tell you more soon #RIPBritney :(".
And then the internet went nuts, because Britney Spears can't die yet!?! Not BritBrit!! We already lost David Bowie, Prince, and George Michael (literally mere hours ago), and for 2016 to claim yet another celebrity soul would simply be too much.
Someone quickly realized that the pop princess was, in fact, not at room temperature, and the tweets were promptly deleted. But lo, it was already too late, and celebs were already tweeting their sympathies, including Bob Dylan, who tweeted (and deleted) "Rest in peace @britneyspears :(."
"Britney Spears is alive and well, her rep tells CNN," CNN reporter AnneClaire Stapleton tweeted, reassuring us that this was all a hoax. "It appears @SonyMusicGlobal erroneously tweeted her death. Sony rep says no comment."
Well, there we go. Britney Spears hasn't met her maker just yet. But judging from the comments on the video she posted on Instagram a few hours ago, there still seems to be some confusion on her state of vitality. "Is she alive?" a fan commented, to which someone replied "She is dead." Hopefully they get the memo soon.
" tml-render-layout="inline
Let us celebrate the fact that Britney Spears is still alive with this video of her dancing like the sexy pop princess she is. 
" tml-render-layout="inline
And another sexy video of her dancing.
" tml-render-layout="inline
Long live Britney Spears!