'Bromoji' Is The New Emoji App You Never Knew You Needed
So wrong it's almost kind of right.
If it feels like there's a new emoji app coming out every two seconds, that's because there is. It's cool and all, but they're mostly lady-oriented emojis, with lots of crying faces and manicured nails (looking at you, Kim Kardashian)…not exactly suitable for guys to text.
But wait! There's a (hopefully) tongue-in-cheek new app called Bromoji, which has emojis "For bro's, by bro's," including Gronk-worthy icons like a mushroom that says "just the tip", a dick in a box and plenty of other bro-happy visuals, many of which are hilariously lame, which we assume is the whole point:
Bromoji was created when four pals were chillin' on a chair lift in Vermont, and pondered the question, "How come there are no emoji apps for dudes?" The four friends then created a whole mess of straight-up bromojis to address the issue. Bromoji, their Williamsburg, Brooklyn-based app, launched last week.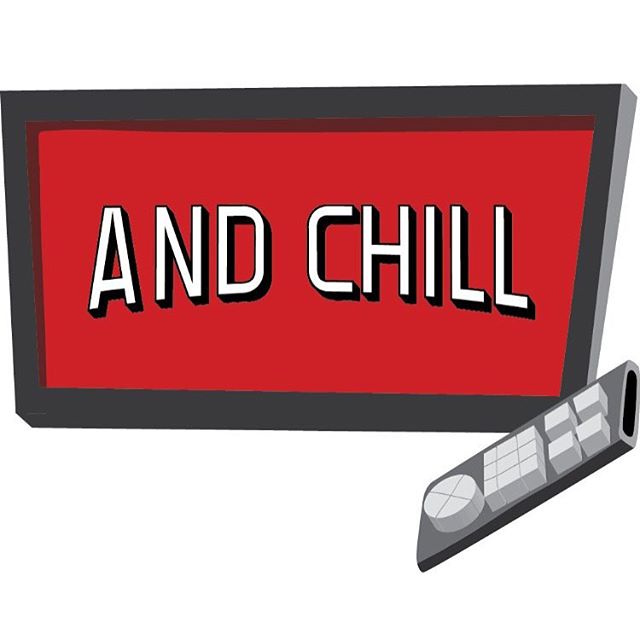 Back in 2014, Megan Adamson-Jackes and Andrew C. Bly launched Bromojis, which was similar to Bromoji and boasted some seriously bro-tastic emojis, including the crew-socks-with-slippers and the "shocker." Sadly, it didn't take off.
But now we have Bromoji, which is already getting some press. I mean, just look at all these goddamn bromojis: 
Bromoji is currently available for iOS, with the Android version coming out soon. Get it here, and go ahead and sext like a real bro, bro.