Bruce Lee's Daughter Is Fighting Mad Over Her Dad's Depiction in 'Once Upon a Time in Hollywood'
"It was really uncomfortable to sit in the theater and listen to people laugh at my father."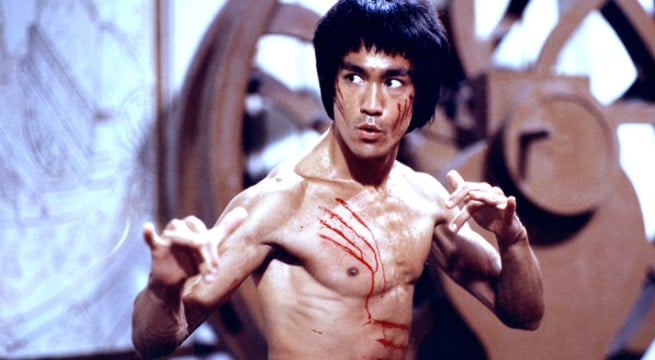 Lee strikes an iconic pose from "Enter the Dragon"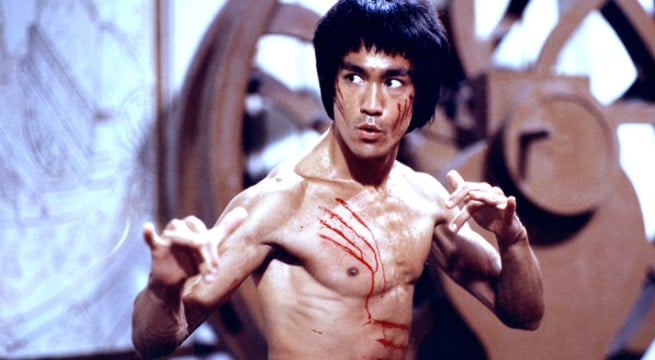 Bruce Lee's daughter Shannon Lee is delivering a verbal beatdown to Quentin Tarantino's Once Upon a Time in Hollywood for its controversial portrayal of the martial arts legend.
In the movie–which if you haven't seen it yet, please be advised there are spoilers ahead–Brad Pitt's stuntman character, Cliff Booth, trades insults with Bruce Lee (Mike Moh), and the two agree to a best two-out-of-three round fight on the set of The Green Hornet TV show. 
Lee easily knocks Booth down in the first round with a kick to the chest, but in the second scrap, Booth slams Lee into a car, stunning him. The fight is interrupted before the third round and is played for laughs, but Shannon Lee wasn't too pleased about it nonetheless in a new interview with The Wrap.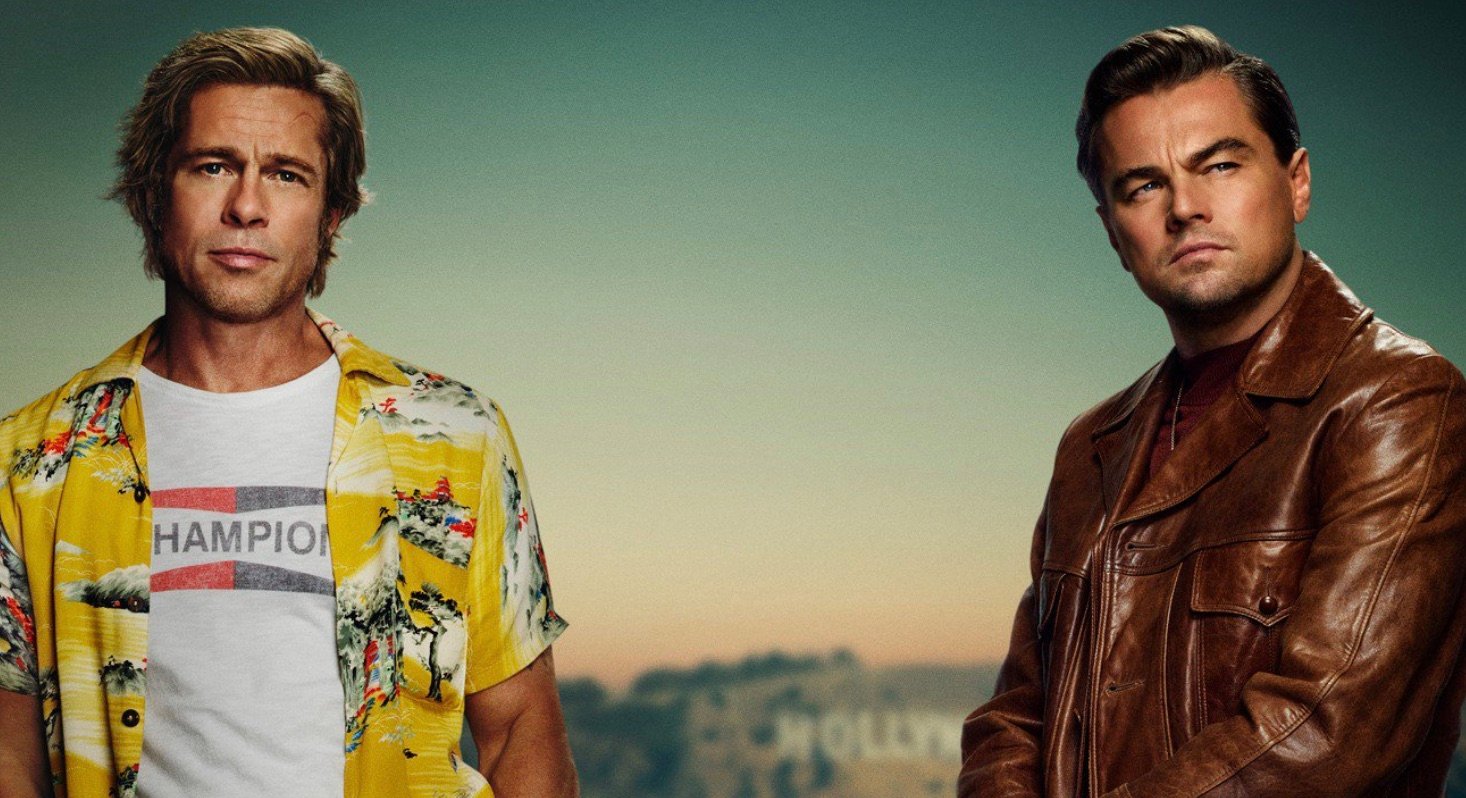 "He comes across as an arrogant asshole who was full of hot air," Lee said. "And not someone who had to fight triple as hard as any of those people did to accomplish what was naturally given to so many others."
"I can understand all the reasoning behind what is portrayed in the movie," Lee continued. "I understand that the two characters are antiheroes and this is sort of like a rage fantasy of what would happen… and they're portraying a period of time that clearly had a lot of racism and exclusion."
She added: "I understand they want to make the Brad Pitt character this super bad-ass who could beat up Bruce Lee. But they didn't need to treat him in the way that white Hollywood did when he was alive."
Lee, who watched the movie during the opening weekend, added: "It was really uncomfortable to sit in the theater and listen to people laugh at my father."
Bruce Lee biographer Matthew Polly also disapproved of the comical portrayal, saying, "Given how sympathetic Tarantino's portrayal of Steve McQueen, Jay Sebring, and Sharon Tate is, I'm surprised he didn't afford the same courtesy to Lee, the only non-white character in the film."
For more on Once Upon a Time in Hollywood, check out the Inglourious Basterds connection to QT's latest movie here.