The Hugely Anticipated 'Call of Duty: Black Ops 4' Has an Official Release Date
Christmas is coming (very) early.
Activision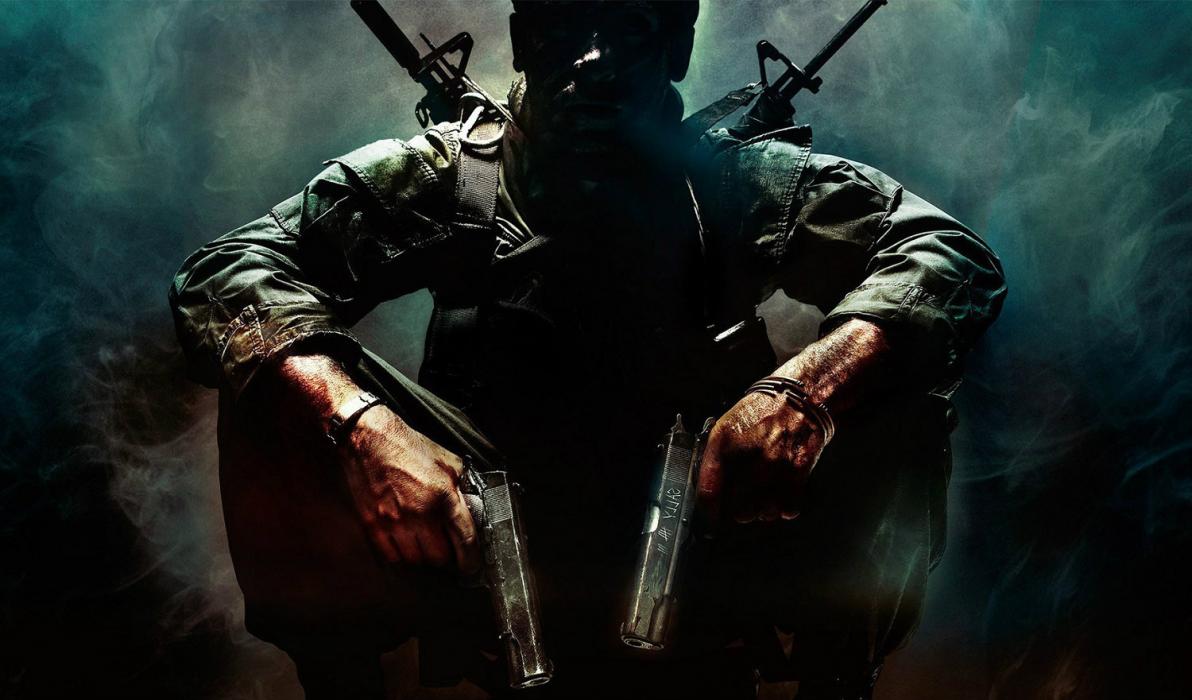 Activision announced that Call of Duty will return early this year, seeing a launch date of October 12th instead of the typical November release of years past, with an all-new game in the Black Ops line. 
Yes, Black Ops 4 is coming.
https://www.youtube.com/watch?v=2NdfrIaWFrE
The fan-favorite Black Ops franchise has, historically, been a less serious, less realistic take on the Call of Duty gameplay. If last year's COD: WW2 was the video game equivalent of a Saving Private Ryan, Black Ops 4 will inevitably more like an '80s action flick. Think Die Hard, with its high body counts and characters that throw out catch phrases like it's their job. We couldn't be more excited.
Activision has confirmed the launch date of October 12th, 2018 for now and little else, but we do know they'll be showing off more details of Black Ops 4 on May 17th when they host their worldwide reveal. You can bet your ass we'll be tuned into that and sharing the info with you as soon as Activision pulls back the curtain on Black Ops 4.