Watch Cam Girls Reveal What Their Lives Are Really Like in This Documentary Short
Find out what it takes to make $5000 in four hours.
Left: Instagram/arianamarie15_
Whether or not you've ever logged on to a cam girl site, you probably have a few ideas regarding who the webcam models are and why they do it. 
But this ten-minute documentary from Engadget gives an inside look into how these girls make thousands of dollars a day from the comfort of their homes by streaming video online. 
Engadget credits Jennifer Ringley as the first modern cam girl. In 1996, the then-Pennsylvania college student started a website called JenniCam, in which viewers could watch her engage in her day-to-day activities, including sex and masturbation. 
" tml-render-layout="inline
Since then, the industry has progressed immensely. Adult film actress Ariana Marie has a house outfitted with cameras that give her audience a live stream from nearly every room, including the shower.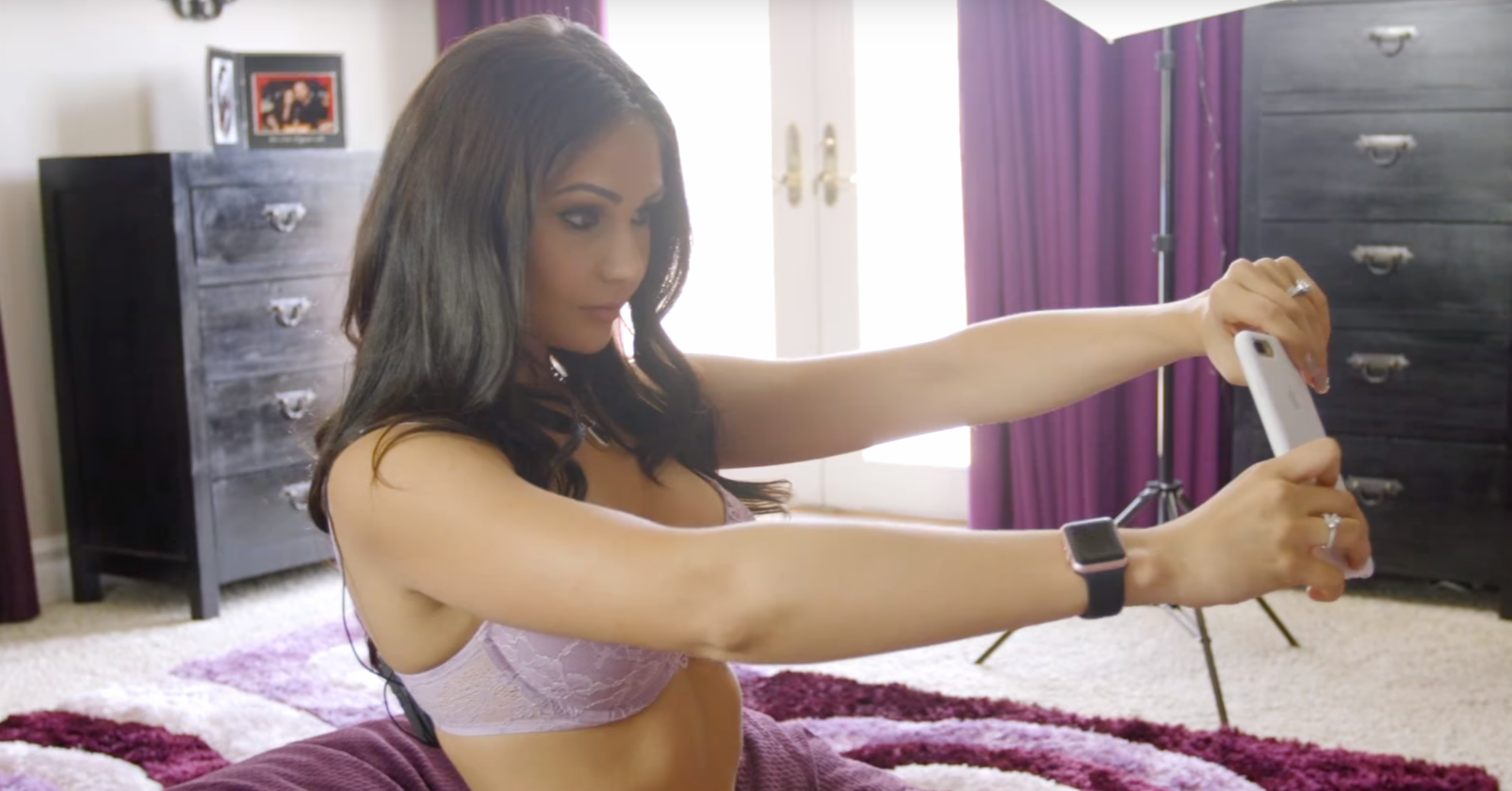 "There's a total of eight, maybe ten cameras throughout the whole house right now," she said. "And that's a feed that goes 24/7 for the fans to see a day in the life of Ariana Marie." 
" tml-render-layout="inline
While many assume that viewers tune in for sexual entertainment, many, like Aspen Rae, say it's more about making personal connections.
" tml-render-layout="inline
"I would say the majority of guys that I entertain, they're more looking to kick it."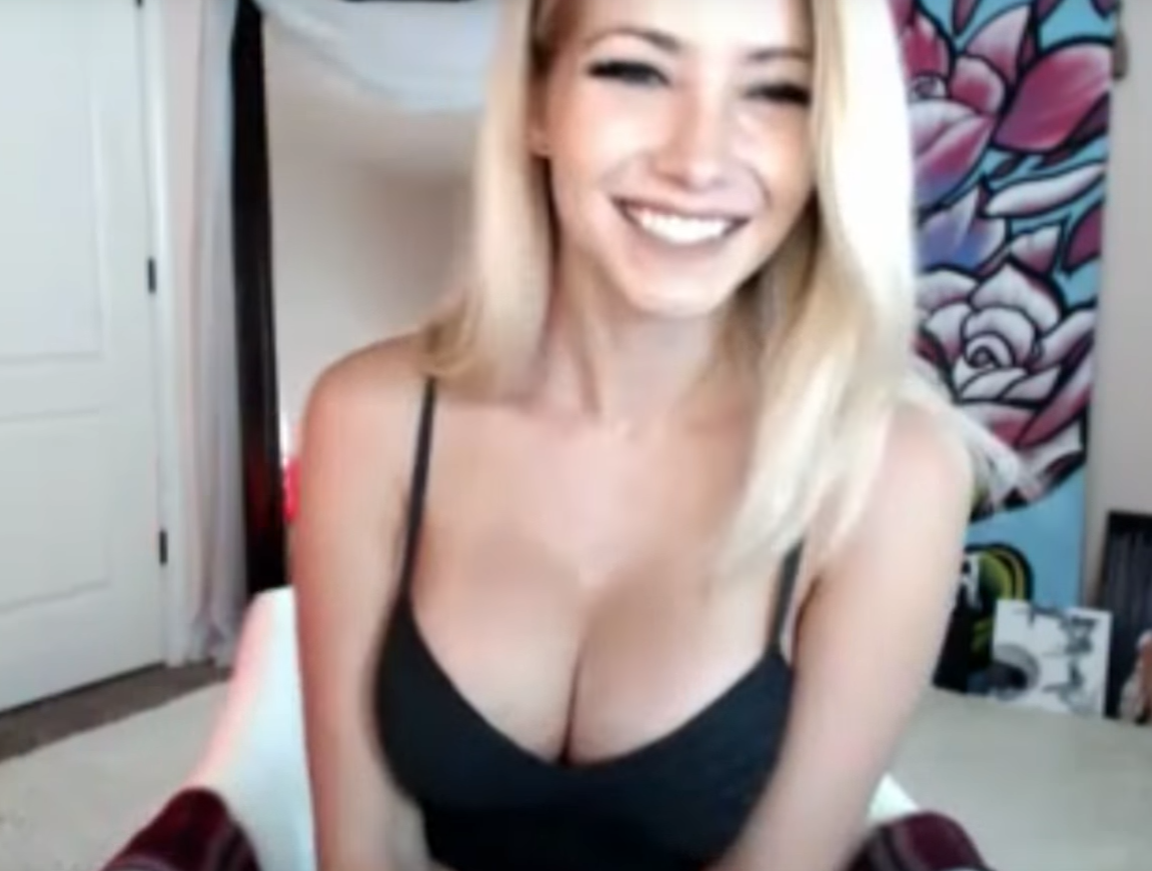 Harli Lotts shared a similar perspective, and even says her fans are so close to her, that they'll actually pay her to not stream. 
" tml-render-layout="inline
"They've tipped us so we don't get online and can go have a good time. They really do care about us, and we really do care about them."
Of course, there are definitely those who will pay out big tips to see a model do any number of erotic gestures on-demand, whether it's flashing the camera or spanking themselves.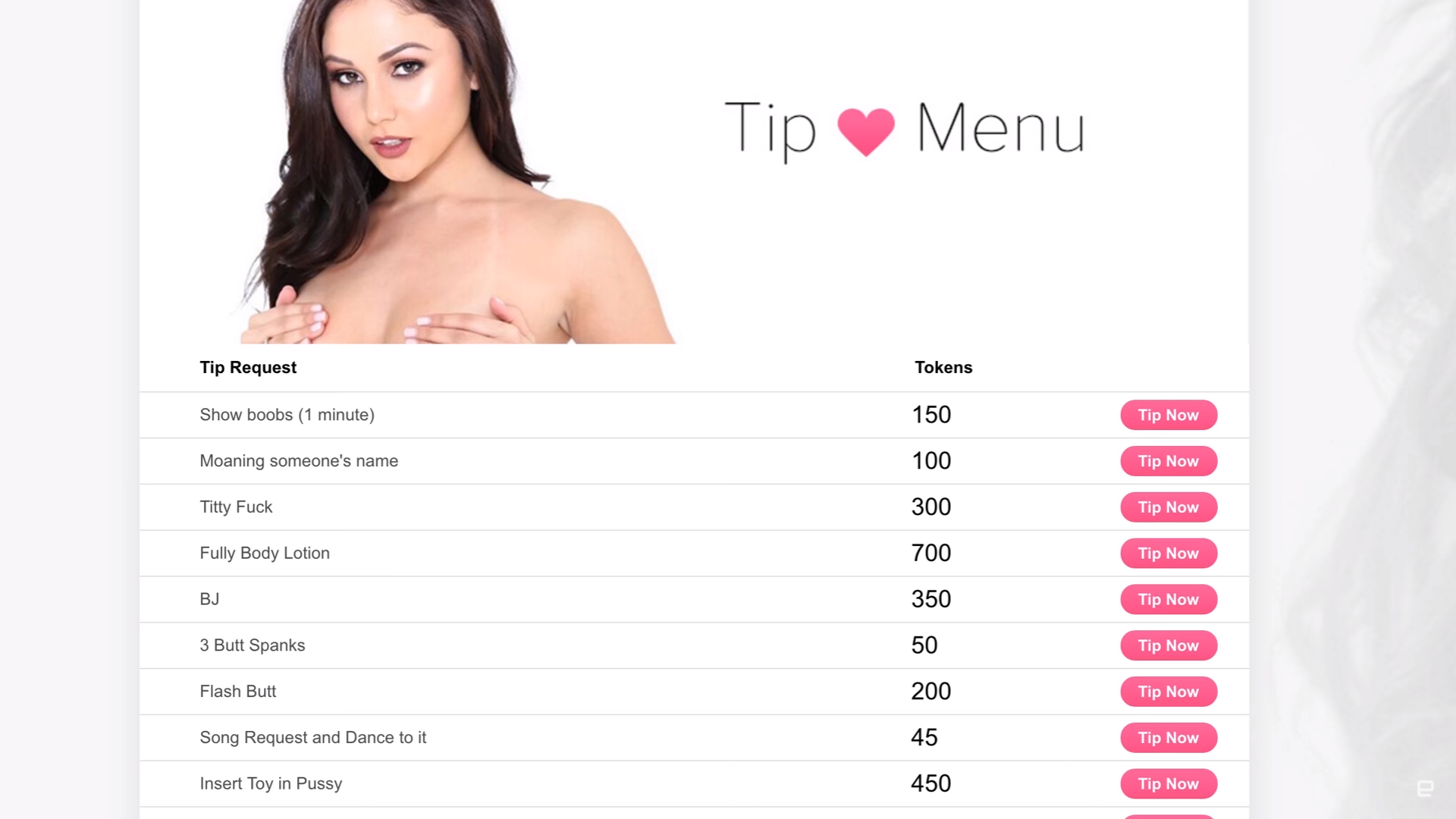 A professional cam girl can make up to $5000 per day, considerably more than porn stars make during a 12-hour shoot.  
Not bad for sitting in front of your computer for four hours.