Cameron Diaz Is Retiring From Acting, Says Former Co-Star Selma Blair
"I don't know what it would take to bring her back. She's happy."
Nearly 25 years after Cameron Diaz caught the eye of moviegoers with her breakout role in 1994's The Mask, the gorgeous model-turned-actress says she's stepping away from the silver screen for good. 
During a lunch date with The Sweetest Thing co-star Selma Blair, Diaz revealed that she's done with acting. 
"I had lunch with Cameron the other day, we were reminiscing about the film," Blair recently told Metro News. 
"I would have liked to do a sequel but Cameron's retired from acting, she's like 'I'm done.'"
Blair added that Diaz, who married Good Charlotte guitarist Benji Madden in 2015, is perfectly content.
"I mean, she doesn't need to make any more films, she has a pretty great life, I don't know what it would take to bring her back. She's happy."  
Over the past two and a half decades, Diaz landed leading roles in a number of hit films, including Charlie's Angels, There's Something About Mary and Bad Teacher.
The 45-year-old actress also had major supporting roles in Gangs of New York, Being John Malkovich and Shrek.
Following consecutive box office flops Sex Tape and Annie, Diaz expressed uncertainty about her acting career to a panel in 2017. 
"I just went, 'I can't really say who I am to myself,'" she said. "Which is a hard thing to face up to. I felt the need to make myself whole." 
As they say, all good things must end. Help us celebrate the next phase in the Bad Teacher beauty's life with these smoldering throwback photos from her Maxim cover shoot.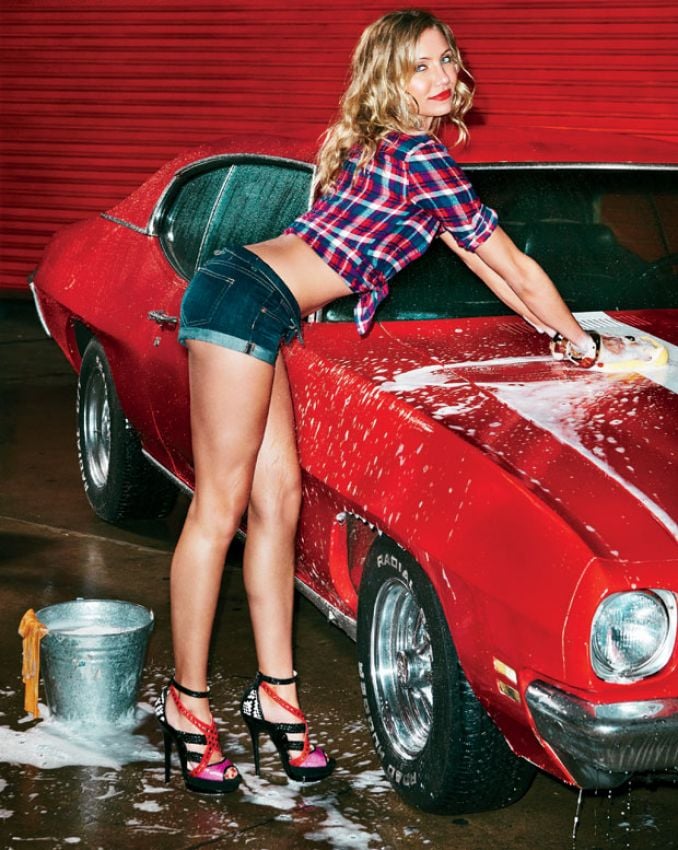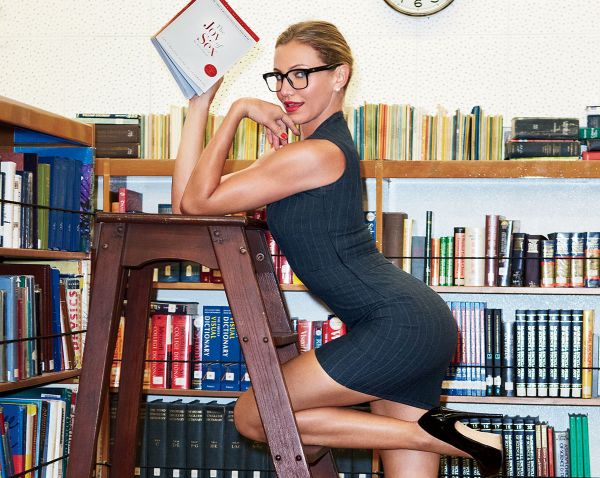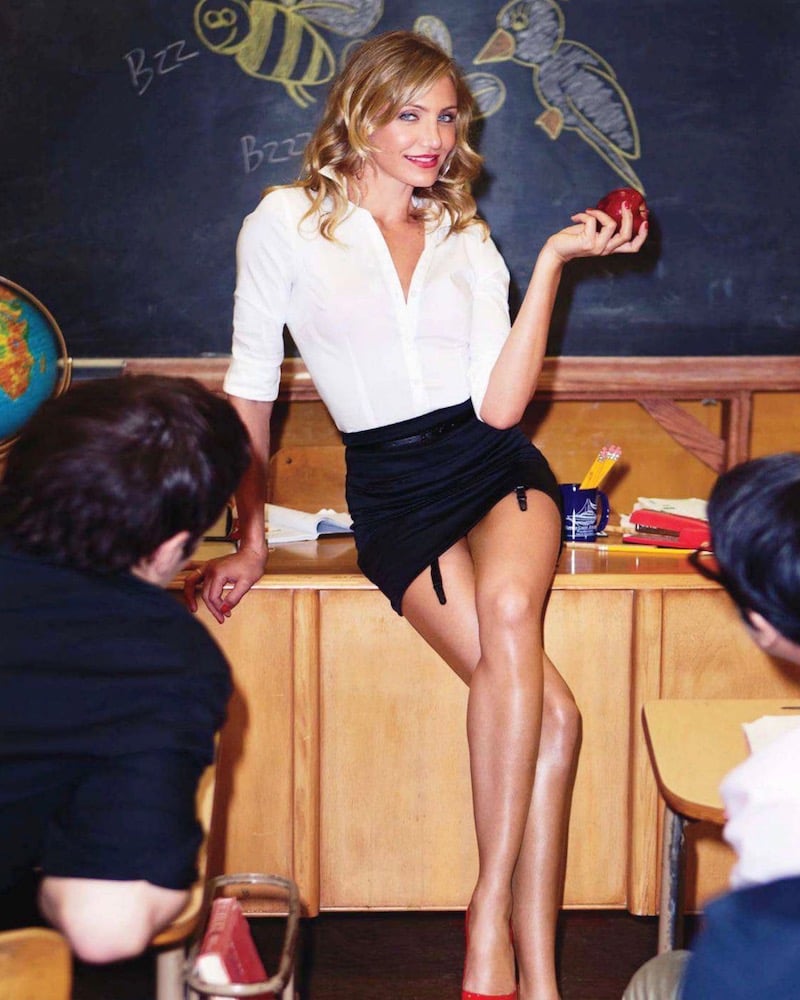 h/t: Page Six