'Bond 25': Lashana Lynch Takes Over 007 Code Name from Daniel Craig
The "Captain Marvel" actress won't actually be the next Bond, but that's one step closer.
Will we see a woman play James Bond? A person of color? A black woman? Well, not yet, as far as we know. But the Daily Mail reports we will see a black woman play 007 in the as-yet-unofficially titled Bond 25.
The actress, Lashana Lynch, comes with solid action movie credit on her resume, as she most recently played Carol Danvers's (Brie Larson) fighter pilot best friend in Captain Marvel.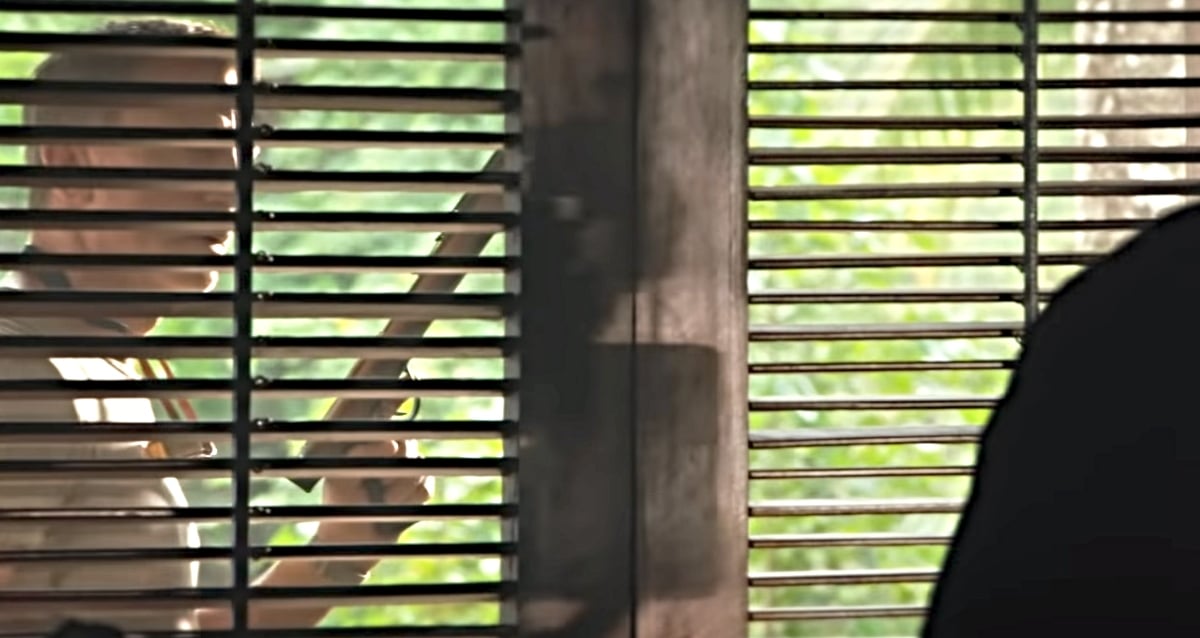 Citing an unnamed industry source, the Mail On Sunday clears up any confusion:
[T]raditionalists can relax: she's not the new Bond, but a new character who takes over his secret agent number after he leaves MI6.

The story begins with Bond retired in Jamaica. But spymaster M – played by Ralph Fiennes – calls him back in desperation to tackle a new global crisis.

A movie insider said: 'There is a pivotal scene at the start of the film where M says 'Come in 007', and in walks Lashana who is black, beautiful and a woman.
Bond, "of course," immediately puts the moves on Lynch's character, the Mail's source says, "but is baffled when they don't work on a brilliant, young black woman who basically rolls her eyes at him and has no interest in jumping into his bed. Well, certainly not at the beginning."
There's another change, and this is apparently thanks to the involvement of 31-year-old Millennial screenwriter  Phoebe Waller-Bridge, creator of the BBC's and Hulu's cult serial killer hit, Killing Eve: Bond Girls are a thing of the past.
"We were all told that from now on they are to be addressed as 'Bond women,'" the source tells the UK tabloid.
Bond, then, is definitely getting in touch with the times.
Even if Lynch isn't technically "the new Bond," it seems like getting his old code name is the most definite step in a new direction the franchise has made since Moonraker sent the secret agent into space.