7 Actors Who Could Play Tony Montana in the 'Scarface' Remake
Who's your pick to reprise Al Pacino's iconic role?
Getty Images
With the recent news that director Antoine Fuqua was circling a Scarface remake, it was only natural to speculate who might take over the title role. Let's be real: Al Pacino's absolutely balls-to-the-wall portrayal of coked-out drug lord Tony Montana was some scenery-chewing for the ages. 
High Snobiety trotted out some actors worth considering—if any of them feel ready to take on Pacino's machine gun-wielding, cocaine-coated legacy. Some are exactly the kind of A-lister you'd expect to be considered for such a high-profile reboot, others are admirably original. 
Here are some casting suggestions courtesy of the lifestyle site, plus a few of our own: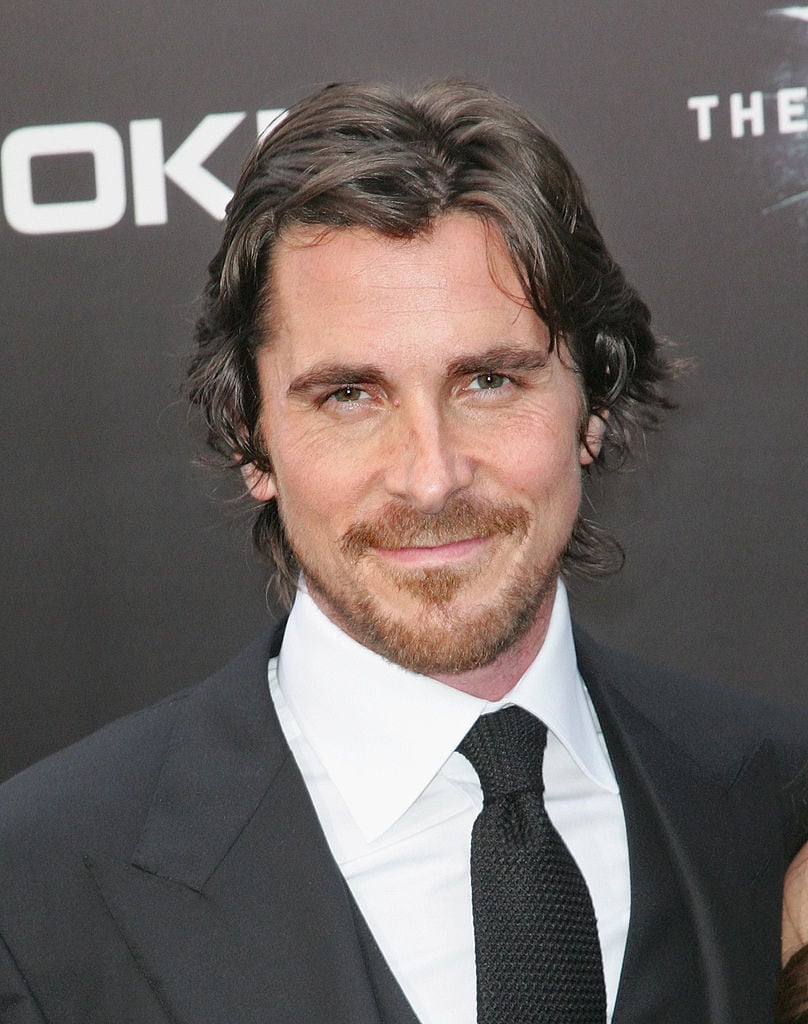 Christian Bale 
Bale is a solid choice for just about anything. He will, after all, transform himself for whatever the role requires, whether he's losing a scary amount of weight for The Machinist or bulking up to play Batman. We worry he might lose the role if he gets too into shooting people and hoovering coke to get into the Tony Montana mindset. 
Javier Bardem
Bardem's portrayal of icy, wry psychopath Anton Chigurh in No Country For Old Men shot him to the top of any list requiring an actor with tremendous screen presence and the kind of evil-tinged charisma you'd need for a new Tony Montana. Maybe he'd even throw in a "friendo" while the director wasn't listening. 
Dominic Cooper
Cooper is the star of AMC rising hit Preacher and as High Snobiety pointed out, has played both Uday Hussein—one of Saddam's pair of evil sons—as well as Uday's double in 2011's The Devil's Double. Cooper has, like Oscar Isaac (see below), an edge as well as a twinkle in his eye, like he's having fun whenever a role requires mayhem. This might be a perfect Tony Montana vibe.
Oscar Isaac
One of the stars of Star Wars: The Force Awakens, Isaac is noted for his range—he seems equally at home in comedy or drama and in heroic or villainous roles. We even noted over a year ago that he is a "dead ringer" for Pacino, too.
Benicio del Toro
The Notorious BDT might be a no-brainer for Tony Montana, though the actor has a gravity that might not work in a role requiring the manic edge Pacino brought to his portrayal. While del Toro was perfect as the stone cold and relentless Alejandro in Sicario, Scarface might require an actor who doesn't seem so physically imposing–at first. 
We thought High Snobiety's suggestions were excellent. We'd add two more, at minimum.
Edgar Ramirez
He isn't as big a name yet as some of the actors mentioned above, but Venezuelan-born Ramirez will soon hit the big screen alongside Robert De Niro in the Roberto Duran biopic Hands of Stone. He's got the screen presence and intensity—and maybe the fact he's not yet as well-known as a Bale or Bardem would be an advantage when rebooting an iconic film like Scarface. 
Leonardo DiCaprio
We admit, DiCaprio is a stretch—and a fake news article published over a year ago claimed he'd been cast in the remake, which might have killed any interest in it happening. Still, DiCaprio is moving into even darker roles than he's played before in taking on the role of America's first—and possibly worst—serial killer, so he clearly seems ready to shoulder some heavy, intense work, even as he eases into his forties. 
The even money for a new Tony Montana is probably on younger actors like Cooper, Ramirez, or Isaac. Whoever gets the nod, he should be prepared for his face adorning college dorm room walls for generations to come. 
h/t High Snobiety