Watch Chanel West Coast Strip Down to Her Skivvies In Sexy-as-Hell New Music Video
We can't get enough of her.
Chanel West Coast wants all you "motherfuckas" to know you're already too late… and that she already has another fiery new music video.
It's all for her single "New Bae" featuring Safaree.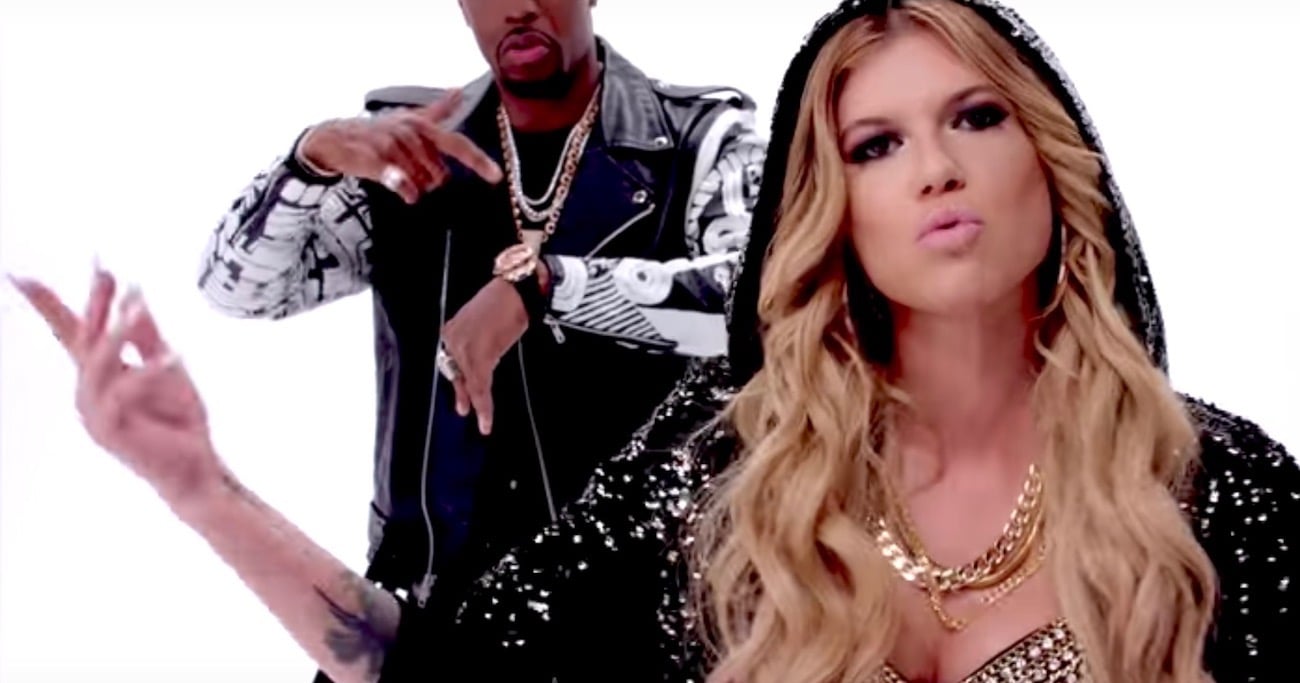 The pint-sized rap queen with an outsize personality spits lyrics about being on the rebound while donning a diamond tiara and stripping down to a number of sexy late-night outfits.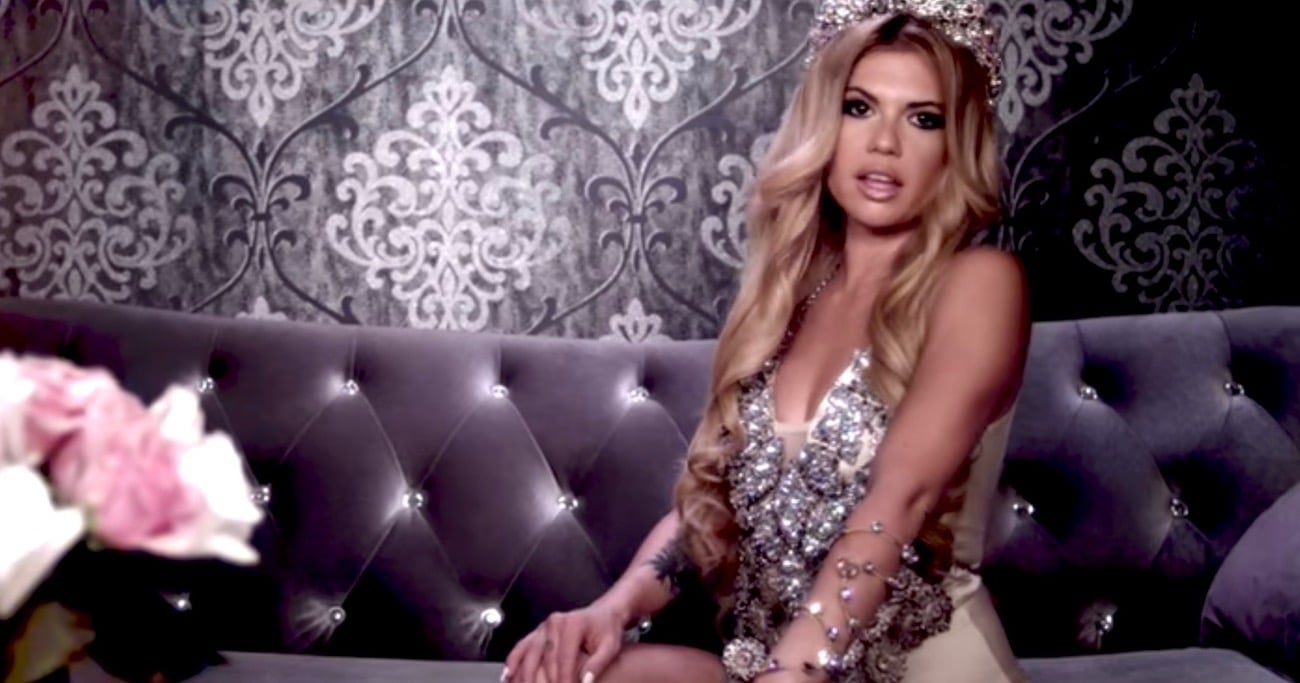 "You try to come back in my life, but you already know it's too late 'cause I got a new bae," she raps as she mounts her lucky new beau in a hot pink bikini.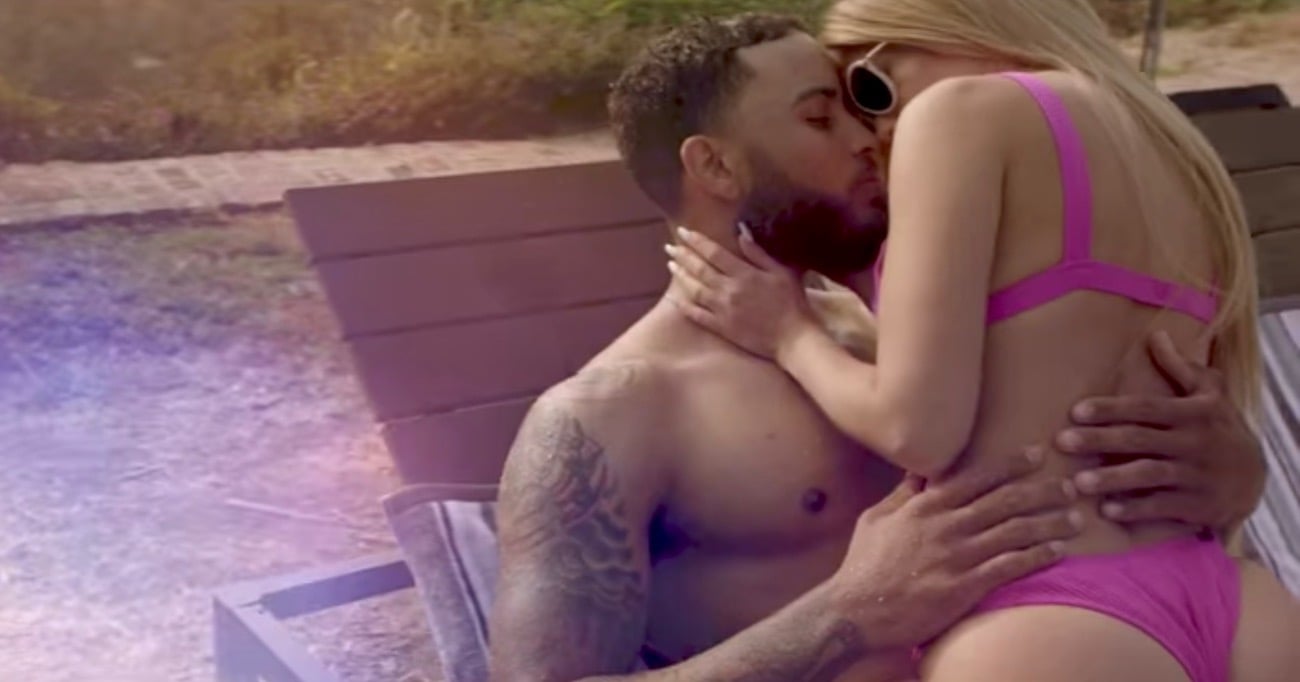 Go on, Chanel. Show him what he's been missing.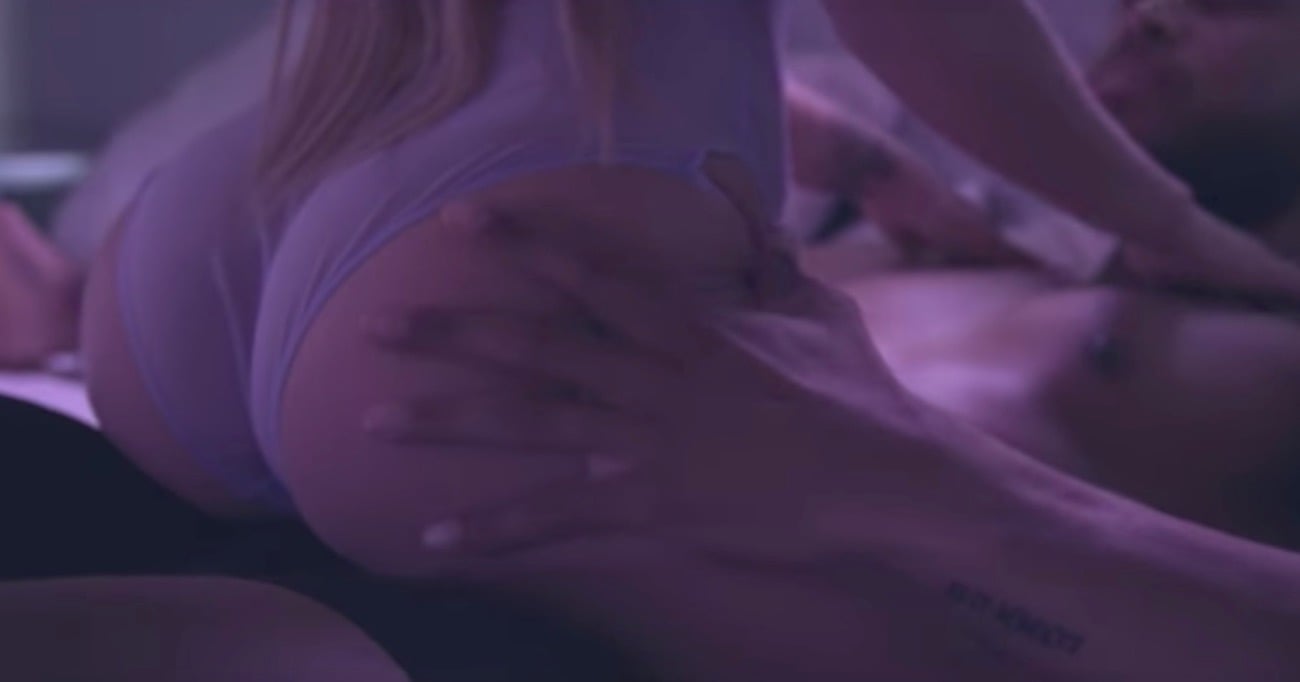 For more, browse the rapper and Rob Dyrdek's Fantasy Factory host's hottest Instagram shots of all time.
https://www.instagram.com/p/BZkl8ATDc2Thttps://www.instagram.com/p/BZPggJMDp3Whttps://www.instagram.com/p/BYwH7dOjJ85https://www.instagram.com/p/BYl_JTbDbHphttps://www.instagram.com/p/BYYmhM8D3cnhttps://www.instagram.com/p/BYJVPq_DWH3https://www.instagram.com/p/BXuIks-Dmushttps://www.instagram.com/p/BXrLVSNj-Wshttps://www.instagram.com/p/BW8z14jDI4dhttps://www.instagram.com/p/BW27wTqj9pF