Check Out the Epic Story and Characters We'll See in Tom Cruise's 'Top Gun: Maverick'
They should subtitle it 'The Next Generation.'
Image: Paramount
We knew that Tom Cruise was heading back to the unfriendly skies in Top Gun sequel Top Gun: Maverick. Now thanks to That Hashtag Show we know much more.
Our next trip to the Danger Zone will be directed by Tron Legacy helmer Joseph Kosinski and while Anthony Edwards' Goose from the first film bit the dust on screen, he had a son–Wrigley–and he is not a fan of Cruise's Maverick:
From what we know, Goose's son, Wrigley, and Maverick will NOT be having a mentor/mentee or father/son dynamic in the film; in fact, it appears they'll have more of antagonistic relationship when the film begins, which could play off of a "you killed my dad" scenario.
Kelly McGillis isn't coming back as Maverick's love interest, so he'll have a new one, Penny–who unfortunately for Maverick is the sister of an admiral who doesn't like him at all. 
Via That Hashtag Show here are more details about some of the new characters:
RIOT FKA WRIGLEY: Supporting Male (20-29) Goose's son. All-American good looks. Rode a football scholarship to an Ivy League degree. He is in love with Sugar. He distrusts Maverick and dislikes what he stands for, although they have a lot of similarities. Eventually, comes to respect Maverick and uses his techniques. He is forced to eject in enemy territory and Maverick comes to save him.
 

PENNY BENJAMIN Supporting Female (40-55) The mother of "Miriam" and sister of "Caspar." She is tough and has been around pilots all her life. She resists Maverick at first, but his charm wears her down. Maverick falls in love with her and "Miriam." 

SUGAR Supporting Female (20-29) Latina. Cool and perfect. She has a sense of a loner and is out to prove herself to everyone. Naturally gifted leader. She and "Wrigley" fall for one another. 

RYAN KENDRICK "KANSAS" Supporting Male (20-29) Southern-Charm. A laidback southerner who's always smiling, which is part of his competitive charm.


TIM FLETCHER "OTTER" Supporting Male (20-29) Nerdy, but super competitive. A member of the class and eventually gives up his spot so Maverick can join the final mission.


(. . .) 

ADMIRAL ROBBY BENJAMIN "CASPAR" Supporting Male (50-69) No nonsense Texan, laid-back demeanor masks his intensity. One star admiral. He distrusts MAverick and doesn't like his selfish attitude in the Sky. Caspar knows how gifted Maverick is, and eventually lets him join the final mission.
There are more characters, of course, but the above were the most detailed descriptions, likely indicating the most important roles.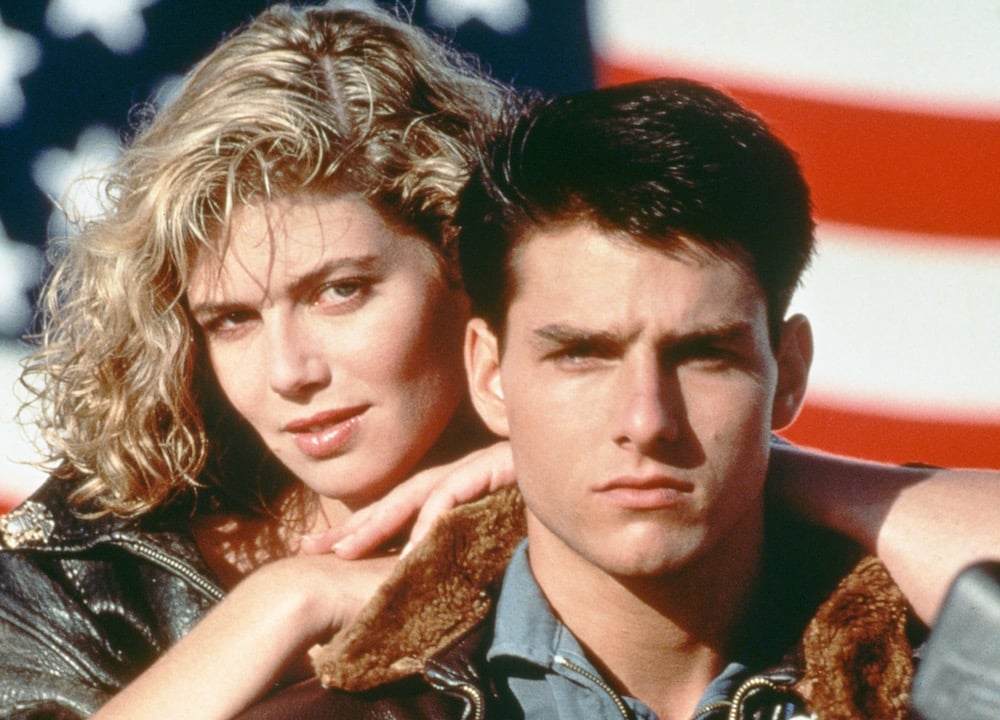 We still don't know a ton of details about other aspects of Maverick, such as who will play what, but it seems clear that even though it's over 30 years later–which makes the math of the age of Goose's son kind of weird, as at 29 he would've been born about two years after his dad died–the title character is still very much the wild man we saw in the first movie.
Top Gun: Maverick is set to roar into theaters on July 12, 2019. 
Watch The Hashtag Show's video below.