Charlize Theron Has Guns and a Metallica Shirt In 'Fast 8' First Look
She's more badass than ever.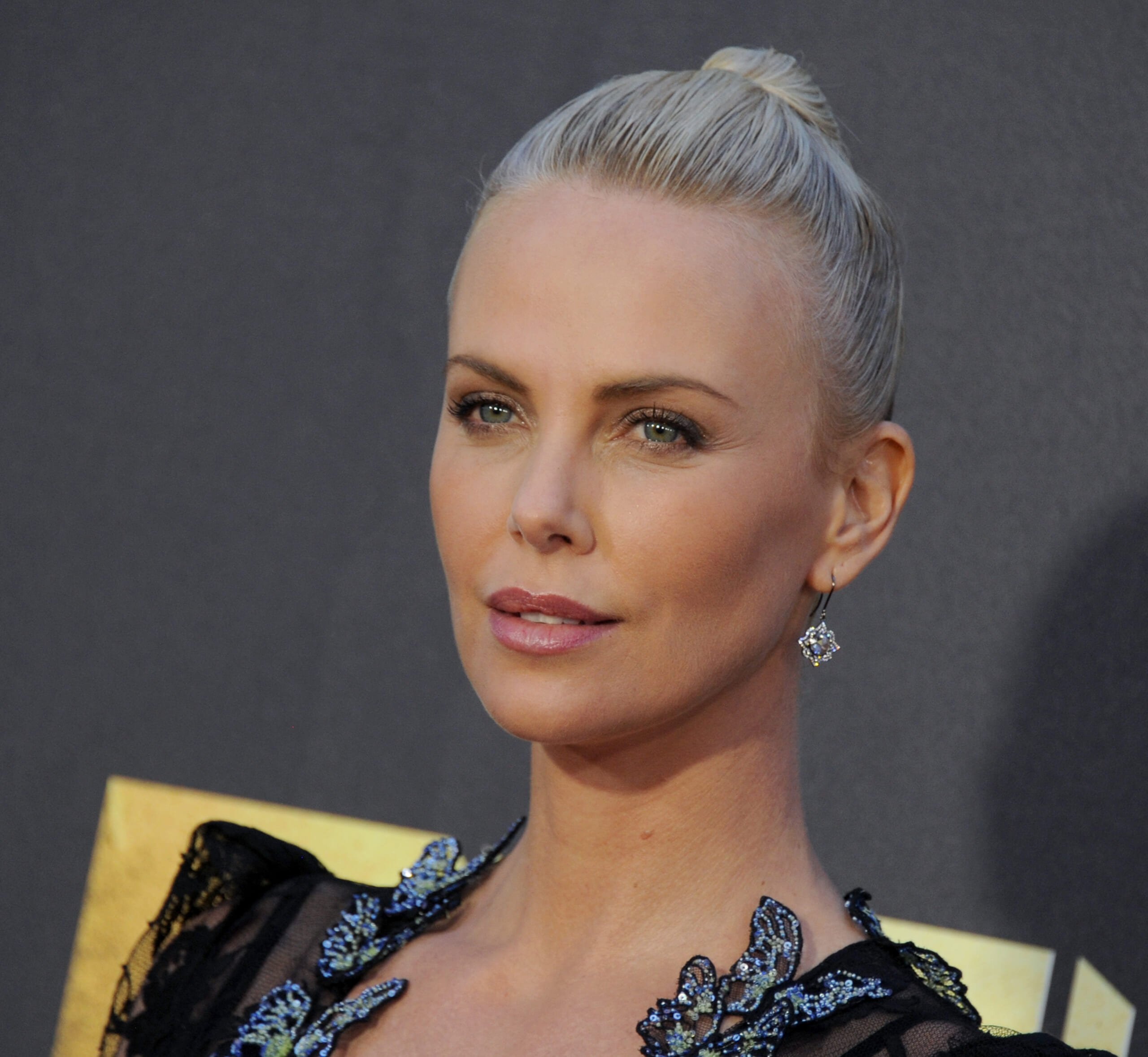 The first glimpse of  Charlize Theron in Fast 8 has arrived by way of the Fast & Furious Twitter account. In character as the villain Cipher, Theron does not look particularly fast or furious, but she does look fierce. 
IRL Theron prefers her hair short and sweet (and in Mad Max: Fury Road, non-existent), but looks like she's had some extensions put in for her Fast 8 role, and of course she looks great, because she always does. 
Also: she's wearing a vintage Metallica t-shirt with a hand-cut low neck, and now I need that T-shirt, please. Semi-related: Anyone else notice that the legendary metal gods are being used to promote stuff lately? 
They were featured heavily in Showtime's Billions, and now they've emblazoned across Charlize Theron's chest in what's sure to be one of next year's biggest blockbuster. Just putting it out there. 
Fast 8 opens on April 14, 2017.