Check Out Charlotte McKinney in This Exclusive First Clip From the Indie Crime Drama 'First We Take Brooklyn'
The Guess model goes gangster's wife.
https://vimeo.com/249012306/68abcd89eb" tml-render-layout="inline
Charlotte McKinney is increasingly showing off her acting chops, in movies like The Late Bloomer, Baywatch and now indie crime drama First We Take Brooklyn.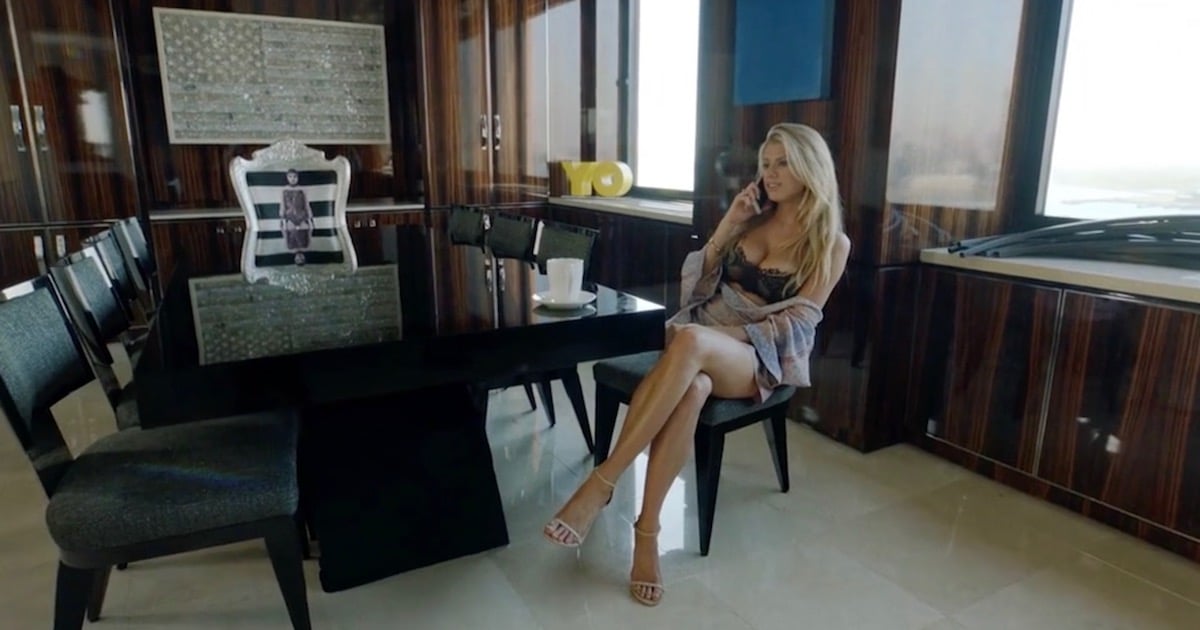 Maxim obtained an exclusive first look at McKinney as lingerie-clad gangster's wife Julie Richards in First We Take Brooklyn, and she was born to play this part. McKinney's legs also have a prominent supporting role.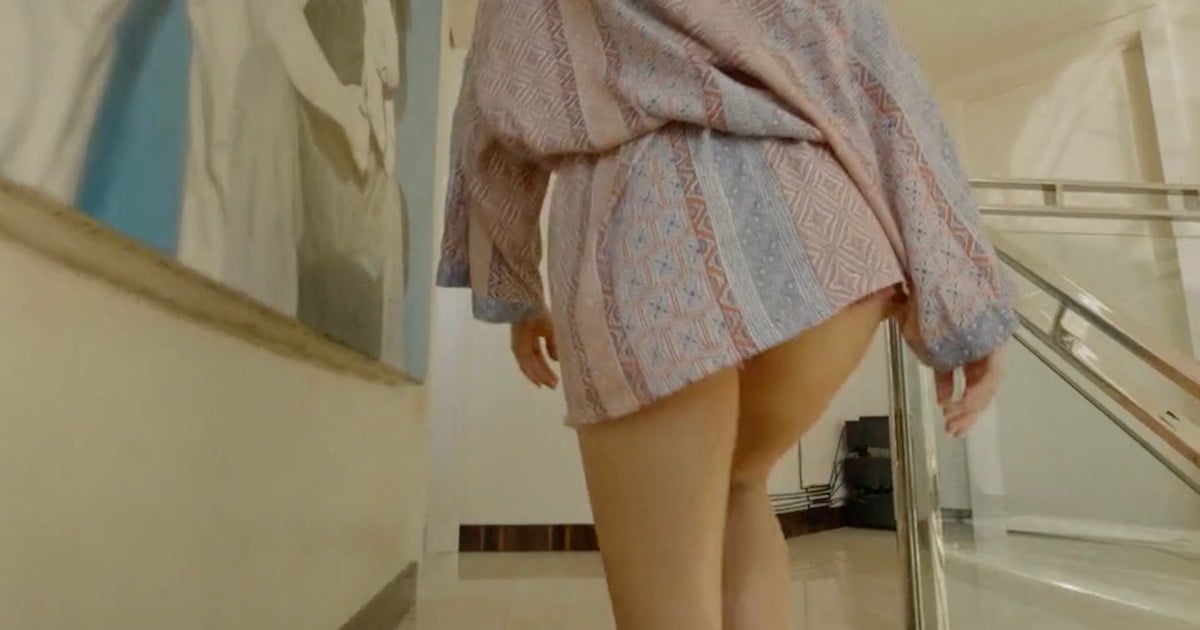 The official synopsis promises a gritty slice of New York life, à la The French Connection and Goodfellas.
Serving a life sentence in one of Israel's toughest prisons, Mikki Levy never thought he'd ever see the light of day. But when's he's released early on a technicality, Mikki moves to New York hoping for a fresh start. Living with his uncle in a Brooklyn, the harsh reality of life as an ex-con sets in and he gets dragged into a brutal turf war with the Russian mob forcing him to revisit his dark past and the survival skills he learned in prison. Mikki aggressively ascends the ranks of the underworld, but his tenacious drive may be the cause of his demise.
The cast is rounded out by Danny A. Abeckaser, AnnaLynne McCord, Harvey Keitel, Edoardo Ballerini, Kathrine Narducci, Stevie Guttman, Sasha Feldman, Guri Weinberg and Ami James. 
In addition to his starring role, Danny A. Abeckaser also co-wrote the script and directed the film. He described the movie as a "long time passion project with lots of blood, sweat and tears behind it" in a statement.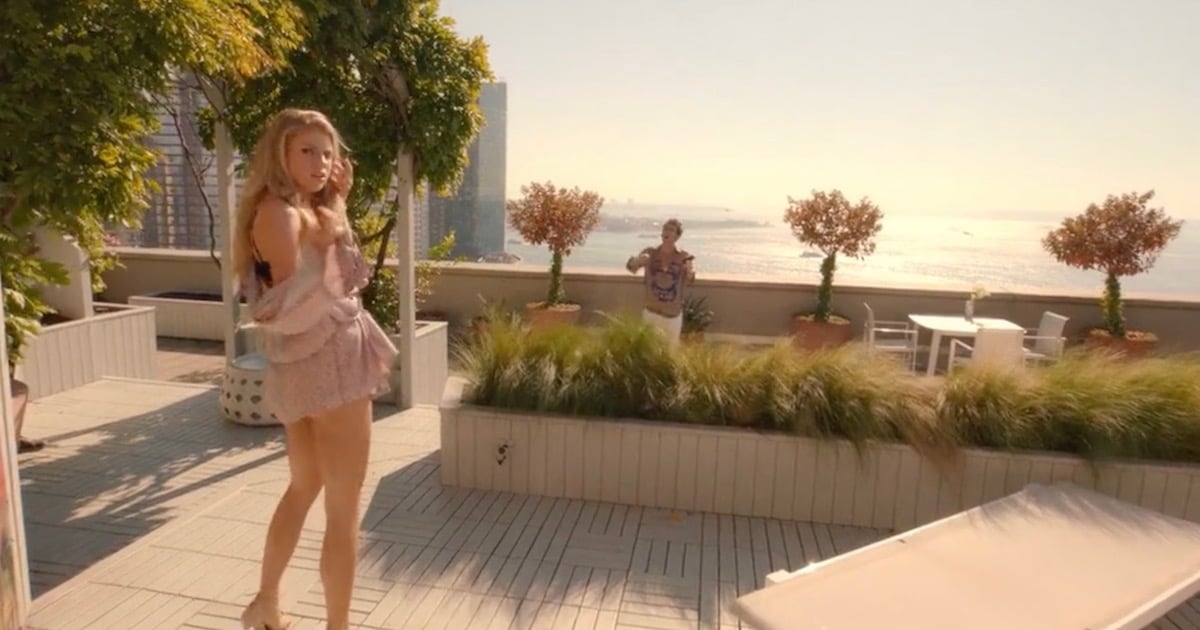 First We Take Brooklyn hits theaters February 9, 2018.