Cheekky Is The Sexy Social Platform For Photos That Are Too Hot For Instagram
No bans on nudity here.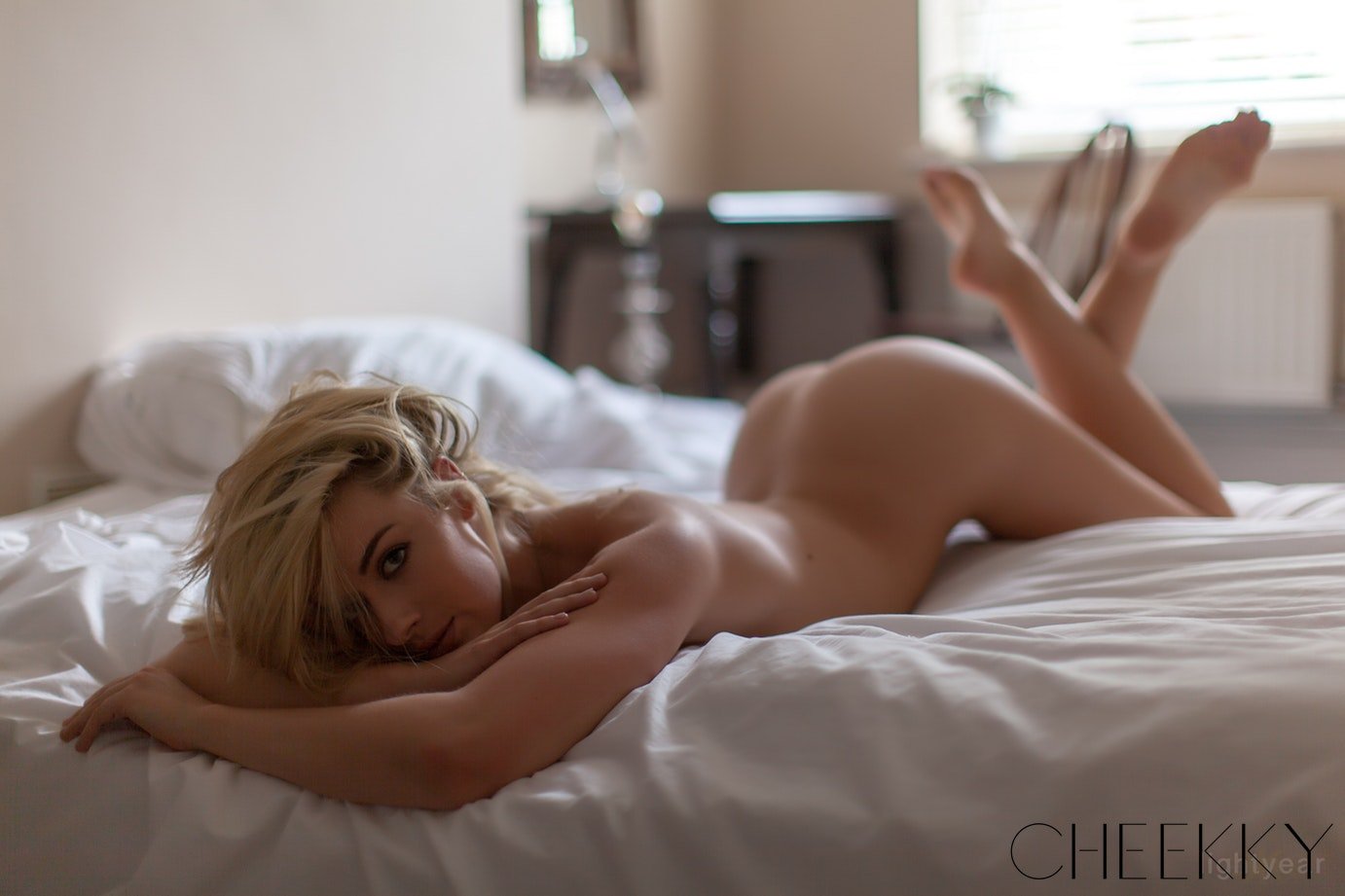 Instagram is notorious for enforcing a strict "No Female Nipples Allowed" rule, as well as a ban on full-frontal nudity. This, of course, limits the beautiful models we all want to see more of.
But have no fear — there are ways around it. For example, back in March, we told you about the "pro-provocateur, and judgement free" platform called Buttrcup for risqué pictures that are too sexy for Instagram.
And now, there's yet another platform from the creators of Buttrcup called Cheekky, where models can share their sexiest NSFW snaps without worrying about being reported and having their images taken down.
In the photo gallery above, behold your exclusive first look at some of the glorious NSFW content on Cheekky.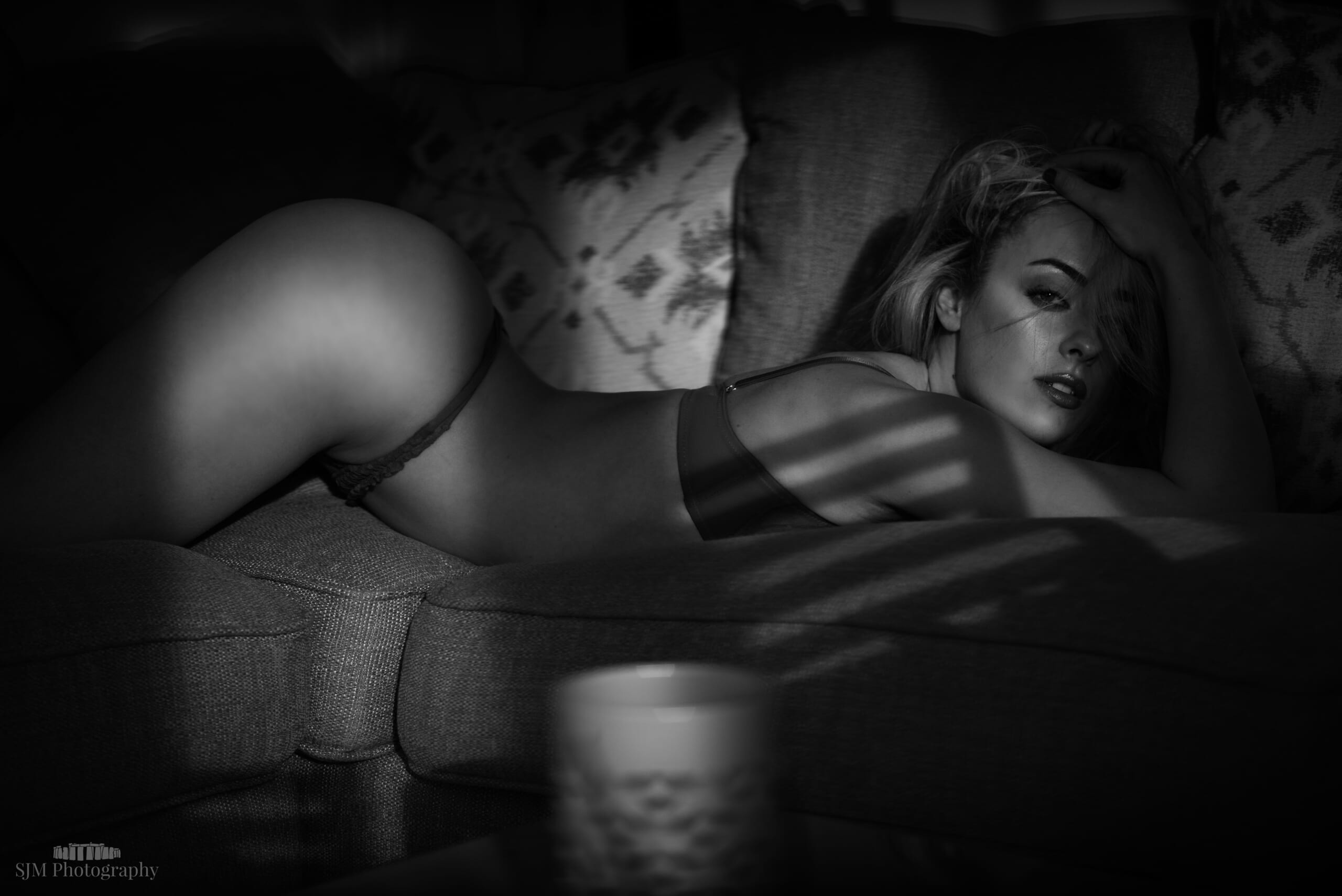 The network was co-founded by former model Jenna Lee, who wanted to build a platform for models to post pictures that are too saucy for the 'gram, but not quite erotic enough to be considered explicit adult content.
On the site, users have complete creative control over what content is produced and published, and run their own schedules on their own terms.
"Previously, all I had ever known was modeling full-time. I saw so much value in translating this into a digital concept because the Internet is essentially worldwide, meaning an endless amount of people could subscribe to my content," Lee says.
"Whereas with the conventional modeling I was doing, I was stuck with a harsh schedule, appealing to other's standards of beauty and standard pay."
Users can sign up for a free account to see the public "Discovery Feed" where creators, a.k.a. models, post images for everyone to see, and can also subscribe to their albums and private posts to see more.
If you really like what you see, you can also purchase premium videos for a one-time fee starting at $9.99, and see all of the models on the Chekky App Store.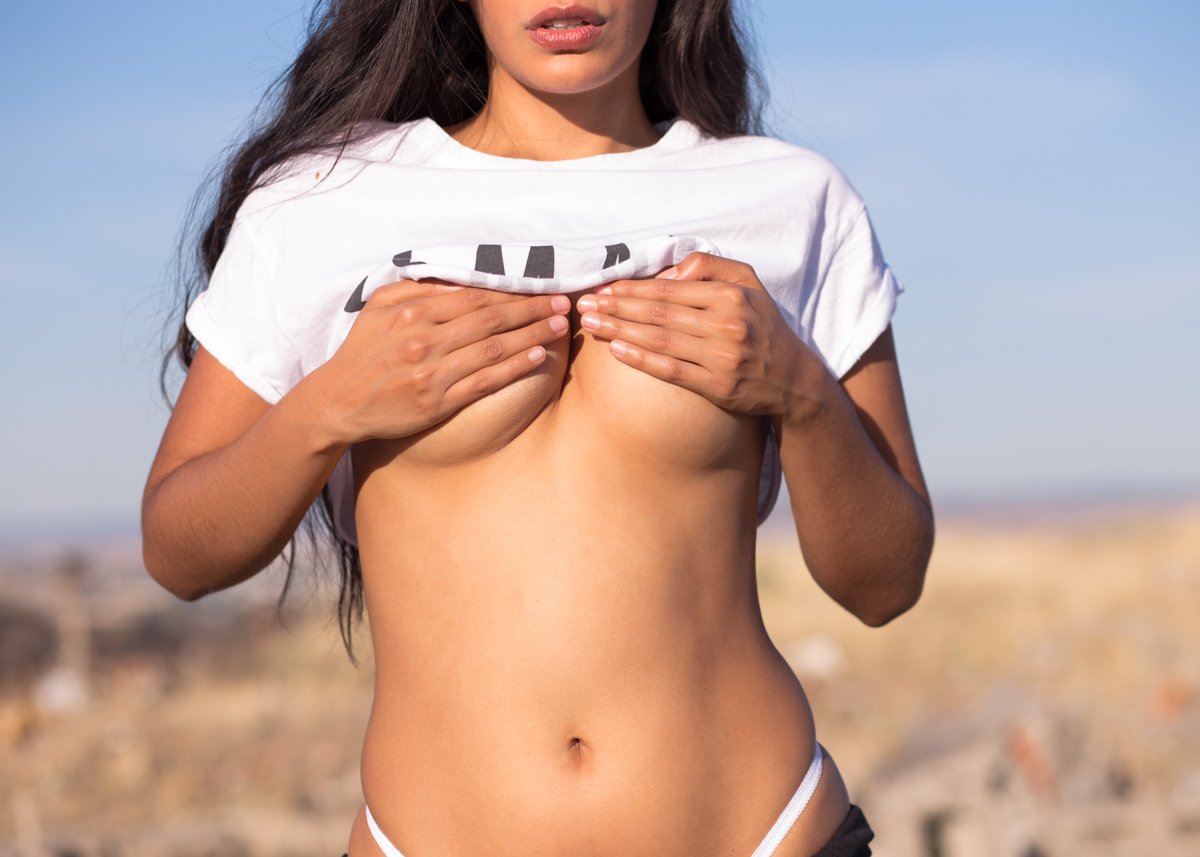 "We are starting to look at the different platforms as group shows in an art gallery. Like-minded creators want to show together and appear side-by-side. For the fans it creates a destination for them to discover creators of the same genre," said co-founder Michael Edwards.