Creator Of HBO's 'Chernobyl' Blasts Instagram Influencers for Taking Selfies at Disaster Site
"Comport yourselves with respect for all who suffered and sacrificed."
(Photo: HBO)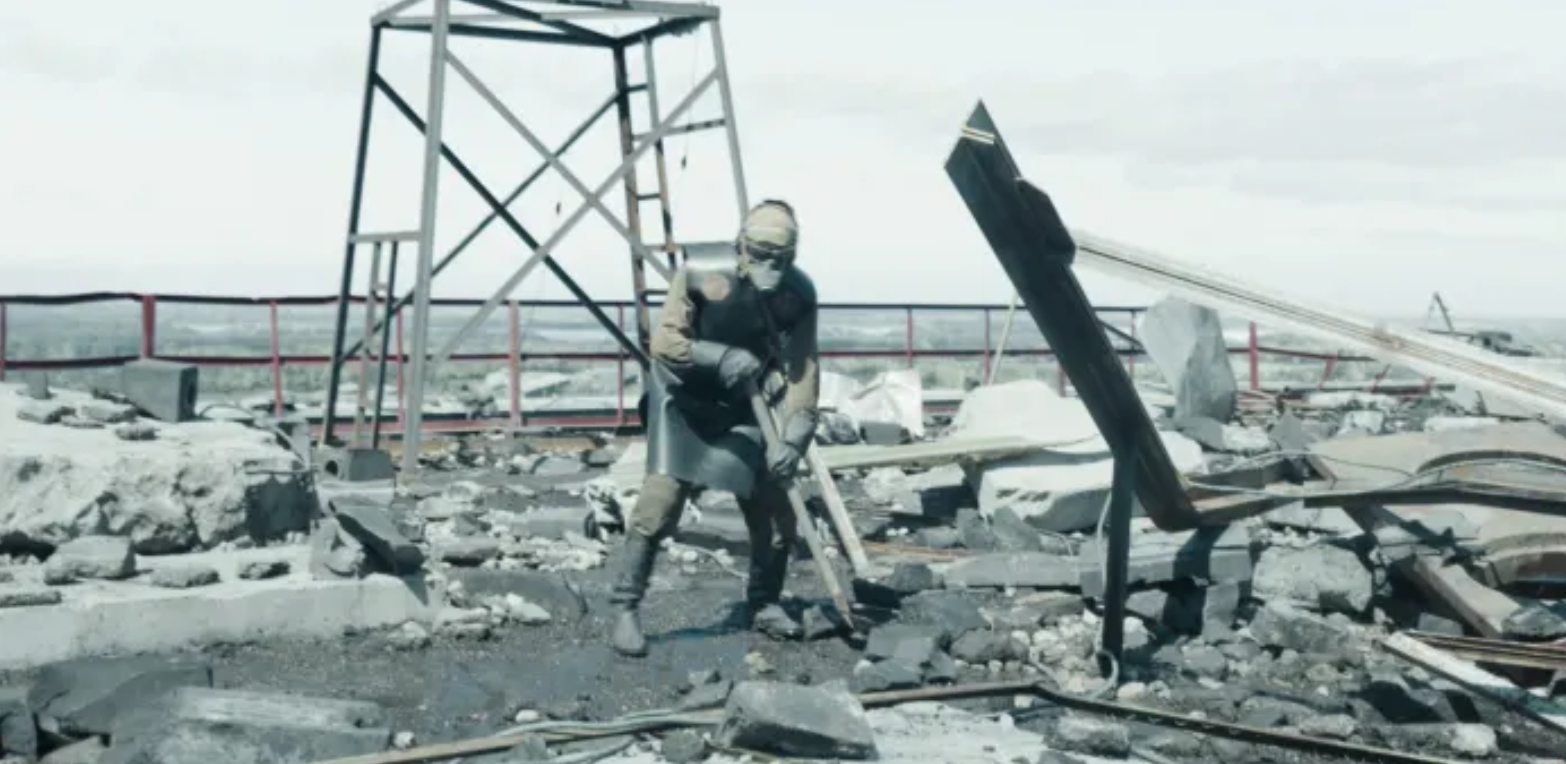 HBO's Chernobyl, the limited series about the beyond-tragic Chernobyl nuclear power plant disaster in 1986, is one of the most acclaimed series of recent times, with audience ratings higher than that of Game of Thrones and practically every other show.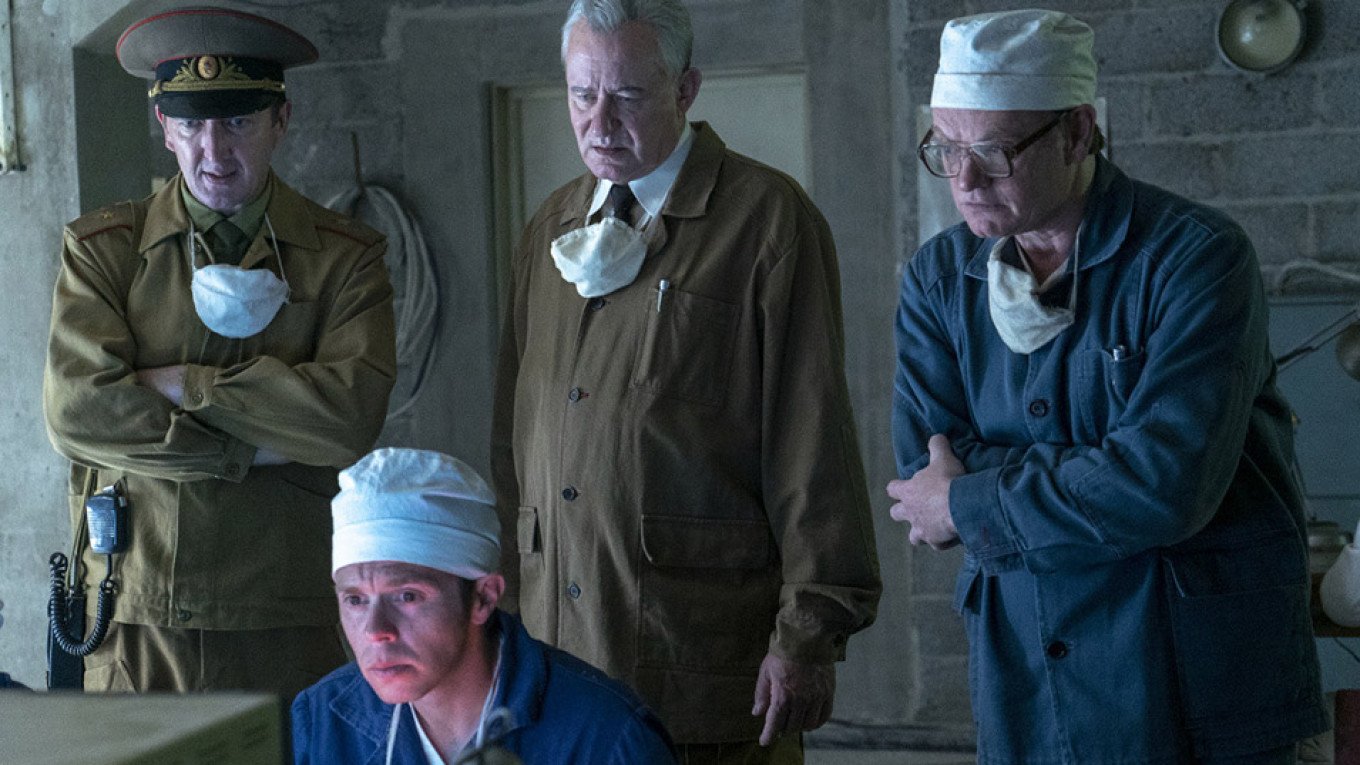 According to CNN, the number of visitors to the Exclusion Zone, which is the area that was evacuated after the disaster, increased 35 percent since the miniseries aired, with people posting pictures of themselves at the site on social media.
https://twitter.com/komacore/status/1137692054899908608
Show creator and writer Craig Mazin isn't too pleased with the number of people, posting selfies at the site of the world's worst nuclear disaster just for likes, and took to Twitter to air out his thoughts.
https://twitter.com/clmazin/status/1138576162781683712
"It's wonderful that #ChernobylHBO has inspired a wave of tourism to the Zone of Exclusion. But yes, I've seen the photos going around," he tweeted.
https://www.instagram.com/p/BxQNjPfFle5
"If you visit, please remember that a terrible tragedy occurred there. Comport yourselves with respect for all who suffered and sacrificed."
https://www.instagram.com/p/Byf3JI9CnJ5
Well, it's true. While visiting the site is fine, clout-chasing Instagrammers ought to have a little tact. There are way better places to take selfies at than the site of a historic tragedy that ruined so many lives.