Chris Cornell's Daughter Just Sang 'Hallelujah' in Memory of Her Late Father, And It Was Incredible
No, you're crying.
https://www.youtube.com/watch?v=oS35FrLzKr8
Chris Cornell of Soundgarden and Audioslave and Linkin Park's Chester Bennington died just months apart, both from suicide by hanging.
In honor of the fallen rockers, who were close friends before their deaths, Cornell's 12-year-old daughter Toni performed Leonard Cohen's "Hallelujah" on Good Morning America alongside the band OneRepublic.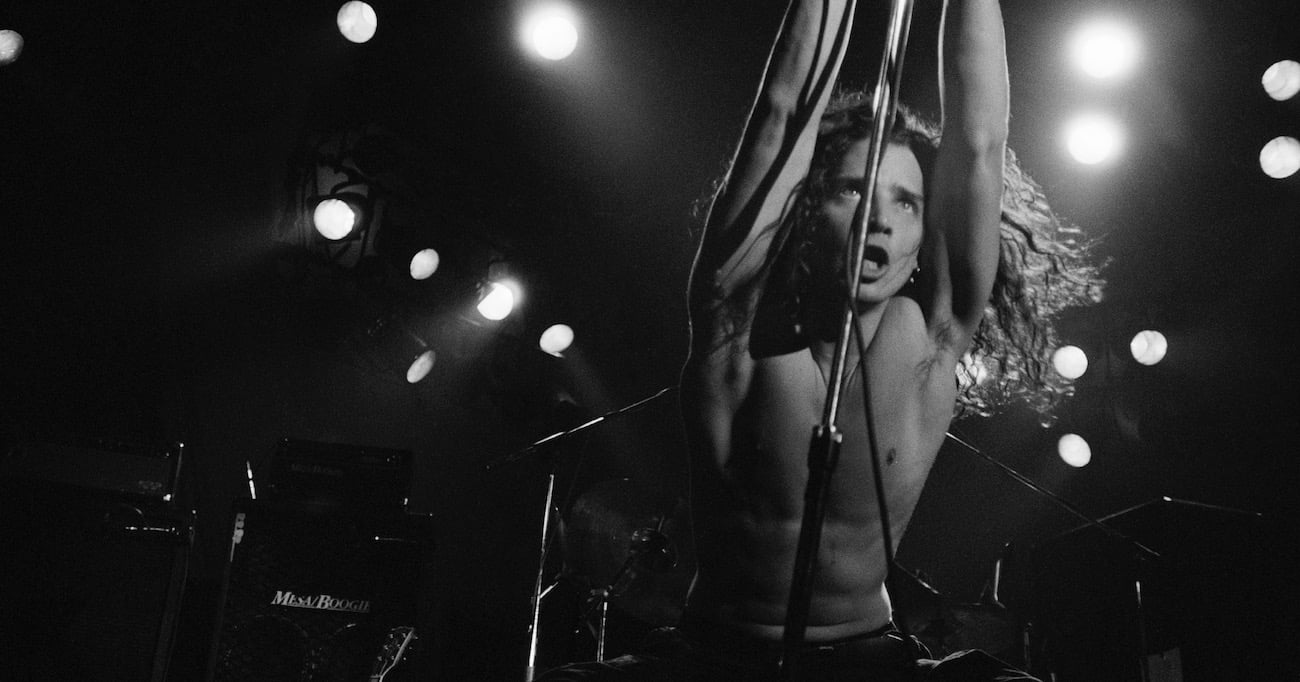 "It's an honor to perform this for my dad and Chester and to sing for them," Toni Cornell told ABC.
"Chester sang this at Chris' funeral, and this is arguably one of the greatest songs written in the last 50 years," OneRepublic frontman Ryan Tedder said. 
"It's a very special song to us, and I think to most people and especially to Toni [Cornell] as well."
Watch Toni's intensely personal performance above, and prepare for all the feels. Try not to absolutely sob at those violin strings.