Chris Hemsworth Is a Mercenary On a Mission In 'Extraction' Trailer
The Russo Brothers bring non-stop action with their new Netflix movie.
Chris Hemsworth may have ambitions for Shakespeare, who knows, but he's just too damn good at action to stop. That's on full display in the new trailer above that's the first official look at Avengers: Endgame directors The Russo Brothers' Extraction.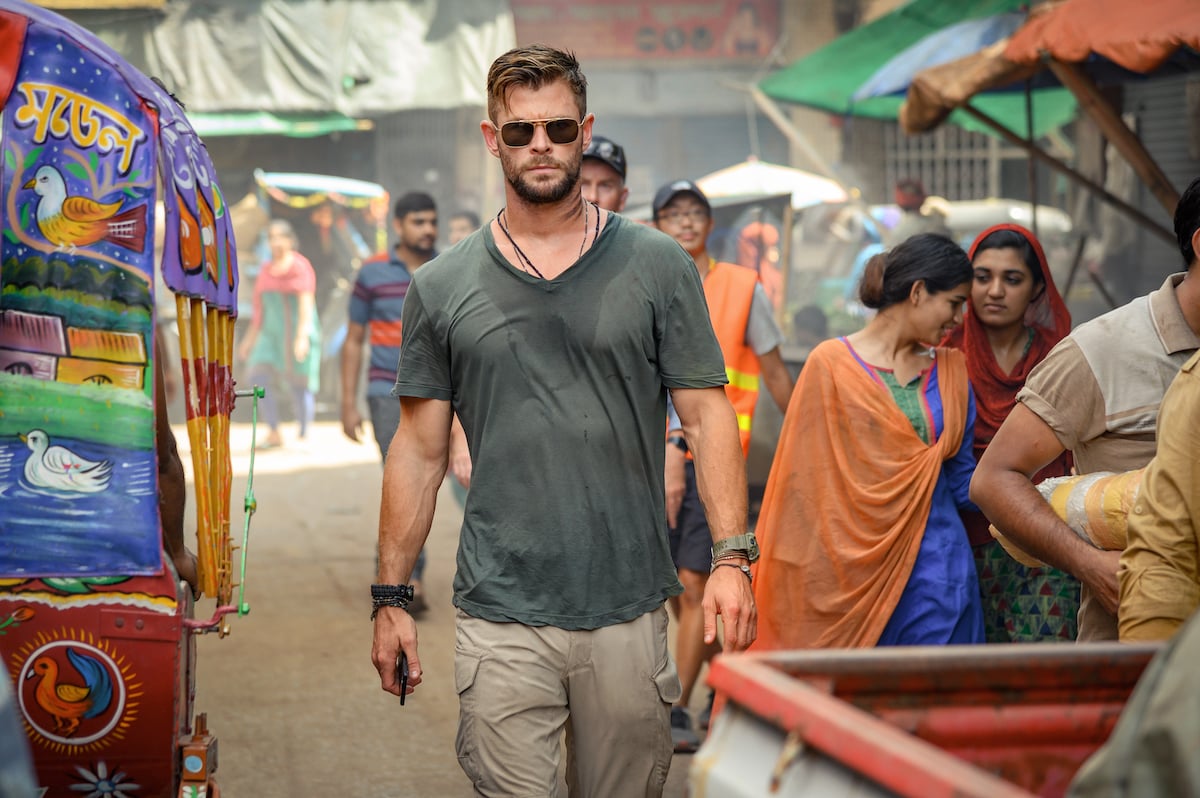 Hemsworth isn't in Thor superhero mode here—he's playing a very different and much more complicated kind of character, according to the synopsis provided by Netflix:
Tyler Rake (Chris Hemsworth) is a fearless black market mercenary with nothing left to lose when his skills are solicited to rescue the kidnapped son of an imprisoned international crime lord. But in the murky underworld of weapons dealers and drug traffickers, an already deadly mission approaches the impossible, forever altering the lives of Rake and the boy.

An action-packed, edge-of-your-seat thriller directed by Sam Hargrave, EXTRACTION is an AGBO Films and TGIM Films, Inc. production, produced by Joe Russo, Anthony Russo, Mike Larocca, Chris Hemsworth, Eric Gitter, and Peter Schwerin.
It looks like a total thrill ride, though we'd kind of expect that from members of the team behind Endgame. 
The movie was filmed on location in India and Thailand. In addition to Hemsworth, the cast includes Indian stars Rudhraksh Jaiswal and Randeep Hooda and Stranger Things star David K. Harbour.
Extraction begins streaming on Netflix on April 24, 2020.