Netflix Just Announced a Surprise Chris Rock Stand-Up Special Coming on Valentine's Day
Ditch your date for his first special in 10 years.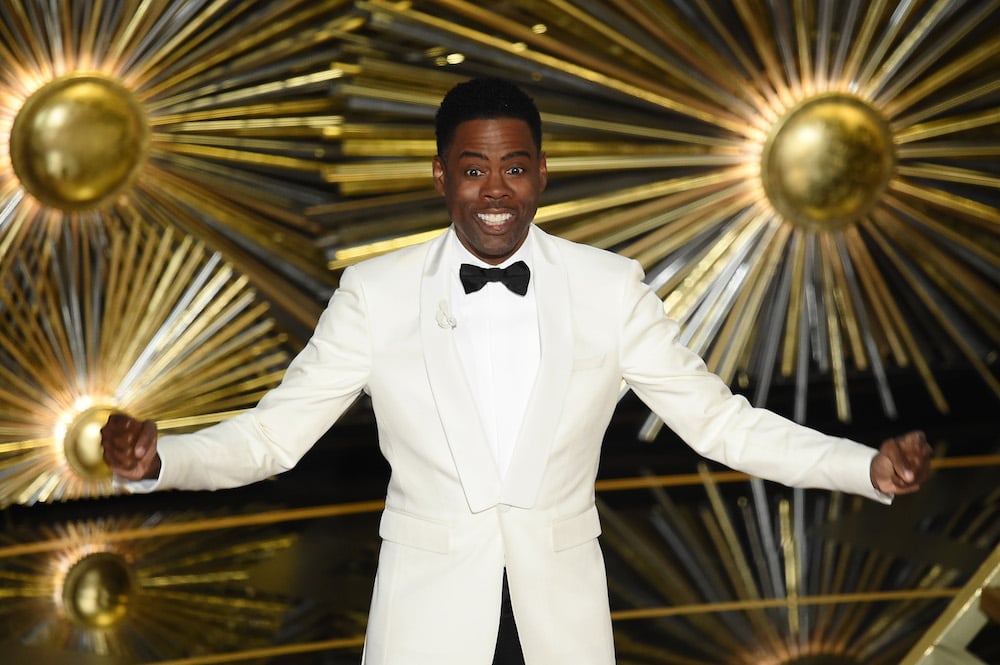 Spending Valentine's Day alone? No problem
Netflix just announced a surprise Chris Rock stand-up special, his first in 10 years, is dropping on February 14th.
Chris Rock: Tamborine is reported to be the first of two upcoming Netflix specials. It was filmed at BAM in New York City and is directed by Bo Burnham.
Rumor has it that his salary for the specials was so astronomically high, that it promoted Amy Schumer and Mo'Nique to ask for raises.
He deserved every penny.
Here, our favorite Chris Rock moments:
https://www.youtube.com/watch?v=f3dVc2btTSQ