Christian Bale Just Gave Robert Pattinson The Best Advice For Playing Batman
The former Dark Knight is a big fan of Ben Affleck's successor.
Warner Bros.
Christian Bale fully approves of Warner Bros' decision to cast Robert Pattinson as the new Dark Knight, and he even offered up his most essential piece of Batsuit advice.
Variety asked Bale if he had any words of wisdom for The Batman star at the Toronto International Film Festival (TIFF) this weekend. If nothing else, his tip was very…practical. 
"Oh, same as Ben (Affleck), just be able to pee by yourself," he said. "You don't feel like a superhero when you aren't able to piss by yourself."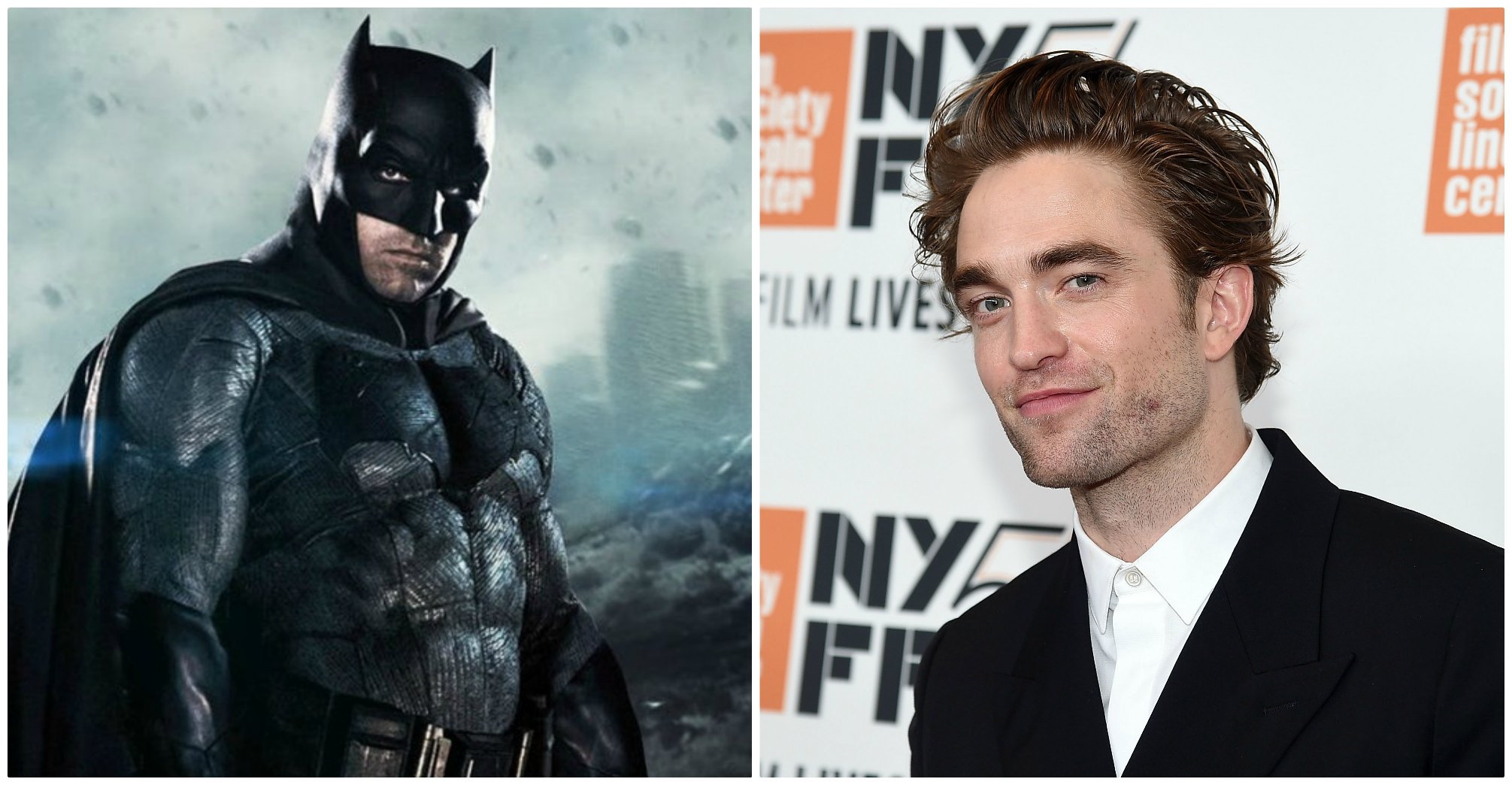 Bale, who was at TIFF with co-star Matt Damon for screenings of Ford v Ferrari, also said that Pattinson is a "good choice" and an "interesting" actor. 
"Did you see the Safdie brothers movie he did?" Damon added in reference to 2017's Good Time. "He was fantastic."
It's high praise from Bale, who toplined Chistopher Nolan's gritty trilogy on the DC Comics superhero. In fact, a recent poll conducted by The Hollywood Reporter/Morning Consult revealed that he's America's favorite Batman, with Michael Keaton coming in at a close second.
We'll see if Pattinson has what it takes to make to truly make the Caped Crusader his own when The Batman hits theaters on June 25, 2021. 
In the meantime, check out the latest trailer for The Lighthouse, an eerie nautical indie starring Pattinson and Willem Dafoe, below.