Christina Aguilera Gets Naked in Her Sexiest Video in Years
X-Tina is back… and dirtier than ever.
After stripping off her makeup for a Paper magazine shoot, Christina Aguilera stripped down for her latest music video.
"Accelerate" is her first single in six years… with arguably her sexiest video since 2002's "Dirrty."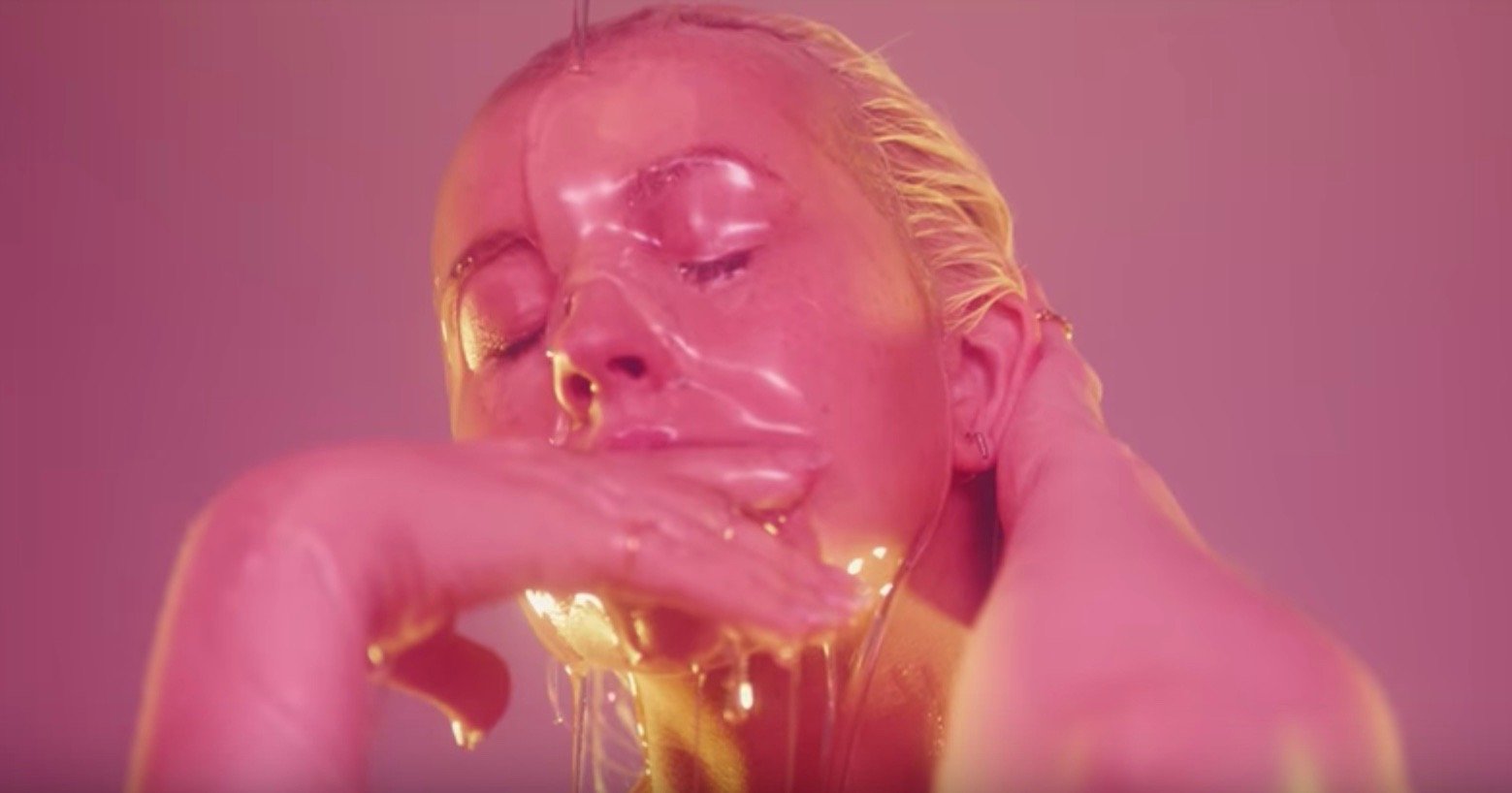 The video shows X-Tina getting an… umm… facial, before rubbing a transparent slime over her naked breasts. 
But she put tape X's over the nipples to keep it family-friendly.
In the Kanye West-produced track, the 37-year-old sexy chanteuse sings about how she wants her man to "accelerate" in the bedroom, a command to which we hope he obliged.
X-Tina is working a hip-hop angle as Ty Dolla $ign is also featured on the track. "To me, there's nothing like an amazing hip-hop beat," she told Billboard.
She also weighed in on Kanye West's recent controversial comments.
"I've always been a huge fan of Kanye. Outside of, you know, his controversial aspects, I just think he's a great artist and music-maker and beat-maker."
It's the lead single of her upcoming album Liberation, out June 15th.
https://www.instagram.com/p/BiUVe9Wg-9Yhttps://www.instagram.com/p/BgpUZcqgCofhttps://www.instagram.com/p/BcxppAugpidhttps://www.instagram.com/p/Bbs-TY9lBzEhttps://www.instagram.com/p/BiRxnZngjI9