Christina Aguilera Says She Caused Blowup Between Cardi B and Nicki Minaj
"My music makes people feel…it's invoking passion!"
(Photo: Getty)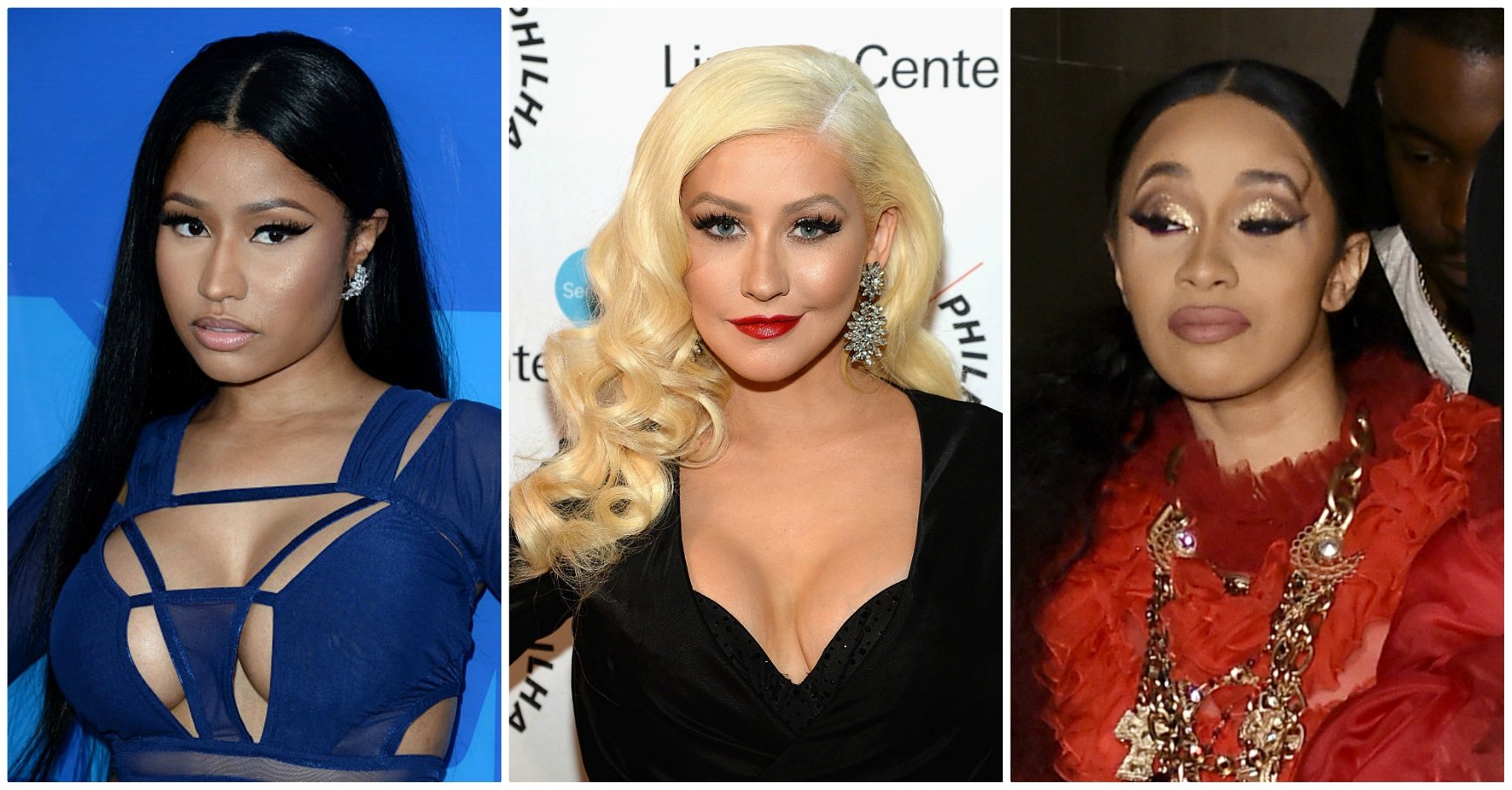 As we all know, Cardi B tried to fight Nicki Minaj at the Harper's Bazaar ICONS party last week, where she tried to bitch-slap the Chun-Li rapper and threw her shoe across the room, but Nicki was like "Nah, girl. I'm good," and Cardi ended up getting kicked out of the party after getting whacked on the head.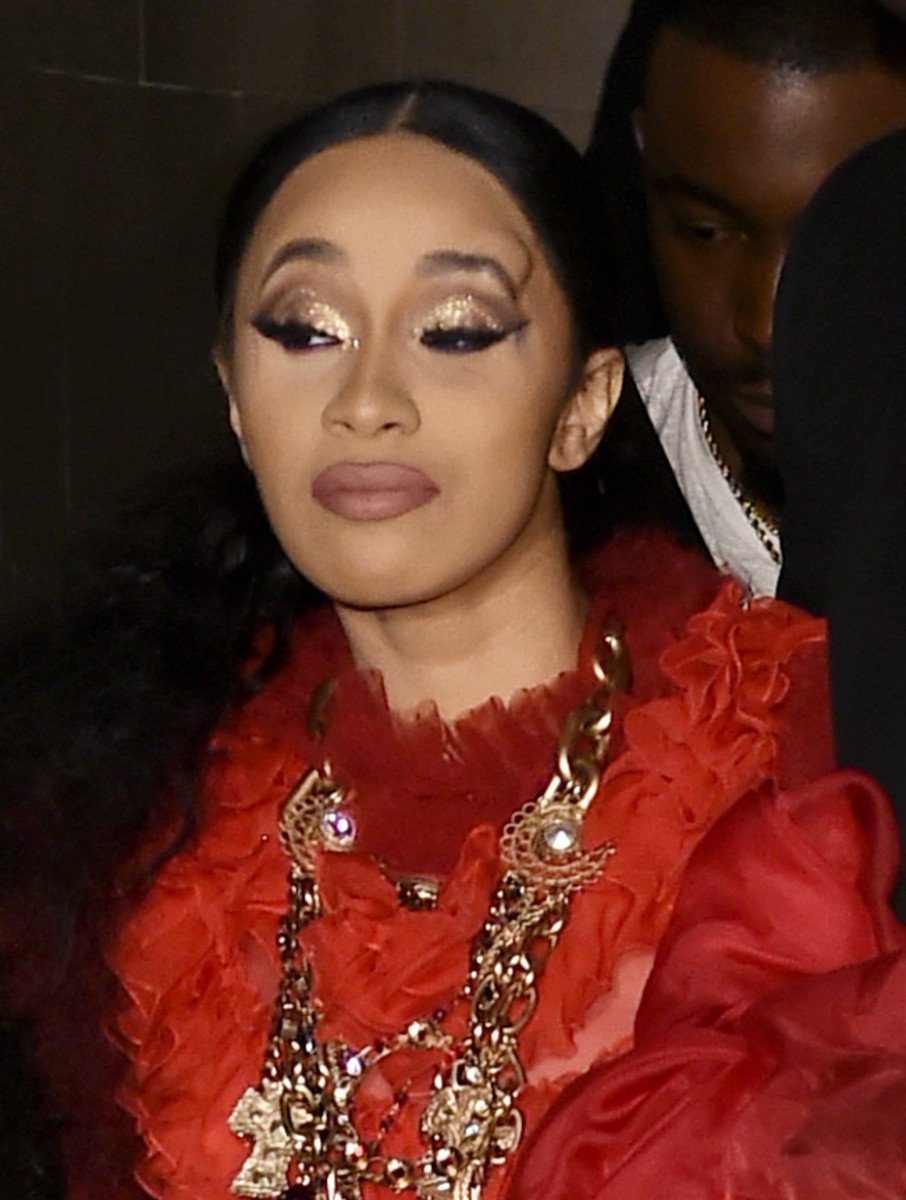 Apparently, the catfight was Cardi confronting Nicki for allegedly talking shit about her baby and telling other artists not to work with her. But Christina Aguilera—who was performing at the event when the fight happened—thinks she started the fight. 
Okay, Xtina.
In an interview with Jimmy Kimmel, the singer jokingly said she heard the fight break out as she was performing her song "Fighter," and said it was "so appropriate. I was like, 'Oh, my God! That's genius! My music makes people feel…it's invoking passion!'"
She also added that Cardi must have gotten a little too excited when she heard her "Migos version of 'Genie in a Bottle.'" You know, because her husband, Offset, is in the group. 
What the hell does a "Migos version" mean? Did she rewrite the lyrics to "Genie in a Bottle" and make it about weed?
Anyway, even though she's only joking about starting the fight, she should stay out of it completely unless she wants to be the next one dodging a shoe.