Cindy Crawford, Paris Hilton & Tatjana Patitz Shine In Davis Factor's Glam New Photo Book
The veteran photographer is famed for his glamorous celebrity snaps.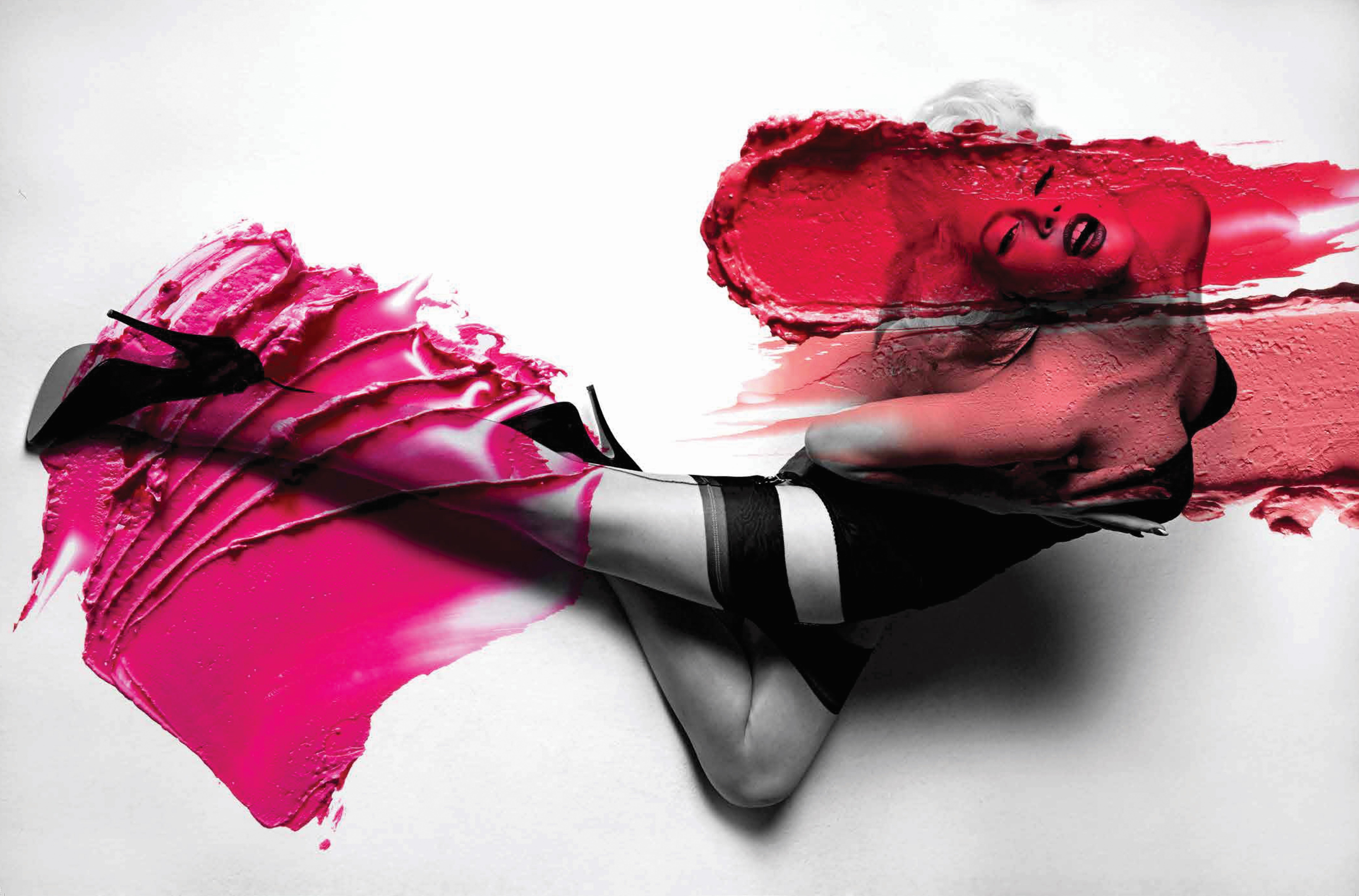 In 1990, Davis and Dean Factor, the great-grandsons of Hollywood cosmetics legend Max Factor, founded Smashbox Studios in Los Angeles. The brothers—Davis, a photographer, and Dean, a businessman—would soon help to define the glamour of the era, which ushered in the age of the supermodel and so much more, with the Smashbox brand.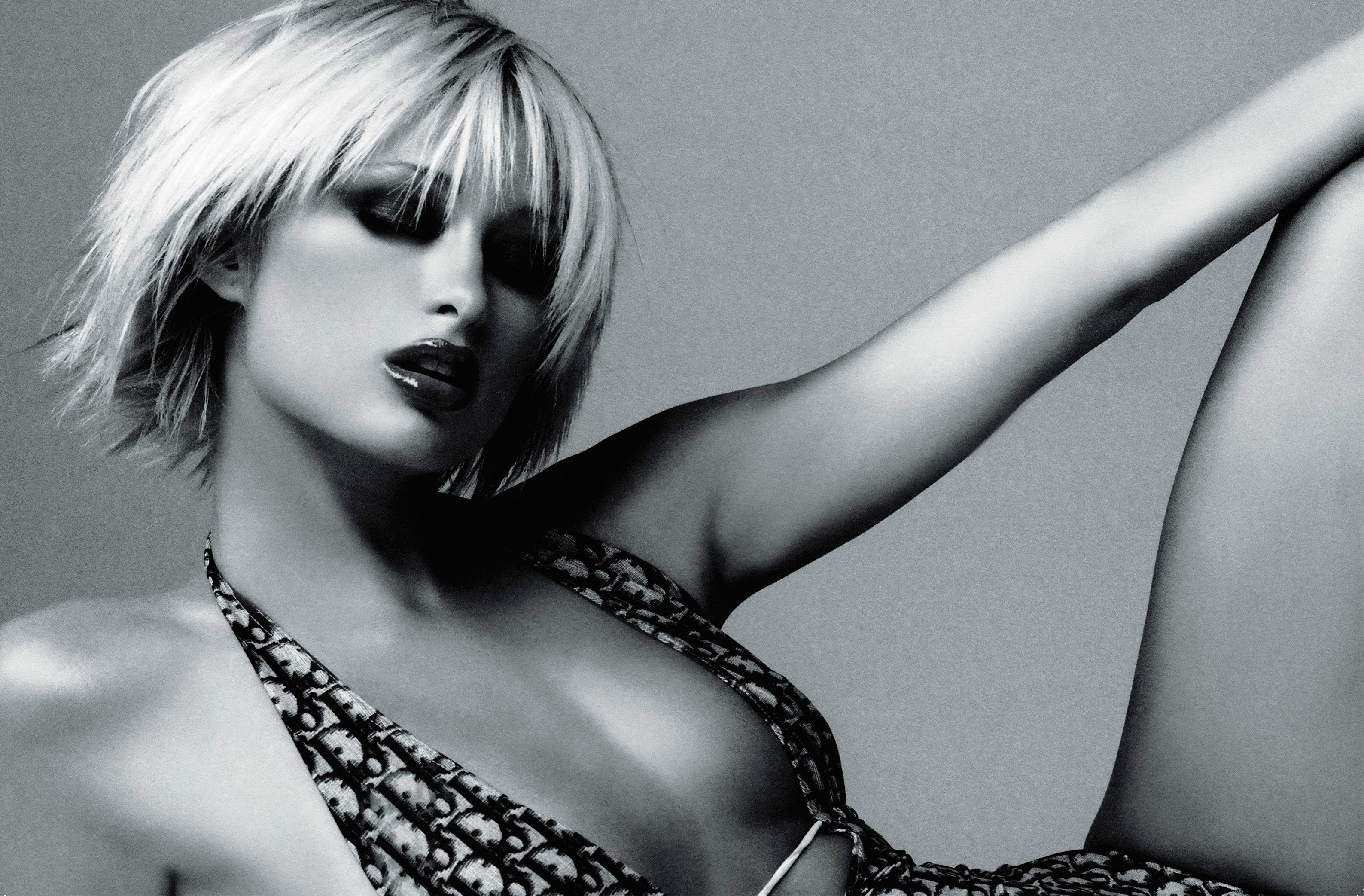 Now for the very first time, more than three decades of portraits taken by Davis at Smashbox Studios in L.A.—including Cindy Crawford, Tatjana Patitz, Willem Dafoe, Robert Downey Jr., Samuel L. Jackson, Idris Elba, and Angelina Jolie—have been collected in coffee-table book form. Make Sh#!t Happen is the cheeky title of the stylish book from Rizzoli which is sure to gain a place in every style lover's library.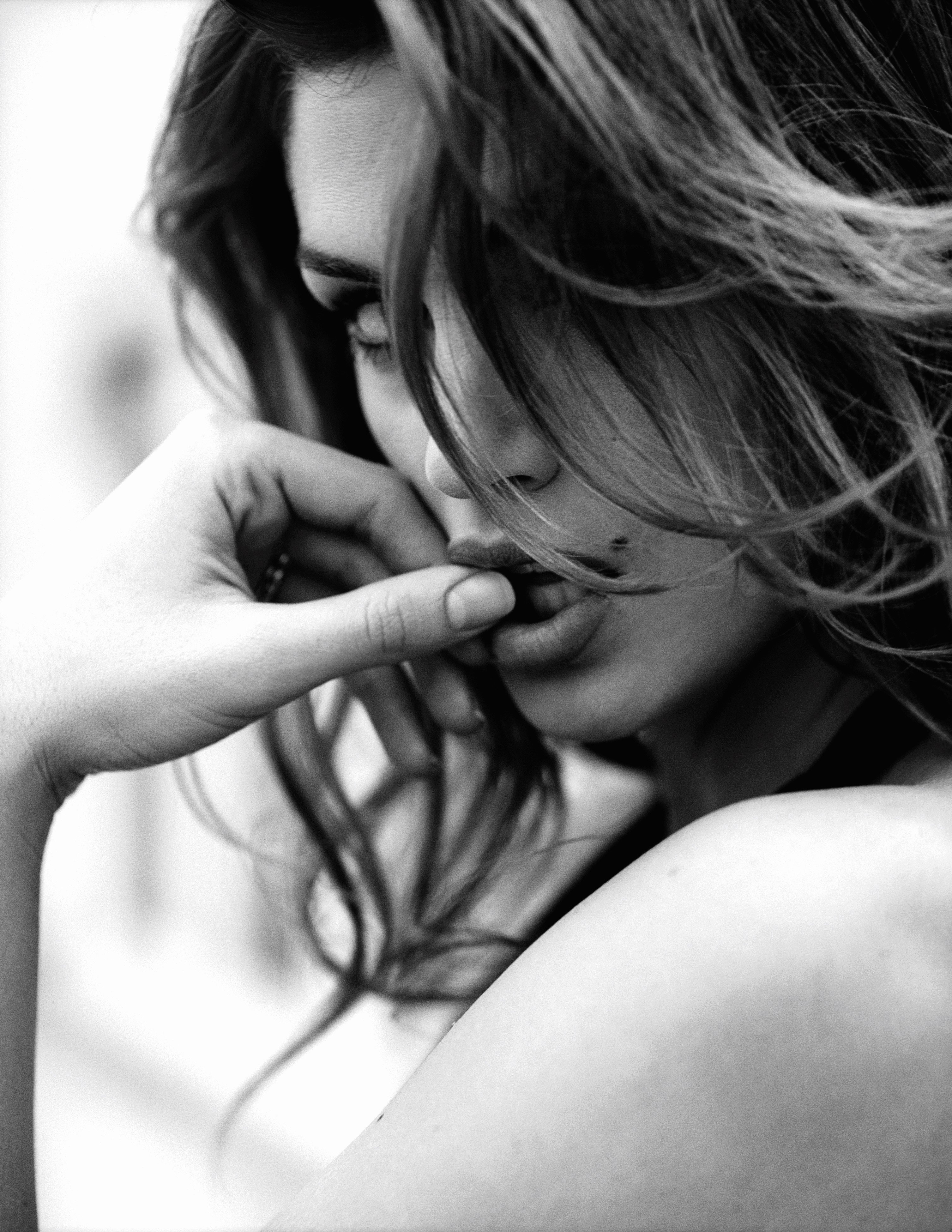 The legendary Leonard Lauder, Chairman Emeritus of the Estée Lauder Companies, who shepherded the Smashbox beauty brand—defined by Davis's slick images—into its ascendance, provides the foreword for the book.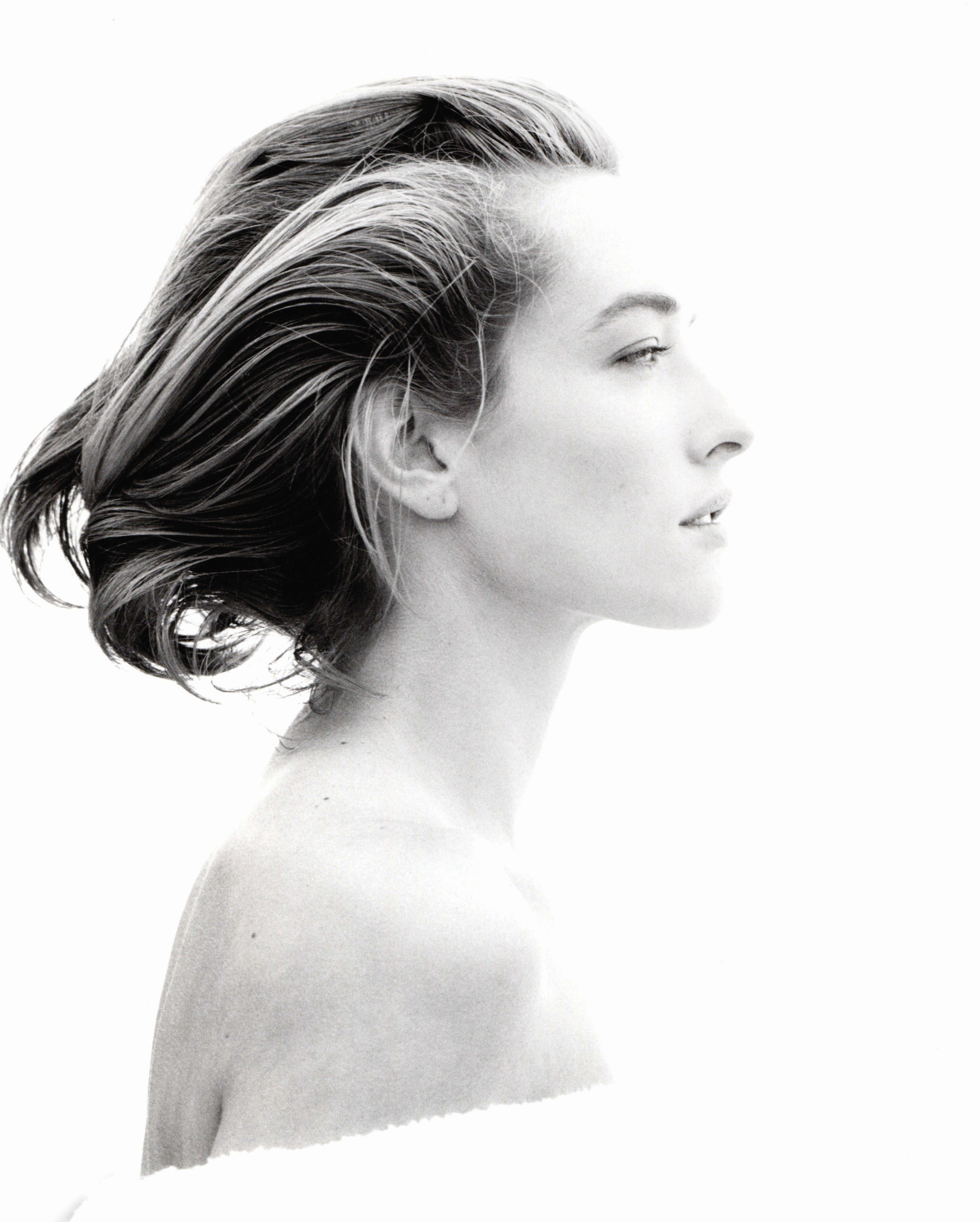 "Artist. Visionary. Maverick. Friend. Family. That's what comes to mind when I think of my friend Davis Factor," he begins. "And yet, there's so much more. Davis is a storyteller. His genius is in using his camera lens to capture not only the glamour and brilliance of Hollywood and its celebrity icons, but to reveal the humanity under the surface of all his subjects."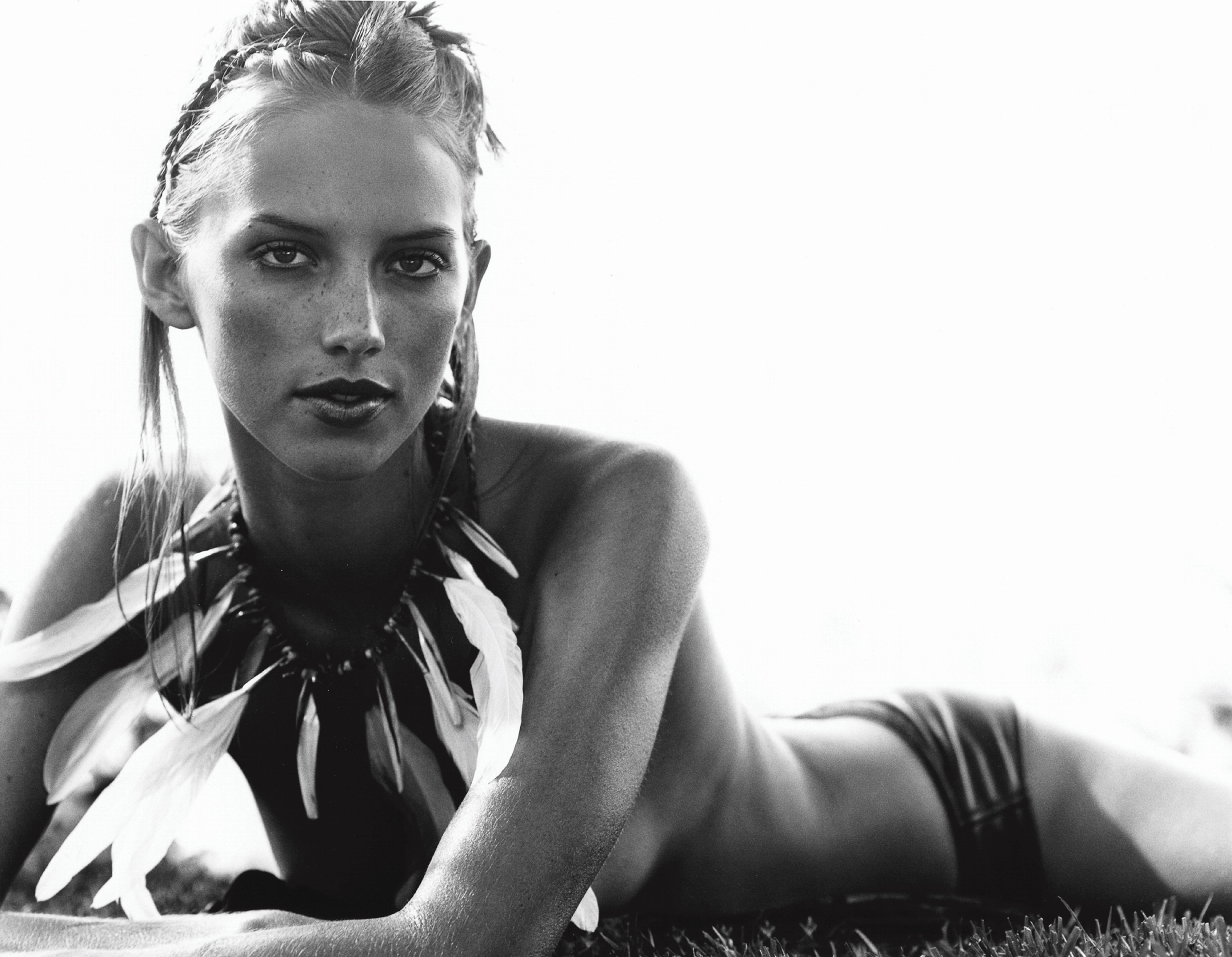 Photographers, Lauder notes, "capture something that the rest of us may not see. They give focus to the magic and mystery of the world, with its contrasts of light and dark. Their powers of observation are gifts to us mortals. And this collection of Davis's photos is just that, a gift…. This book [is] nothing less than a treasure."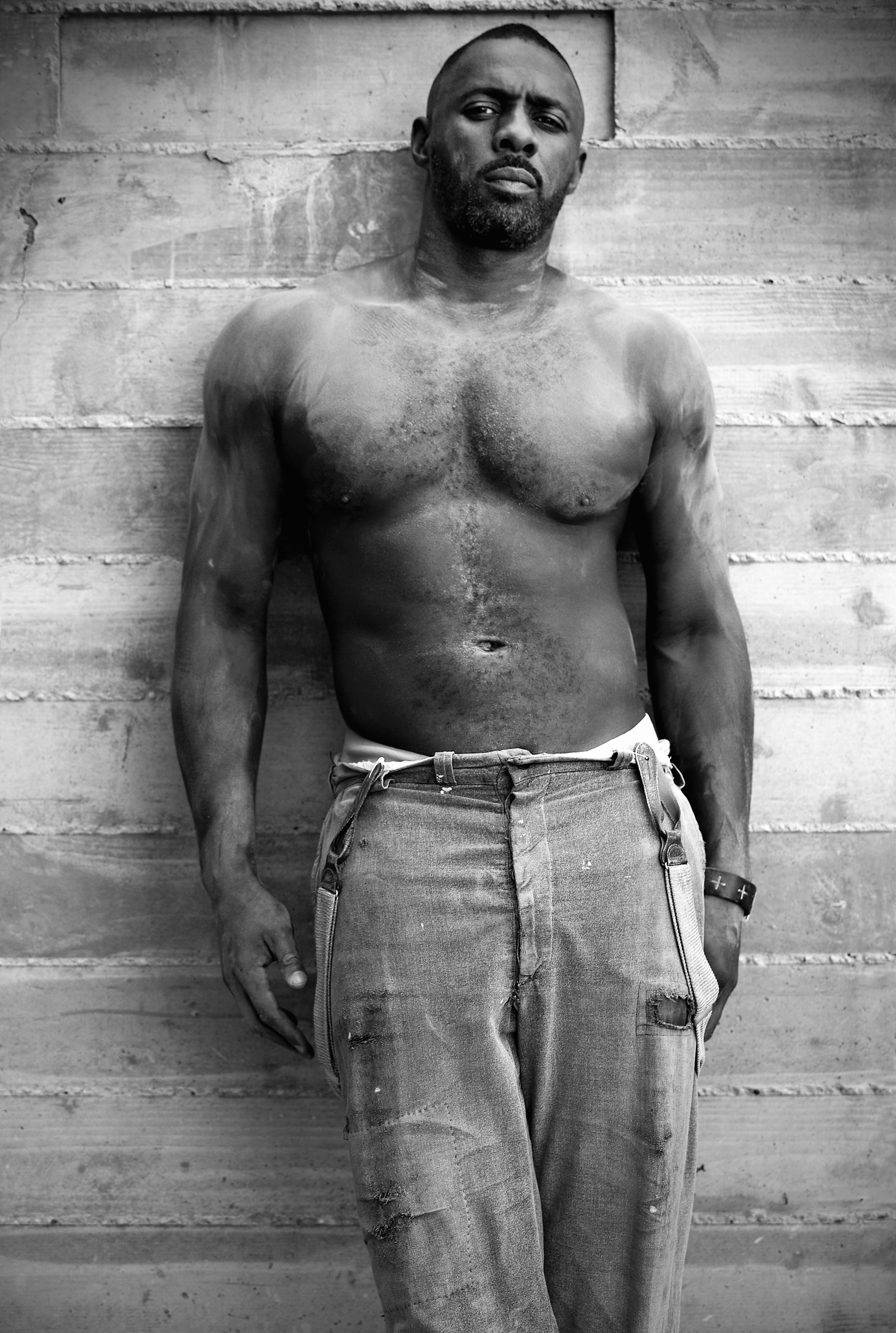 Davis himself declares that, "My imagery is the heart and soul of what I do. Everything comes from my photography. I'm an extremely visual person. I love black-and-white images. I like just taking simple, iconic pictures. I love energy. And I learned to shoot beauty at the same time. I take these beautiful color images for Smashbox Cosmetics and I do these black-and-white portraits for myself and for magazines, and for ad campaigns. It all just seems really natural for me."
Delving deeper into his modus operandi in a conversation with his good friend and frequent subject Robert Downey, Jr. (transcribed for the book), Davis reflects that, "The thing about it is, when I'm photographing somebody, there has to be room for me to be able to get a lot of angles and to be comfortable, and just for you to be yourself, and to get some honesty out of the photograph.
And, I mean, I do leave a lot to being spontaneous, but I never want to feel like someone's put in a box and doesn't have the latitude to spread their arms out and just fly. I've had the photo shoots where I have direction that's specific direction where I have to get these shots, but while I'm doing that I'm still letting you have fun. And I know when I'm going to get that shot."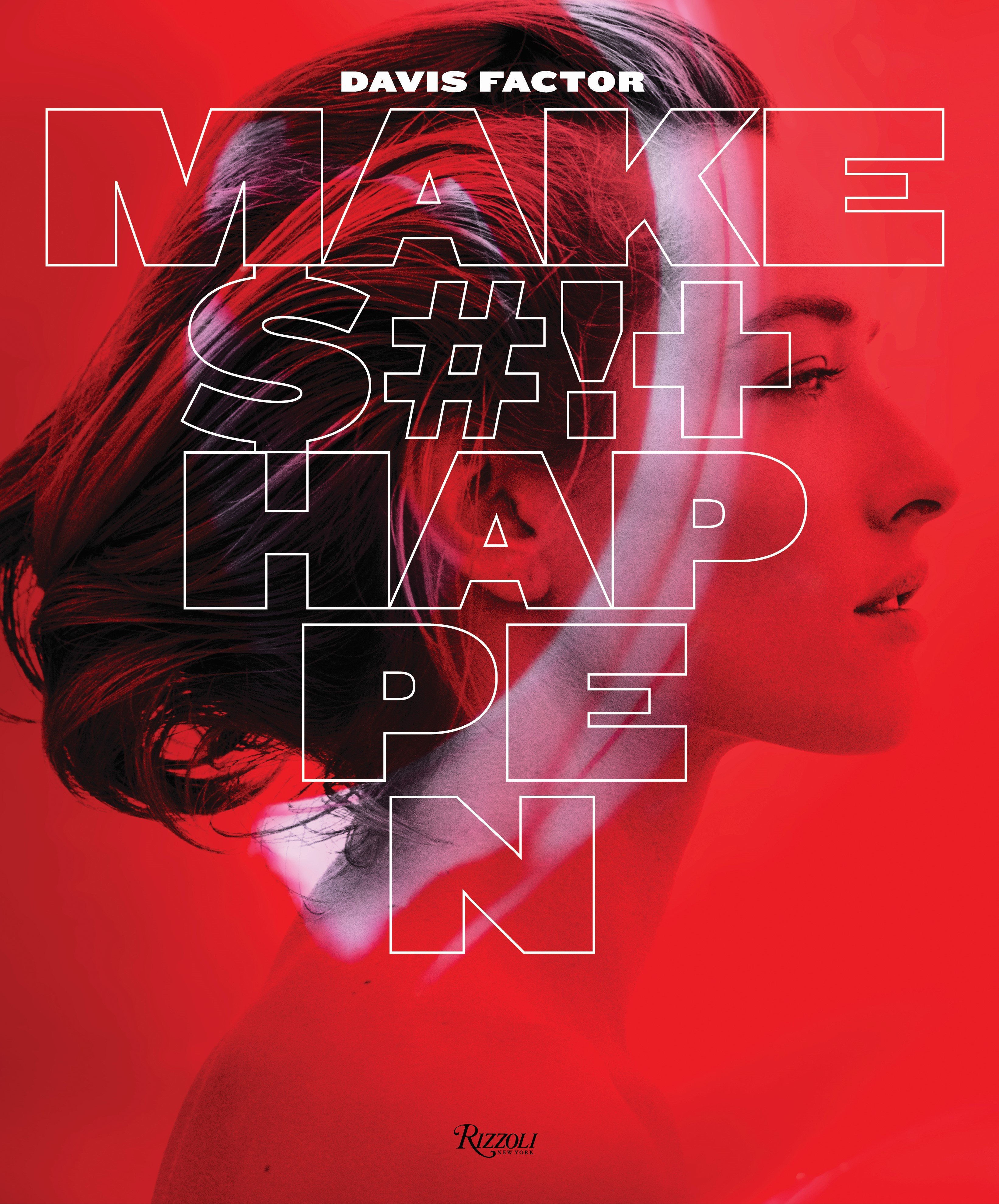 More than just a photographer, Davis is a director, entrepreneur, creative visionary and philanthropist. He is currently the Chief Creative Worldwide of Smashbox Cosmetics involved in brand development, creative advertising, and partner relationships, and travels worldwide as the ambassador of the brand.
He's also on the board of The Max Factor Family Foundation, "one of the longest running foundations in Los Angeles, which primarily provides support to nonprofit organizations in the areas of the environment, education, health and human services." And of course, he always gets the shot.