Nickelodeon Is Bringing Back 'Clarissa Explains It All', So Celebrate With Melissa Joan Hart's Sexiest Maxim Shots
She's got some explaining to do.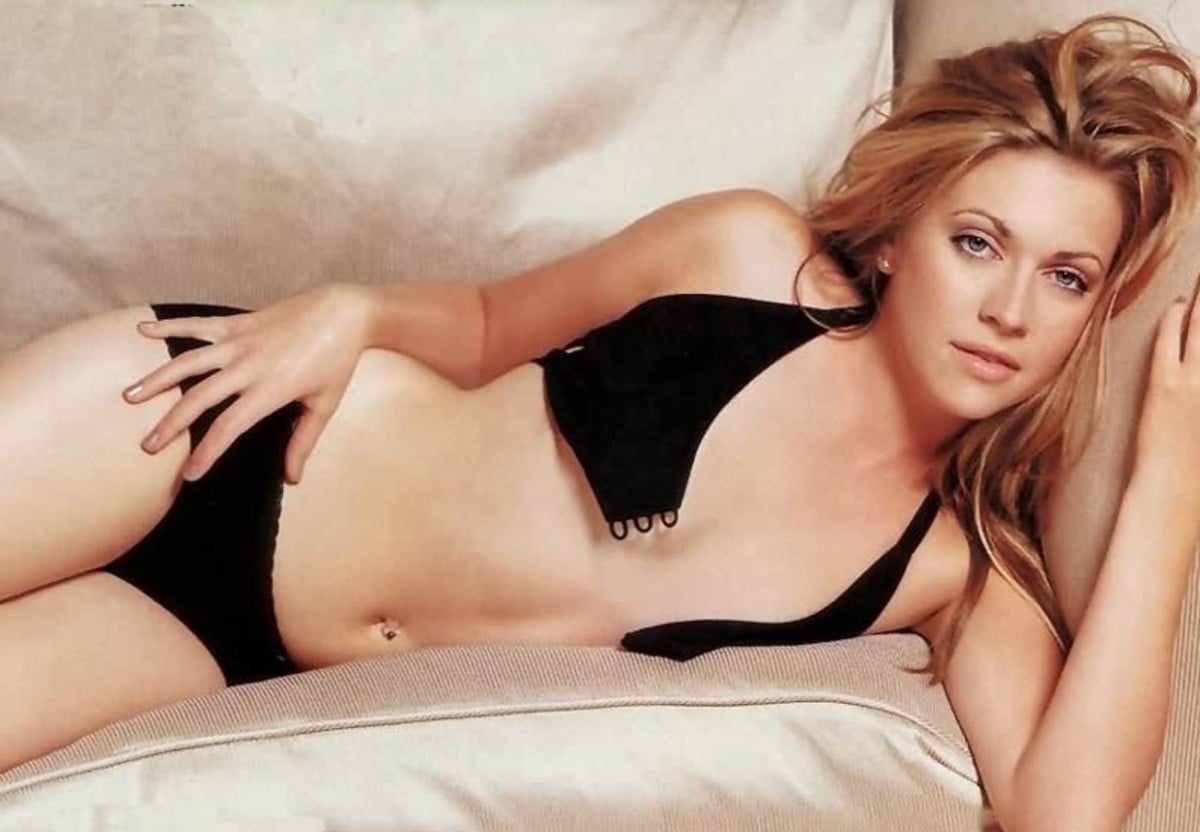 Before she was a teenage witch, Melissa Joan Hart explained it all as Clarissa Darling in the '90s Nickelodeon sitcom Clarissa Explains It All.
Just after news broke that Sabrina the Teenage Witch is getting a reboot on Netflix, word is out that Nickelodeon is in "early discussions" to bring back Clarissa Explains It All... with Melissa Joan Hart reprising her role. 
https://www.youtube.com/watch?v=r4kpEmQ6Xcg
You remember it: Clarissa was a nice suburban teenager with a penchant for colorful scrunchies and headbands. She would break down her problems for viewers with witty monologues, which live on in Internet memedom.
It sounds like a classic '90s kids show, but it was actually groundbreaking television. Clarissa Explains It All was the first female-led show on Nickelodeon.
This time, Clarissa will be the mother of the girl doing the explaining, which is a reasonable choice but might make a lot of viewers feel very old.
The original show lasted for five seasons from 1991 to '94. There is still no word on when to expect the reboot.
" tml-embed-width="480″ tml-embed-height="304″ tml-render-layout="inline