Classic Sci-Fi Movie 'Dune' Is Finally Getting a Reboot, And It's Gonna Be Freakier Than Ever
It's coming from the director of 'Blade Runner 2049'.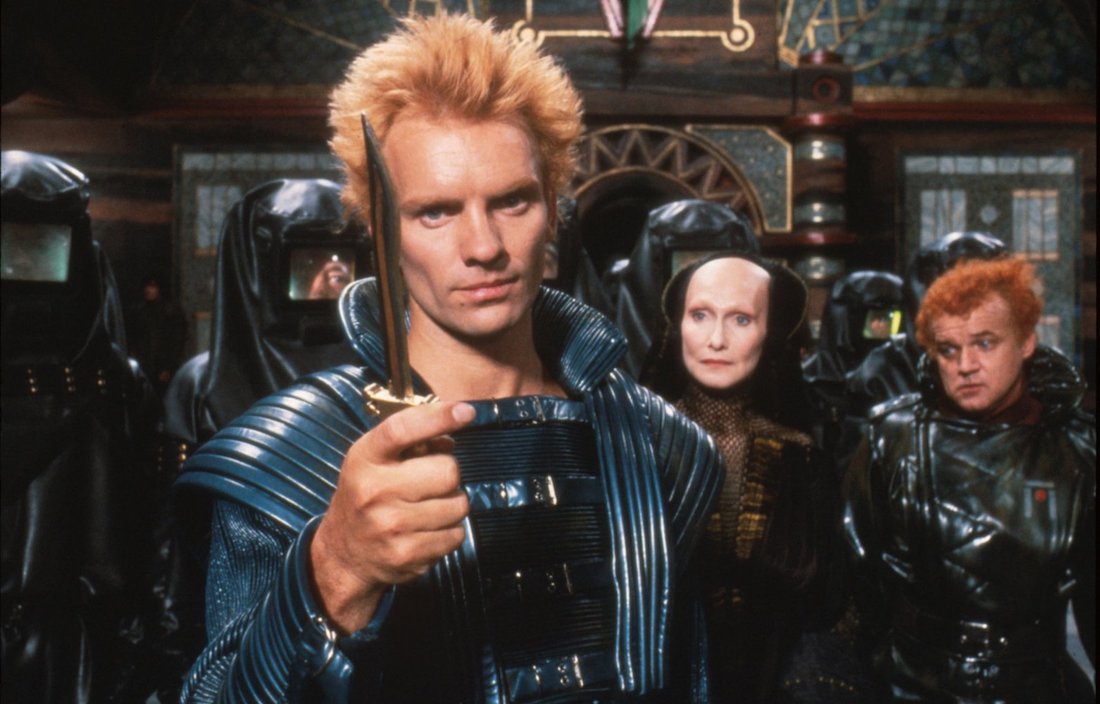 (Photo: Universal Pictures)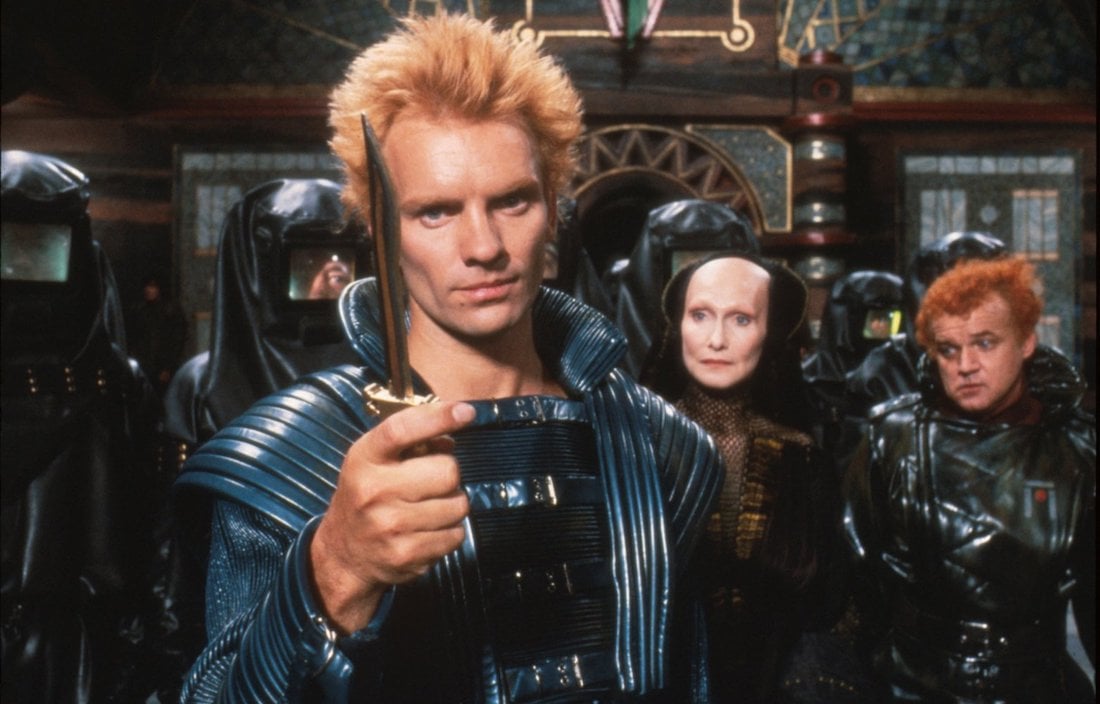 To follow-up his critically acclaimed Blade Runner 2049, director Denis Villeneuve will take on another classic of '80s sci fi—Dune, about two warring noble families on a futuristic desert planet.
But that's not the full story. Villeneuve's version be a direct adaption of the 1965 source novel by Frank Herbert and will be an entirely different beast than director David Lynch's 1984 film.
" tml-embed-width="640″ tml-embed-height="360″ tml-render-layout="inline
"It will not have any link with the David Lynch movie," Villeneuve said in a Facebook Live interview with Yahoo! Entertainment. "I'm going back to the book, and going to the images that came out when I read it."
Still, he reserved some soft praise for Lynch's typically idiosyncratic telling.  
"David Lynch is one of the best filmmakers alive, I have massive respect for him," Villeneuve said. "But when I saw his adaptation, I was impressed, but it was not what I had dreamed of, so I'm trying to make the adaptation of my dreams."
Perhaps he's just avoiding saying he didn't like Lynch's version. Although it's now a cult classic, Dune was not warmly received by critics or audiences at the time of its release. In fact, Lynch has even distances himself from the film, claiming he lost creative control over filming and its final cut.
Whether it bares any similarities to Lynch's version or not, we're pumped to see this modern sci-fi master have a go at timeless source material.