Clint Eastwood Has a Tough Message for Sensitive Millenials
"We're really in a pussy generation. Everyone's walking on eggshells."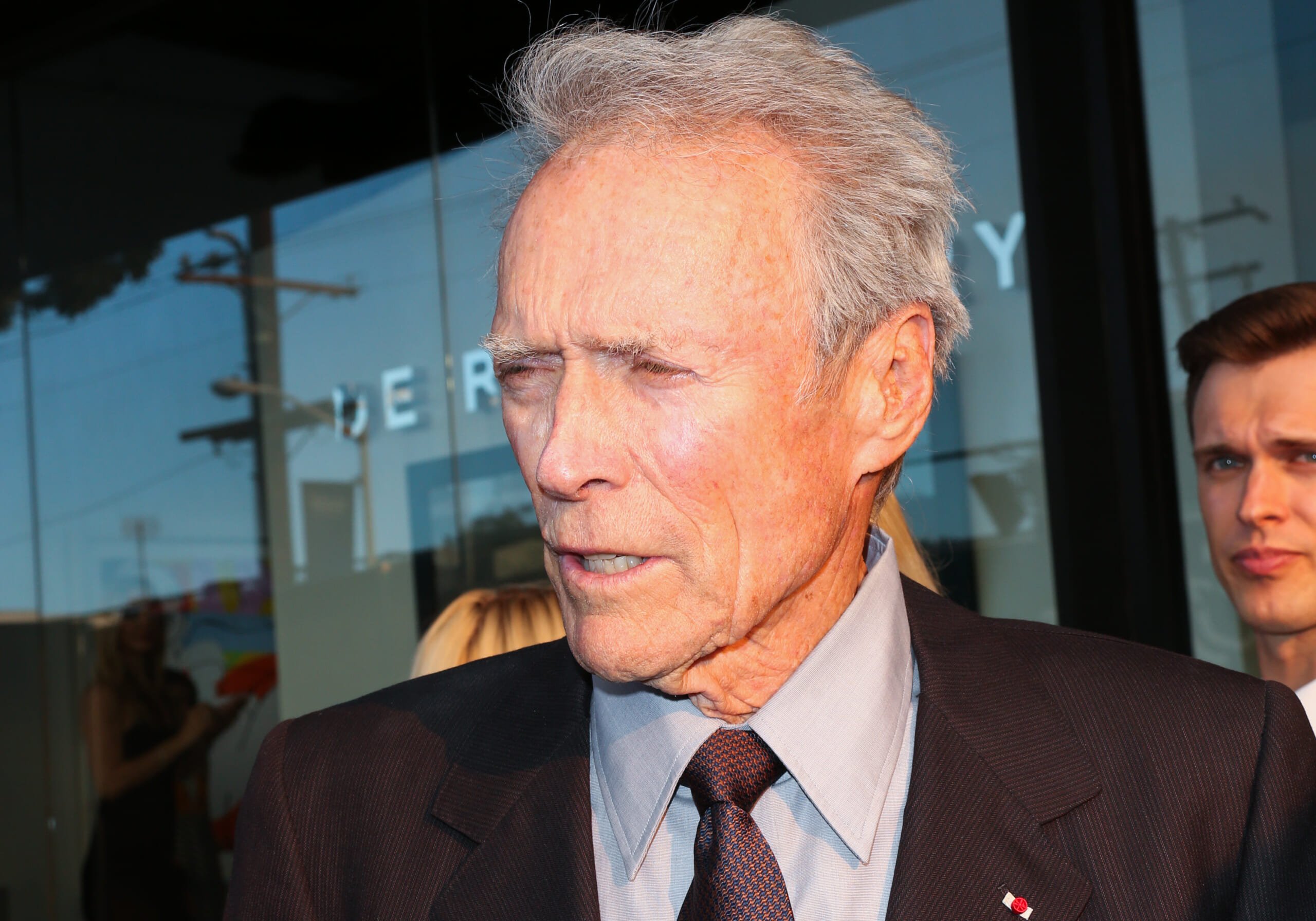 Clint Eastwood has had just about enough of your "pussy generation", fuck-you-very-much.
The 86-year-old badass movie icon and director of American Sniper got chatting with Esquire recently about political correctness, those damn millennials, and of course, Donald Trump's in-your-face bravado:
"He's [Trump} onto something, because secretly everybody's getting tired of political correctness, kissing up. That's the kiss-ass generation we're in right now.

We're really in a p*ssy generation. Everybody's walking on eggshells. We see people accusing people of being racist and all kinds of stuff. When I grew up, those things weren't called racist.

And then when I did Gran Torino, even my associate said, 'This is a really good script, but it's politically incorrect.' And I said, 'Good. Let me read it tonight.' The next morning, I came in and I threw it on his desk and I said, 'We're starting this immediately.'"
But Clint, what do you mean by "pussy generation"?
"All these people that say, 'Oh, you can't do that, and you can't do this, and you can't say that.' I guess it's just the times."
Regardless of what Clint thinks of your generation, he said he's not getting behind anyone in this heated political season. Though he did tell Esquire that he can see where Trump is "coming from."
We're starting to get kind of upset Clint didn't bring his own in-your-face 'tude — and his empty chair — back to this summer's Republican National Convention.
" tml-embed-width="480″ tml-embed-height="269″ tml-render-layout="inline