The Real-Life Bada Bing Is Closing, And the Reason Is Straight Out of 'The Sopranos'
Do NOT disrespect the Bing.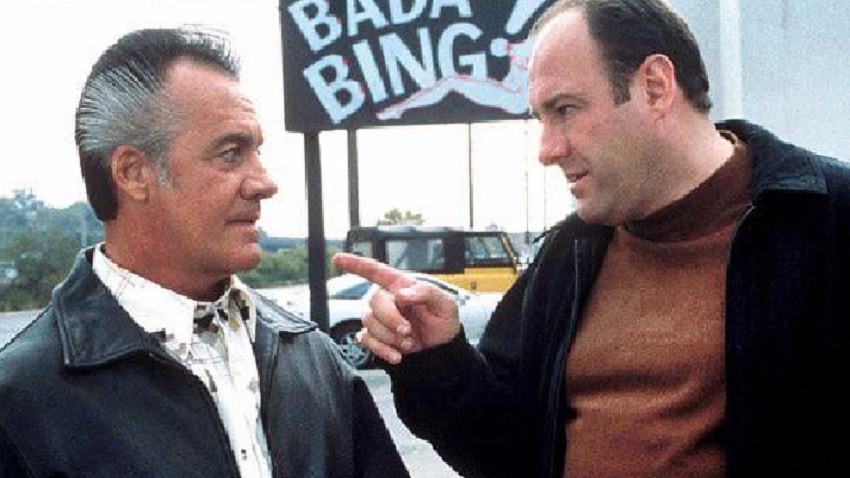 HBO
It doesn't seem like all that long ago that HBO's The Sopranos reigned as the boss of all TV shows. But the show has been gone ten years, and star James Gandolfini (Tony Soprano) has sadly been gone since 2013.
Now one of the show's major locations is soon to be no more. Satin Dolls, the real strip club that transformed into the Bada Bing for the show will see its last pole dance on Dec. 17.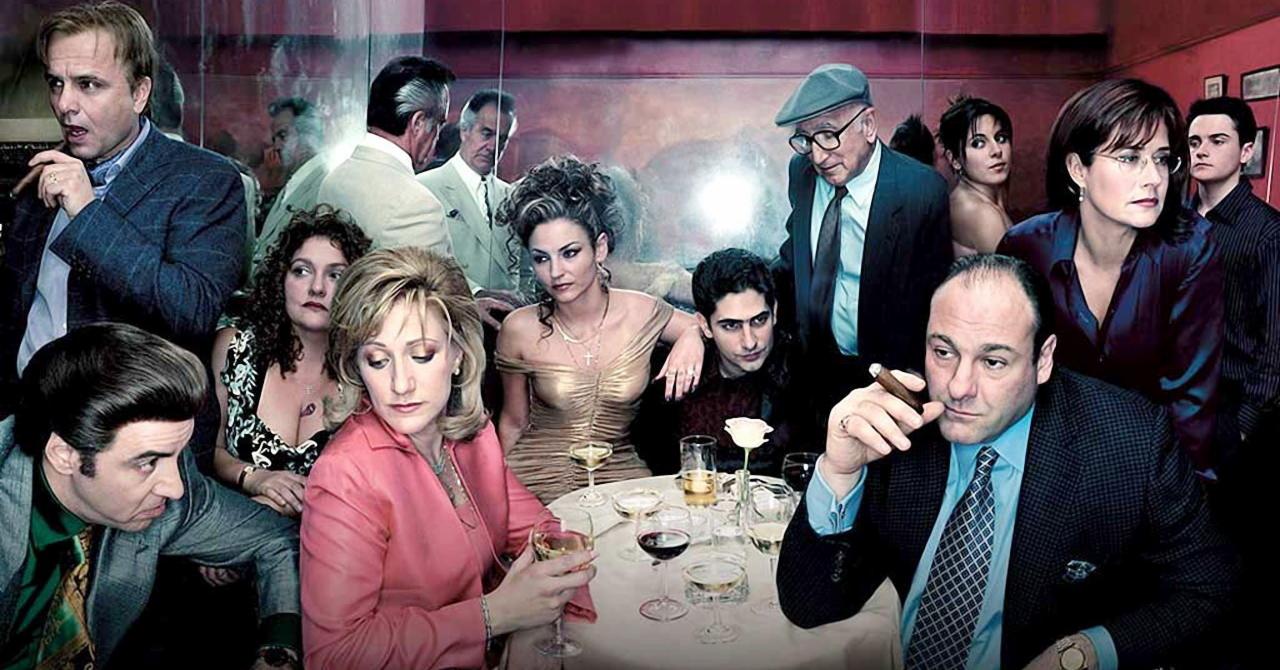 Deadline reports:
[Satin Dolls] must close for alleged violations of state laws, according to a statement from Christopher Porrino, the Attorney General.

The Route 17 club and A.J.'s Gentleman's Club in Secaucus must sell or transfer their liquor licenses to a third party no later than January 3, according to Porrino and the NJ Division of Alcohol Beverage Control. Reports indicate the owners, identified as members of the Cardinalle family, have been under state investigation for more than six years, Porrino said.
It's a pretty Sopranos-like reason to shut the club down, huh? It's even more ironic when you read AG Porrino's more detailed explanation, in which he said club "owners failed to account for large amounts of cash flowing in and out of the businesses."
So yeah, we're kind of bummed. Though maybe this will present an opportunity for someone else to buy Satin Dolls and actually call it the Bada Bing.
The Sopranos surely has enough fans still that the place would be packed…just as long as they don't want to make the same mistake Ralphie did.
[Deadline]