The Coen Brothers Have a Western Series Coming to Netflix, Declare Themselves 'Streaming Motherf*ckers'
We'll watch anything made by these geniuses.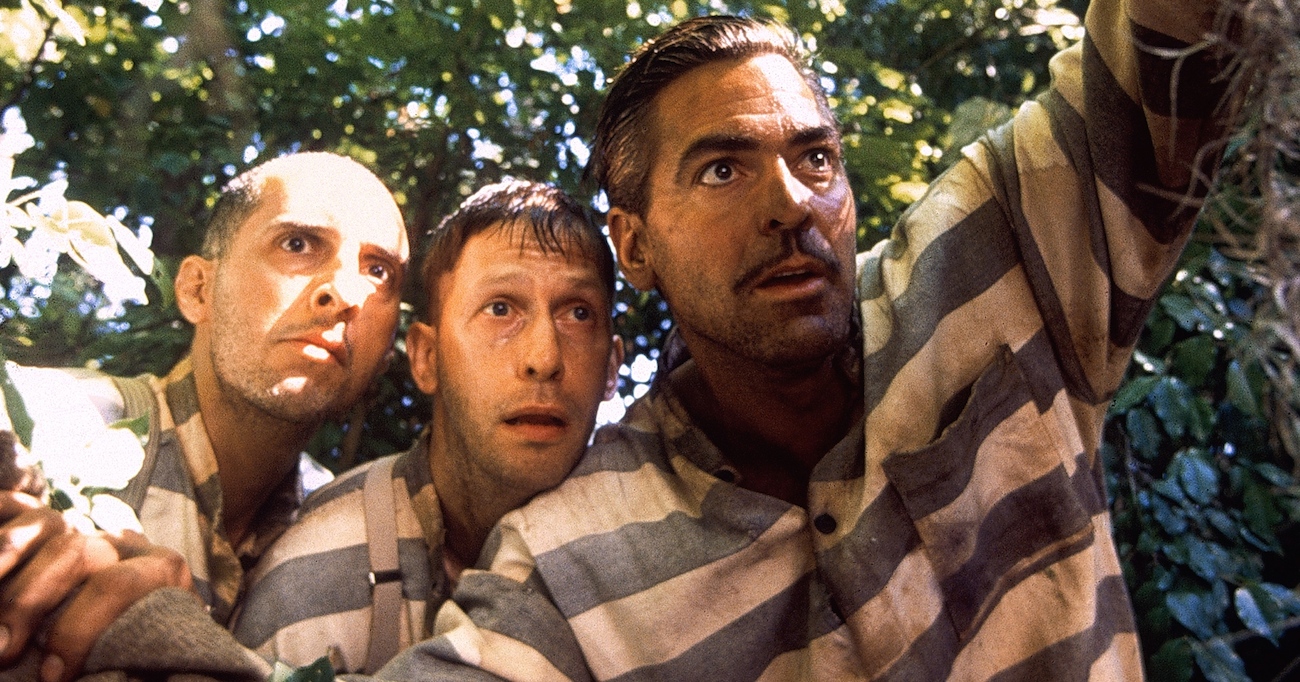 Joel and Ethan Coen, the brothers behind The Big Lebowski, Fargo, No Country for Old Men, O Brother, Where Art Thou?, and too many other classic films to even name, are headed to television… sort of.
Their next project, a Western anthology series titled The Ballad of Buster Scruggs, will premiere on Netflix.
"It will feature six tales about the American frontier. Each chapter will feature a different story about the American West. The project will star Tim Blake Nelson as Buster," Variety wrote of the show.
And we all remember how epic their last Western was.
Variety broke the news back in January, but the Coen Brothers just officially confirmed it in a delightfully pithy joint statement.
"We are streaming motherfuckers!" they said.
Demand for Coen brothers TV content is high. While they are not involved in the series, Fargo, based on their film of the same name, just wrapped its third season. 
The season, like previous ones, was met with critical acclaim and earned Emmy nominations for Outstanding Miniseries as well as acting nominations for stars Ewan McGregor, Carrie Coon and David Thewlis.
But Netflix is running a victory lap: it scored the directors themselves, rather than just their source material.
"The Coens are visionary directors, masterful storytellers, and colorful linguists. We are thrilled for Netflix to become home to the full range of their talents," Netflix's Vice President of Original Content Cindy Holland said.
The Ballad of Buster Scruggs, the first-ever television show from The Coen Brothers, will premiere on Netflix in 2018.