Columbia House is Relaunching as a Mail Order Vinyl Service
Can we get a hell yeah?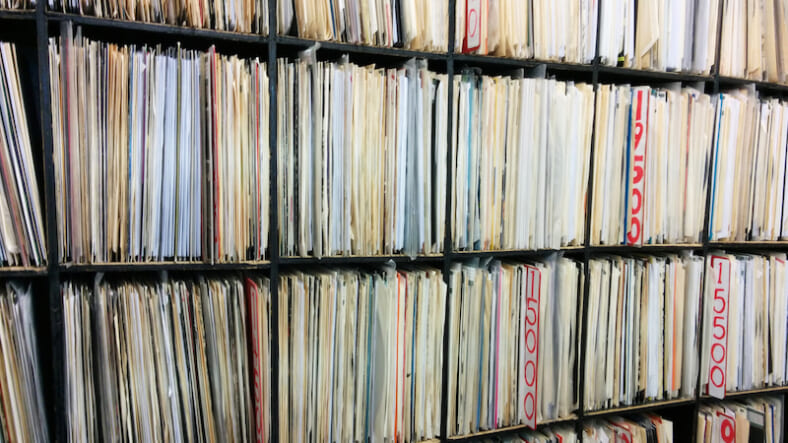 Most of us who grew up over spending any money we had on music can remember the high of filling out a Columbia House mail order form offering the definitely too-good-to-be-true promise of 12 tapes or CDs for just a penny. The offer came with a catch, obviously: your music often came at a jacked-up price if you didn't buy in a certain time period. But for many of us, this was the cost of snagging new tunes if a store wasn't accessible.
Columbia House as we knew it came to an end late this summer, but it's not laying dormant for long. According to Stereogum, former Lehman Brothers exec John Lippman bought the company at auction for about $1.5 million and plans to re-launch it as a vinyl service. That's right: if there's a record that's hard to come by (yes, even on the likes of Amazon and Ebay), you may have luck simply ordering it cheaply through the 'streaming' service of old.
Lehman says he's organizing the relaunch because, aside from the boom in vinyl sales over the past few years, he said he didn't notice there being many places to buy vinyl. Seeing as though they sell vinyl at places like Urban Outfitters and Whole Foods now, that's hard to imagine. But hey, combining two of our favorite pieces of musical nostalgia — mail order music and vinyl — sounds like a great idea, even if it's actually a terrible one.