Holy Crap, We're Officially Getting a Sequel to Eddie Murphy's 'Coming to America'
Oh HELL yes.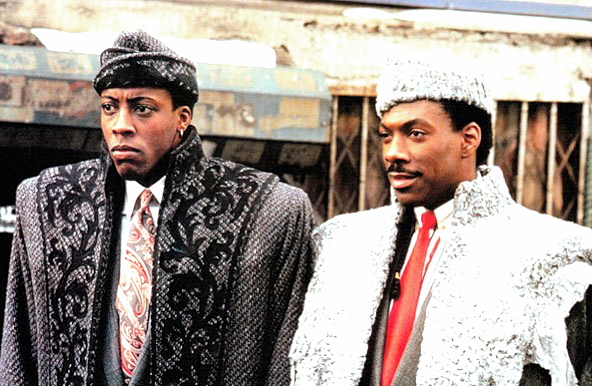 Paramount Pictures
When Eddie Murphy hinted that this could happen he wasn't joking: there really will be a sequel to his 1988 mega-hit comedy, Coming to America.
The Hollywood Reporter dropped the exclusive news this week that Warm Bodies director Jonathan Levine and Kenya Barris—the creator of Black-ish—will team up to make Coming to America 2.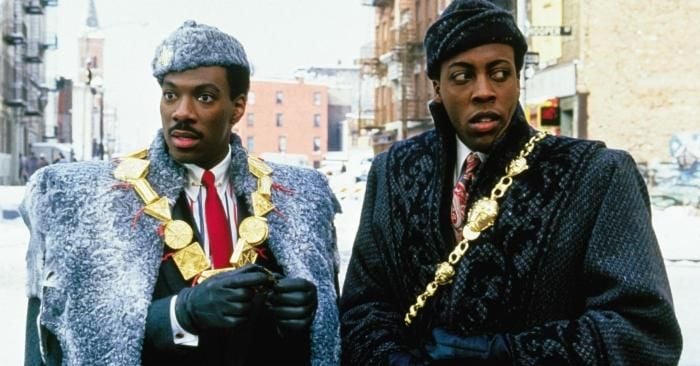 Levine will direct and Barris will reportedly rewrite an existing script from writers originally attached to the project in the spring of 2017. 
Eddie Murphy is also involved. Though THR reports there isn't any settled "deal" in place, he "is expected to star" in the sequel. Because of course he is—how could you follow-up such a beloved comedy without the star whose name is synonymous with the title?
We don't know the story of the sequel yet, but the original movie was a fish-out-of-water tale with Murphy playing the coddled Prince Akeem, who fled his African home to find true love in America.
The first movie also had one of Samuel L. Jackson's more memorable small roles.
Jackson was a bit player in 1988 but he's a major star today. We wouldn't mind if Barris figured out a way to write this character into the sequel as well. 
Just saying.