Conor McGregor is Hated 'By All' Other UFC Fighters, Claims Rival
Find out why his fellow fighters are hating on the Irish superstar.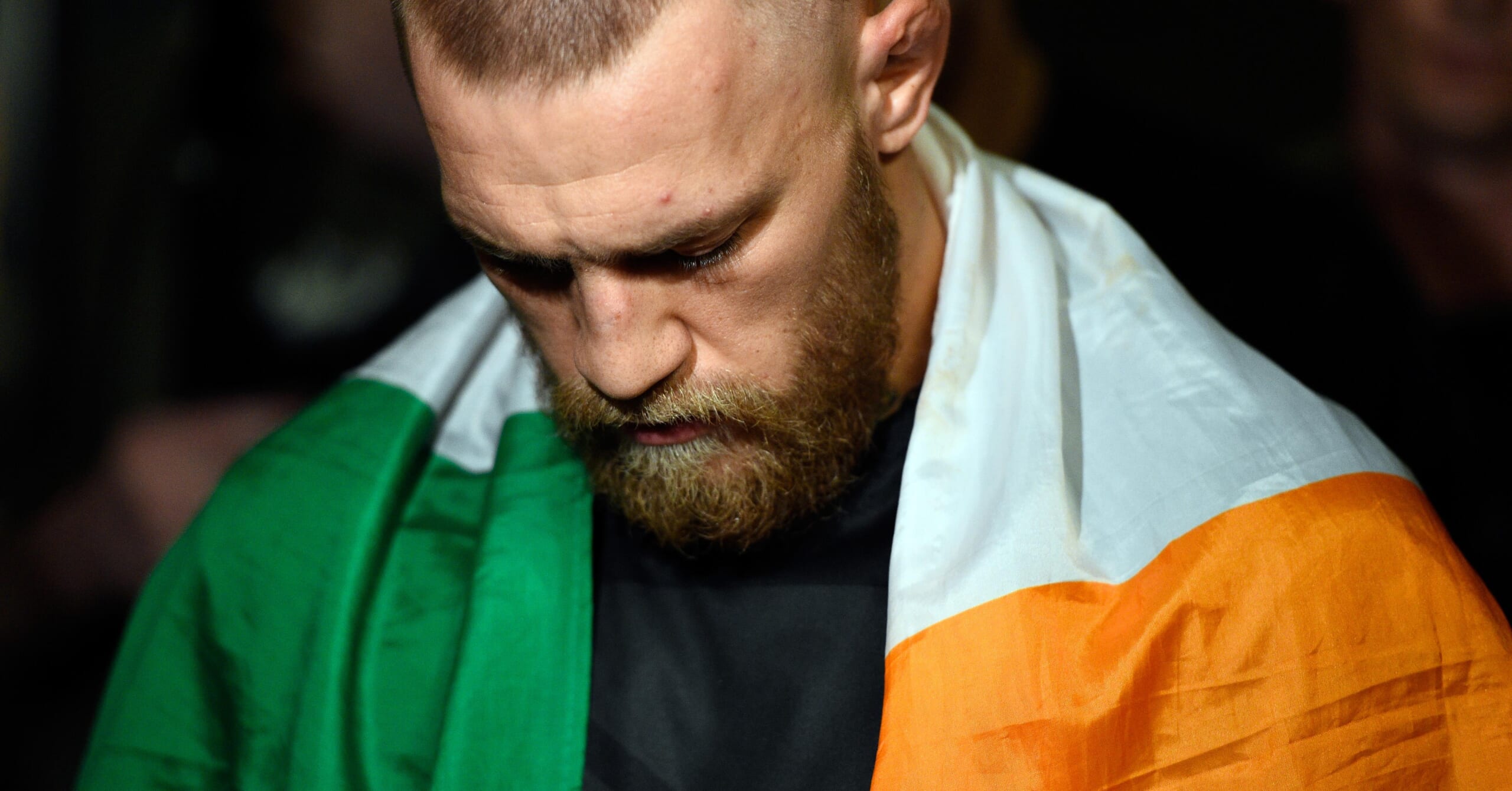 UFC lightweight Donald "Cowboy" Cerrone respects Conor McGregor for his violent skills in the cage and his ability to get paid, but the 33-year-old, who will fight Kelvin Gastelum at UFC 205 on Nov. 12, thinks McGregor is a completely turd of a person. He's not alone either.
"(He is disliked) by all. By all. He's not one of the fellas, he's not a good dude," Cerrone recently told Sports Illustrated. "Behind the scenes he is like a scared little kid. He hides from us."
Can't say we're surprised to hear this. Nor can we imagine McGregor cares. The Notorious seems to have as much interest in being "one of the fellas" as he has in buying clothes at Target. You don't take every opportunity possible to talk trash about your co-workers if you want to make friends. You don't flaunt your cars, money and clothes if you want people to think you're a good dude.
Everything McGregor does is to further two goals—making money and increasing his profile, which helps him make money. Guess how much fighters get paid for being universally liked? Nothing. Guess how much they get paid for having an enormous, divise personality? According to McGregor, around $15 million a fight.
When you go to sleep on a pillow filled with cash, it probably doesn't make you so sad that a dude named Cowboy doesn't want to hang out.