Watch The Incredibly Creepy New Trailer For Stephen King's 'IT'
New footage premiered Sunday on the MTV Movie Awards.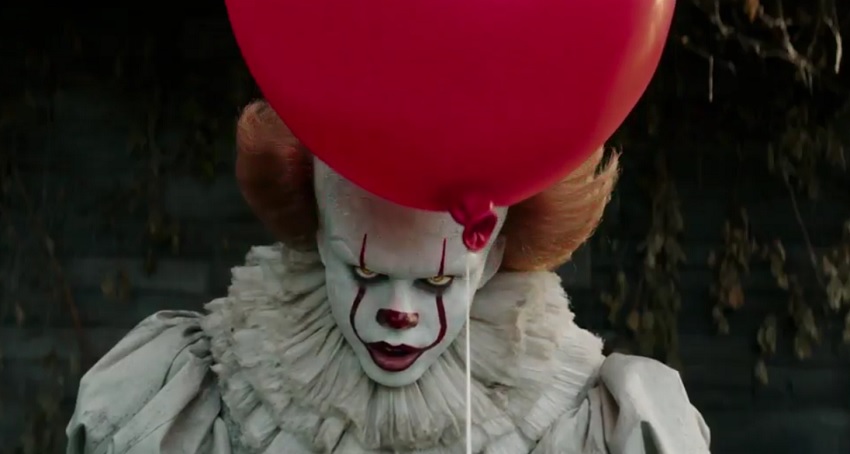 Warner Bros.
The child actors who play the Loser's Club from Stephen King's IT took the stage at the MTV Movie Awards Sunday night to introduce a pretty chilling surprise: a new teaser trailer for the film.
It's more of a clip-heavy trailer than one cut to jack up the tension, but we also get new visions of King's fictional Derry, Maine that should thrill die-hard fans. There's a brief clip of the rock fight in the Barrens and a semi-comic scene of some of the kids being thoroughly grossed out as they make their first foray into the sewers.
Best of all, perhaps, the clip closes on a truly skin-crawling look at Pennywise. If you love Stephen King and have been waiting for this new take on his epic horror novel, this unexpected look at the film might have you pretty stoked.
You'll be able to find out if it lives up to the hype when IT creeps into theaters nationwide on Sept. 8, 2017.