This Intensely Creepy Trailer For 'The Strangers: Prey at Night' Will Make Your Blood Run Cold
Christina Hendricks stars in a sequel to the nightmarish original.
Video Still
The Strangers—starring Liv Tyler—was one seriously bleak, bone-chilling horror movie. You walked out of the theater just staring, wondering what you just watched and hoping it didn't come back while you were sleeping. 
This was apparently a satisfying enough response that the filmmakers wrote a sequel. Watch the trailer for The Strangers: Prey at Night above.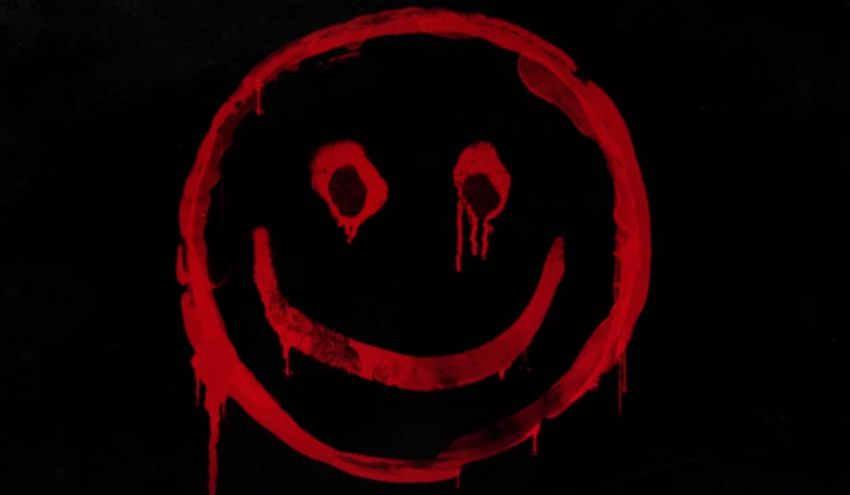 Here's a synopsis for the film from its Youtube page:
A family's road trip takes a dangerous turn when they arrive at a secluded mobile home park to stay with some relatives and find it mysteriously deserted. Under the cover of darkness, three masked psychopaths pay them a visit to test the family's every limit as they struggle to survive. Johannes Roberts directs this horror film inspired by the 2008 smash hit THE STRANGERS.
Watching the trailer it looks like the three masked psychos are the same killers from the first movie. 
It's good to have a hobby but these kids have taken it a little far.
Mad Men and Bad Santa 2 star Christina Hendricks joins Martin Henderson, Bailee Madison, Lewis Pullman in this fictional living nightmare.  
We'll find out if this sequel comes close to matching the first movie for sheer creepiness when it's released on March 9, 2018.
h/t LadBible