Cristiano Ronaldo, Dua Lipa, Beyonce & Kevin Hart Rank Among Instagram's Top-Earners
The world's top Instagram earner made an insane $85 MILLION in sponsored ads on the 'gram.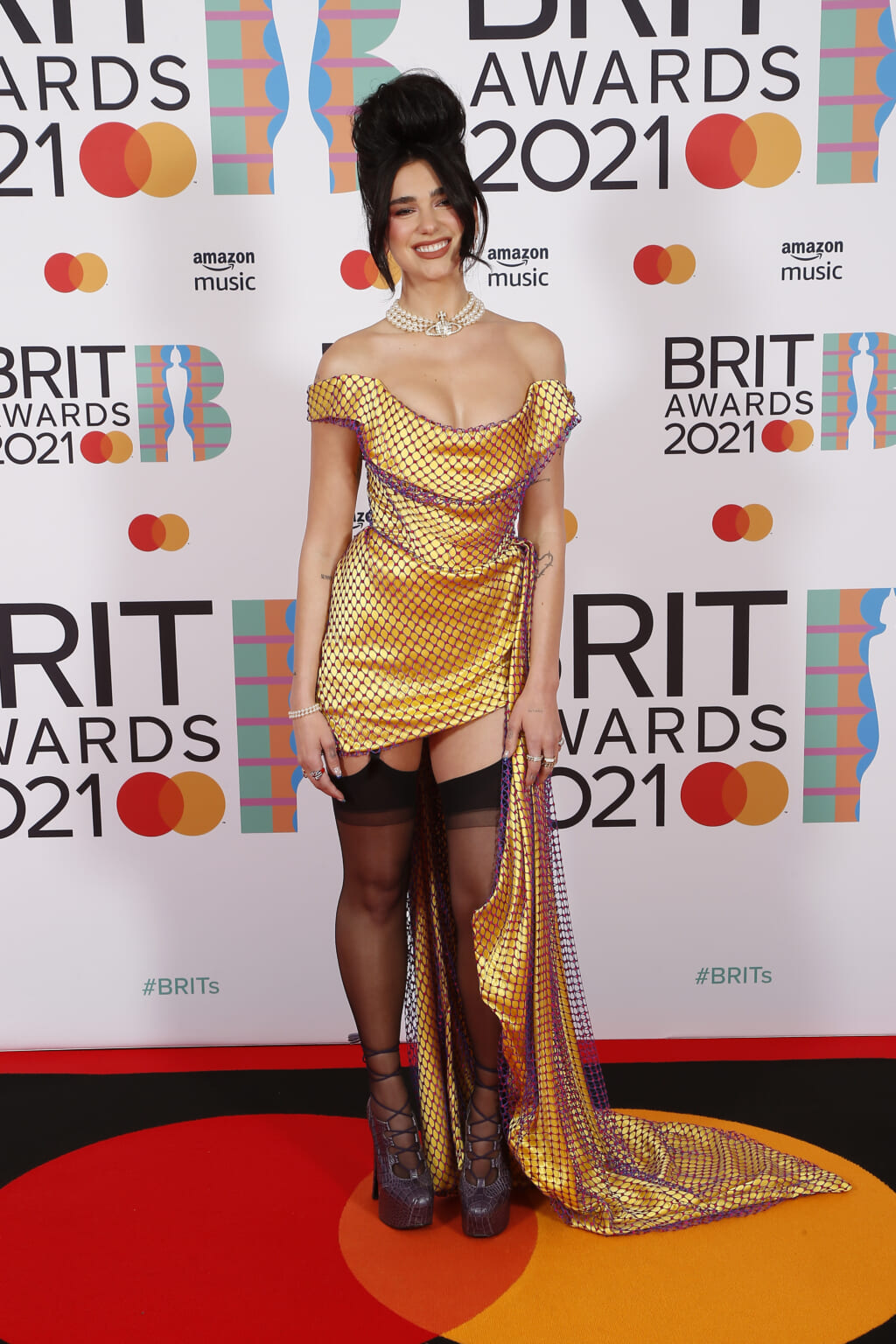 Social media's most enterprising celebs are making tens of millions off your mindless Instagram scrolling.
Analyses of who makes the most off of a single sponsored post have been published before. A 2021 report from Hopper HQ showed that Manchester United soccer star Cristiano Ronaldo and charge an eye-popping $1.6 million for an IG post marked #ad, and social media scheduling brand has bumped that figure up to $2.4 million for 2022.
But NetCredit sought to determine which celebs actually earned the most money off all their sponsored IG content in 2021. The online lending service compiled a list of the most-followed Instagram stars in the world, counted the number of sponsored posts made by each in 2021, and multiplied that number by the estimated per-post figures calculated by Hopper HQ.
Globally, Ronaldo took the No. 1 spot with just over $85.2 million in Instagram ad revenue across 36 posts. Soccer rival Lionel Messi came in at No. 2 with $72 million, while star Indian cricketer Virat Kohli rounded out the top 3, albeit with a significant drop-off down to $36.7 million. There are no other athletes in the global top 10, as entertainers including Ellen DeGeneres, Beyonce, Kevin Hart and Dua Lipa bolster the rest of the list.
Speaking of DeGeneres and Beyonce, the two are nearly dead-locked at $33.7 million for the lead of the highest-earning American Instagram celebs—Beyonce trails by a mere $10,000. Kevin Hart ($26.1 million) Selena Gomez ($12 million) and Khloe Kardashian ($10.6 million) round out the top 5 highest Instagram earners in the U.S.
Head to NetCredit's website to see a full explanation of the methodology, breakdowns by country/continent, and other insights into Instagram's highest-paid celebs.