The Daily Heat Index: Blake Lively Proves She Knows More Than Jimmy Fallon on 'The Tonight Show'
Plus: Selena Gomez crushes Carpool Karaoke and Hannibal Buress joins 'Spider-Man: Homecoming.'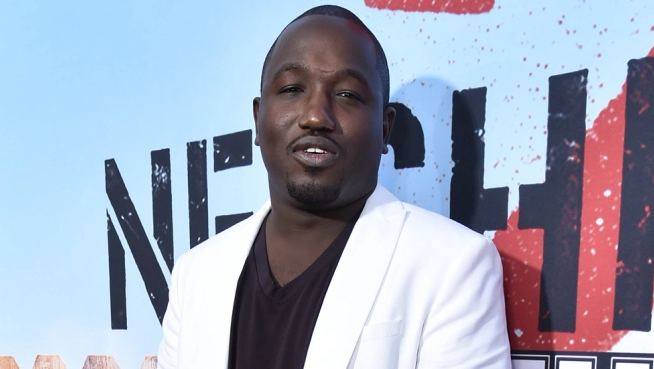 Here's a daily dose of what's heating up the internet:
Blake Lively Knows All
Blake Lively showed off her competitive side Monday night during an intense battle of "Know It All" against The Tonight Show host Jimmy Fallon. The 28-year old proved her worth during a Harry Potter character kick off, spitting out the most obscure fictional favorites to leave Fallon cursed. While the follow-up category proved her Spanish to be a little oxidado, the star of The Shallows came out victorious courtesy of a four-letter curse word. #TeamBlake all the way. 
Selena Gomez Goes for a Ride
James Corden shifted gears  for his latest Carpool Karaoke outing with Selena Gomez, trading the four-wheel drive for an extremely fast rollercoaster. The two found themselves pit stopping at a McDonalds drive-thru after their trip to the theme park before rocking out to pal Taylor Swift's 'Shake It Off.' Check it out for yourself above: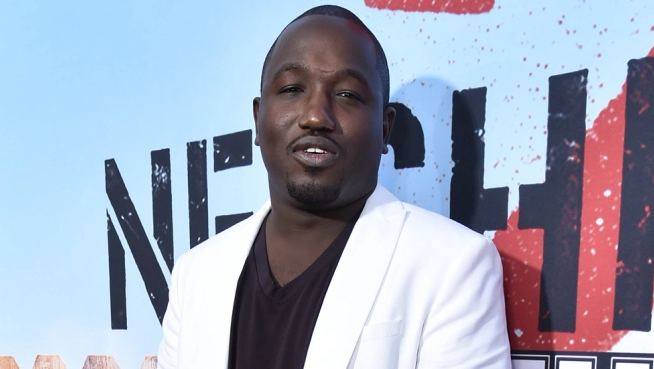 Hannibal Buress Joins 'Spider-Man'
On the heels of previous brand new Spider-Man: Homecoming cast rumors, comedian Hannibal Buress joins the onslaught of A-listers set to star in the upcoming superhero film. Marvel had no comment as to what capacity the Broad City star would be featured, but it doesn't matter; Buress will be standing alongside Tom Holland, Marisa Tomei, Michael Keaton, Logan Marshall-Green, Donald Glover, and Zendaya come July 7th, 2017. It doesn't get any better than that.