The Daily Heat Index: Cara Delevingne Walked Naked Through the Woods for Her 'Suicide Squad' Audition
Plus: Ryan Gosling's 'Drive' gets a parody sequel, and Kanye West goes on another rant.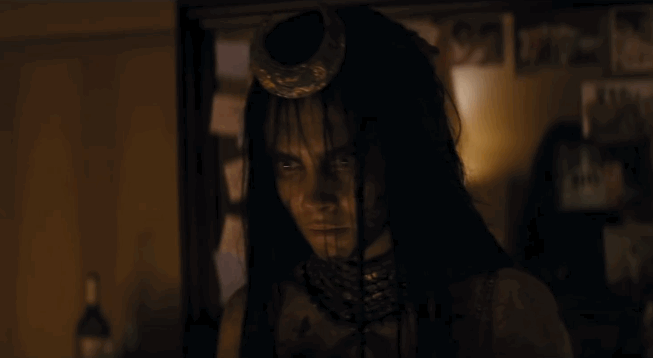 Here's a daily dose of what's heating up the internet: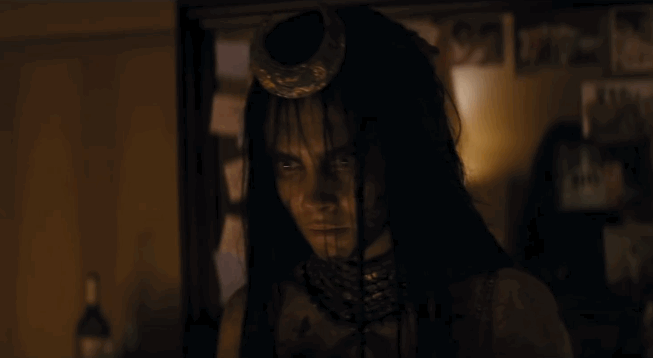 How Cara Delevingne Landed 'Suicide Squad'
We don't know much about Cara Delevingne's part in the highly anticipated Suicide Squad: She'll play June Moone, better known as the powerful sorceress, Enchantress, and she's most likely will be the film's big bad (due to her lack of presence in the film's promotional footage).

And in order to make sure the successful model could handle such a twisted role, David Ayer made Delevingne pull all the stops before gifting her with the part. 
"I met the director, David Ayer, at a hotel in London on a dark and stormy night. He didn't tell me anything about the movie," Cara told W magazine. "Instead, he showed me pictures of these amazing, enlightened, powerful, but very evil women. There still wasn't a script, but David asked me to go and try and find a forest and, if it was a full moon, get naked and walk through the woods with my feet in the mud, which I did. There wasn't a full moon, but I howled like a wolf. It would have been really funny if someone had seen me."

Find out just how good Cara is at being bad when the film hits theaters on August 5th. 
Drive Gets a Parody Sequel
Although Ryan Gosling never got behind the wheel again for a sequel to 2011's Drive, comedian Joey Thompson took it upon himself to show the world what's come of the Hollywood stuntman turned getaway driver – and it's pretty damn funny. Drive 2: The Uber Years is up to date with the times, and follows the titular character as he tries to get himself the best rating he possibly can. Five stars all around.
" tml-embed-width="575″ tml-embed-height="324″ tml-render-layout="inline
Kanye West Goes on Another Rant
We've learned Kanye West does just about anything he wants, whenever he wants. As a guest on The Ellen DeGeneres Show, the Life of Pablo creator went on a yet another wild tangent about being able to think for himself, with no regrets behind any of his actions (specifically on Twitter). Kanye continues to talk, makes no eye contact with Ellen, curses a little, and just makes everyone that much more uncomfortable. Sounds about right.