The Daily Heat Index: Watch 'Star Wars' Actress Daisy Ridley Demonstrate New Lightsaber Skills
Plus, the latest look at Tom Holland as Spider-Man, and we wish Channing Tatum a Happy 36th.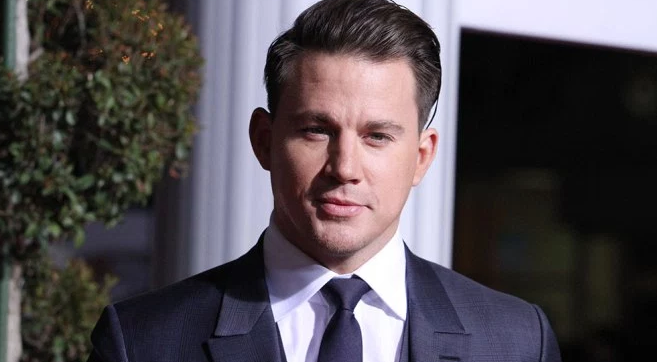 Here's a daily dose of what's heating up the internet:
https://www.instagram.com/p/BEocGxBFE2m
Rey Is Ready For Battle
The hype behind The Force Awakens may have simmered down, but lead actress Daisy Ridley has continued to shine. With production for Episode VIII in the franchise underway, Ridley has now been preparing herself for all types of battle will all the help she can get. With some help from Liang Yang, better known as the First Order trooper from TFA, the 24-year old took to Instagram to show off her latest saber skills and learn a thing or two from the 'wushu fricking master.' It appears Ridley's character of Rey will be much more experienced come Star Wars: Episode VIII's premiere in late 2017. 
https://www.youtube.com/watch?v=2q1gpvIL2QY
A Better Look at the New Spidey
Enough footage from Captain America: Civil War has been released that there isn't that much left to the imagination come May 6th—but what's a little more? The latest promotional TV spot has both teams suiting up for an all-out battle, but with a highlight on some fist throwing between The Winter Soldier and newcomer, Spider-Man. "You have a metal arm?" Spidey asks before catching Winter Soldier's punch, something not many can say they're capable of doing. "That's awesome dude!" Novice he may be, but the wall-crawler is already proving to be a force to be reckoned with.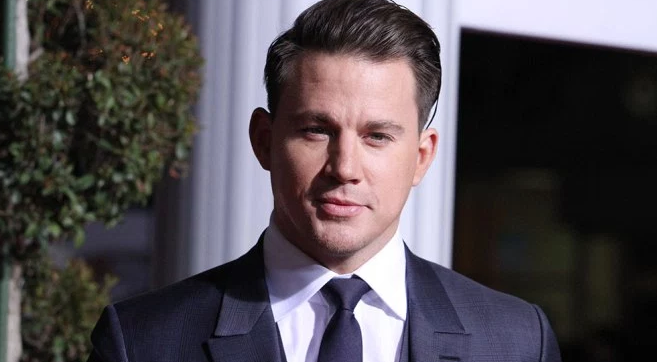 Happy Birthday, Channing Tatum
Alabama-born actor Channing Tatum has come a long way since his feature debut in Coach Carter (not to mention his male stripper past). After gaining momentum following his leading roles in She's the Man and Step Up, where he also meant his smokeshow of a wife, Jenna Dewan-Tatum, the man of the hour became a household industry name with big films like 21 Jump Street, Magic Mike and Foxcatcher filling his resume. Next up, Tatum will team up with a group of international British spies for the highly anticipated Kingsman sequel before taking on the standalone Gambit film. 36 is looking like a pretty good age right about now.