The Daily Heat Index: Watch Daisy Ridley Hide Her Rey Hairstyle In 'Star Wars' Workout Video
Plus: 'Tomb Raider' gets a release date and Calvin Harris releases a break-up song just for T-Swift.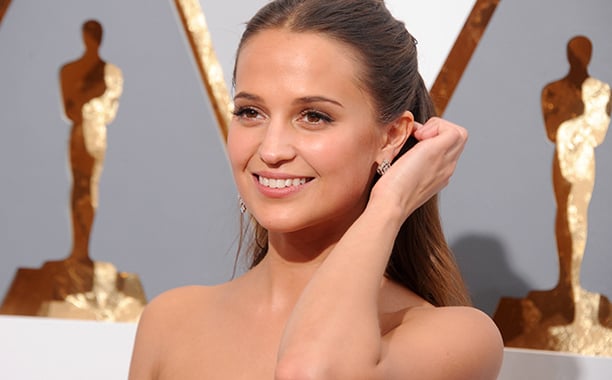 Here's a daily dose of what's heating up the internet:
https://www.instagram.com/p/BHheUQshhEi
Rey In Training
Daisy Ridley is in full-workout mode in her latest Instagram video, getting herself ready to use the Force once production for Star Wars VIII kicks into high gear. But, because the upcoming film is shrouded in mystery, the 24-year old is seen sporting a not-so-cute pillowcase on her head to keep Rey's new intergalactic hairstyle a secret. Will the Jakku scavenger now have Leia-like sidebuns? A perm? A shaved head? Keep guessing until the next Star Wars chapter hits theaters on December 15, 2017.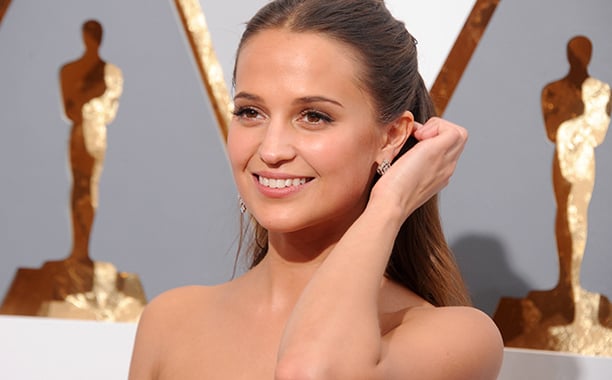 Raider's Release Date
Academy Award-winner Alicia Vikander is ready for her next adventure. Warner Bros. and MGM have confirmed that the Tomb Raider reboot, inspired by the successful video game franchise, will make its way to theaters on March 16th, 2018. This latest iteration will feature Vikander as a younger Lara setting off on one of her very first missions – and will hopefully erase Tomb Raider: Cradle of Life from our memories. 
https://open.spotify.com/embed/track/0XPRGMIQQPFny719O7IPD0″ tml-render-layout="inline" tml-embed-width="300″ tml-embed-height="380″ tml-embed-thumbnail="https://i.scdn.co/image/a11403efebe0d54737fb010aaeafa280cff2e0ca
A Break-Up Ode to T-Swift
While Taylor Swift and Tom Hiddleston continued the on-camera PDA, the pop star's former beau Calvin Harris has taken a page from his ex and released a full-blown break-up song entitled 'Ole.' With lyrics like, "I see online that you've begun to be a good girl and take trips with your boyfriend, being attentive, continue to pretend" and a subtle nudge at Hiddleston's Marvel character, Loki, we get how Harris is taking this extremely public split.