The Daily Heat Index: Elizabeth Debicki Turns Villainous For 'Guardians of the Galaxy Vol. 2'
Plus: Emilia Clarke gets down with some Tupac and Marvel's 'Legion' heads to FX.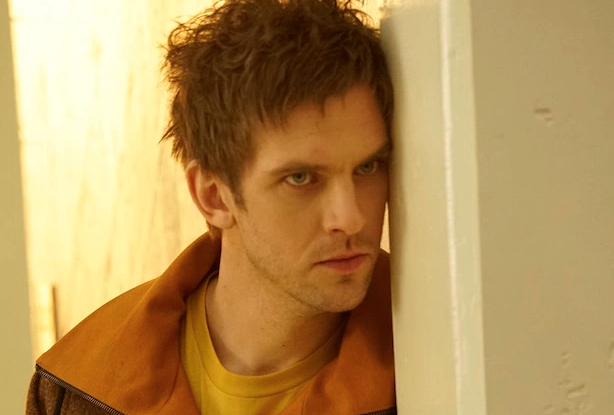 Here's a daily dose of what's heating up the internet:
Elizabeth Debicki Gets Evil
On the heels of casting rumors set to quench titular character Star-Lord's daddy issues, new details have emerged that allude to who the rebellious gang of galaxy misfits will be facing off against in Guardians of the Galaxy, Vol. 2. JoBlo has reported that The Great Gatsby star Elizabeth Debicki will take on the role as villainess Ayesha, a blonde goddess who has gone by several names in the comic book world (including Her, Kismet, and Paragon). Ayesha will be in hot pursuit of "HIM, who she considers to be her perfect mate to start a new perfect race." Good luck finding Mr. Right.. does she know that Chris Pratt is already taken?
https://www.instagram.com/p/BGCQEpTI1DT
Emilia Clarke, Rap Queen
After torching an entire gang of Dothrakis, sometimes you just gotta chill. Mother of Dragons Emilia Clarke has used her downtime when not filming Game of Thrones to prank her co-stars, and this case, rap with them. Clearly, the only way to survive an intense night shoot schedule for the hit HBO series is with a little bit of Tupac.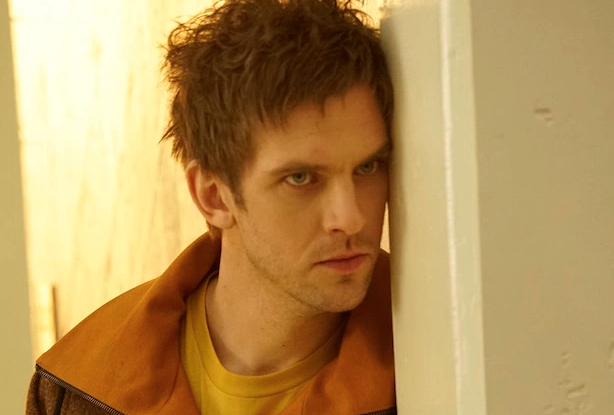 Legion Gets a Series Order
Marvel is continuing to invade cable TV as its latest take on the X-Men world hits the small screen with Legion. The FX series, starring Dan Stevens, Aubrey Plaza, Rachel Keller, and Jean Smart, will follow David Haller (Stevens), "a longtime diagnosed schizophrenic who, after a strange encounter with a fellow patient, is confronted with the possibility that the voices he hears and the visions he sees might be real." As Haller is the son of infamous bald telepath Professor X, it makes sense that some of his mind-reading genes rubbed off on his offspring. Let's just hope Legion utilizes all its characters better than Singer's jumbled showing in X-Men: Apocalypse. Fingers crossed!