The Daily Heat Index: Here's Your First Look at Elizabeth Banks as 'Power Rangers' Villain Rita Repulsa
Plus, Taylor Swift jams out to Jimmy Eat World and Stephen Colbert shows Hillary Clinton how to properly eat cheesecake.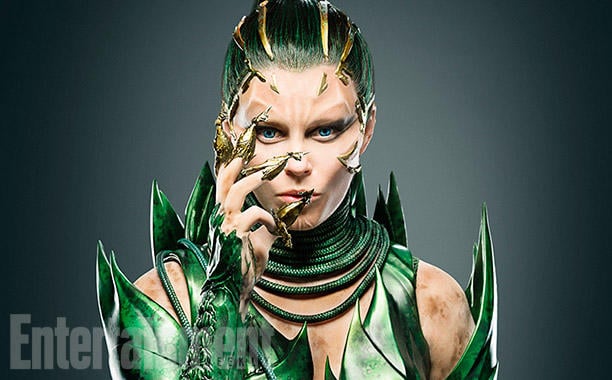 Here's a daily dose of what's heating up the internet: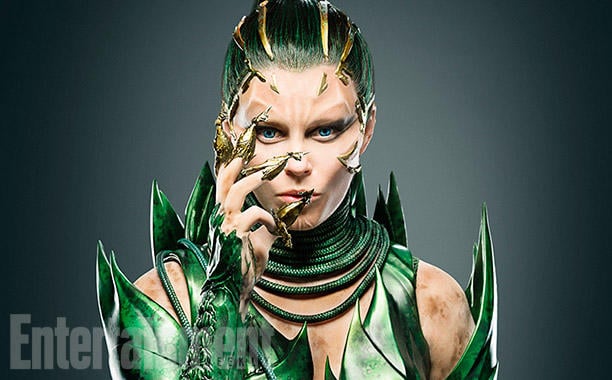 Rita Repulsa Returns to the Big Screen
Elizabeth Banks may never have taken on a villainous role before, but it's clear the actress is pretty good at being bad. EW has the first image of Banks as Rita Repulsa, the big name Power Rangers baddie set to appear in the upcoming big screen reboot. Unlike the character from the '90s TV show, Rita will have a modernized look with plenty more green and gold accents making her look a lot fiercer than usual. "It's definitely a modern and edgy re-imagining of the original Rita Repulsa," Banks told PEOPLE. "We wanted to give her a backstory that connects her to the new Rangers." We'll find out plenty more about Banks and the rest of the Power Rangers cast as the film gets closer to its March 2017 release.
https://twitter.com/taylorswift13/status/722034150329331713
Taylor Swift Rocks Out to 'The Middle'
Taylor Swift manages to stay on her feet in Apple Music's latest ad, this time switching up the rap for a little old school alternative rock. The pop star and former Maxim Hot 100 winner gets pumped up for her night out with Jimmy Eat World's 'The Middle,' a track she claims she "used to listen to in middle school." No confirmation if that's actually true, but the 26-year old does a convincing job at jamming out to the song, and made the world a little bit nostalgic about their old iPod nanos.
Cheesecake For Clinton
Stephen Colbert sat down with Hillary Clinton at New York's famed Carnegie Deli where the two discussed an obvious topic of food. Clinton expresses that she doesn't like to eat in front of the press because they're just waiting for the opportunity to capture an unflattering shot featuring food anywhere and everywhere but her mouth. The Late Show host used a fat piece of cheesecake to show the Senator how to properly consume meals in front of a reporter: Cut off a little bit from the top, and then continue to see how much you can shove into your face at once. You have to master the art of cheesecake before you can run a country.