The Daily Heat Index: Happy Birthday, Jennifer Lawrence
The beautiful and talented actress turns 26 today.
Photo: Getty Images
Here's a daily dose of what's heating up the internet: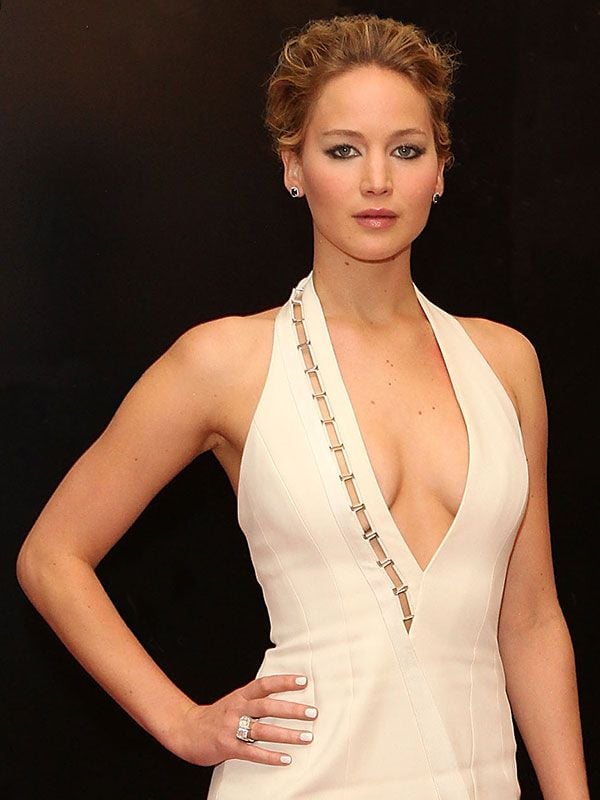 J-Law Turns 26
Let's give it up for Hollywood's most down to Earth A-lister. The Oscar-winning actress has continued climbing the ranks since her debut in the 2010 indie Winter's Bone, wielding a bow and braids or fighting for mutant pride in respective franchises, Hunger Games and X-Men. When the Kentucky native isn't on set figuring out how to handle her first big sex scene (opposite Chris Pratt in the upcoming Passengers), she's busy stuffing her face with marshmallows or getting into trouble with BFF Amy Schumer. Here's to another year of greatness from Maxim favorite, Jennifer Lawrence.
125-Foot Leap of Faith
Including death-defying stunts in a film can make or break the final product that audiences witness in cinemas. That's why it was an absolute necessity for someone to replicate the infamous "leaps of faith" featured in the Assassin's Creed video games for the upcoming movie, starring Michael Fassbender. Watch Damien Walters do just that, above.
Become the Batman
Witness what it's like to be The Dark Knight with a brand new clip for Rocksteady's upcoming Batman: Arkham VR. Odds are, you'll do a better job wearing that cape than Ben Affleck ever will.