The Daily Heat Index: The Internet Is Going Bonkers Over Iggy Azalea's Bodacious Bikini Photos
Let's get to the bottom of the latest rumors surrounding Iggy's dangerous curves.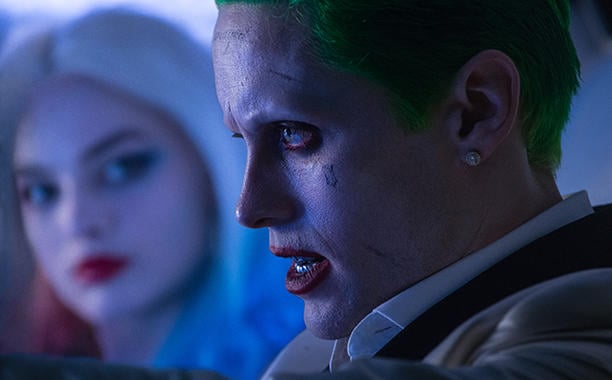 Here's a daily dose of what's heating up the internet:
https://www.instagram.com/p/BI3_uD4D_Wqhttps://www.instagram.com/p/BI3cy2aDRvD
The Butt of Every Rumor
Iggy Azalea's latest Instagram bikini shots have sparked renewed chatter that the curvaceous rapper's bountiful booty was augmented by implants. While the Australian star has always been astoundingly curvy, its clear her glorious contours are God-given. So screw the haters, we're in full support of Iggy and whatever her and her beautiful bottom do next.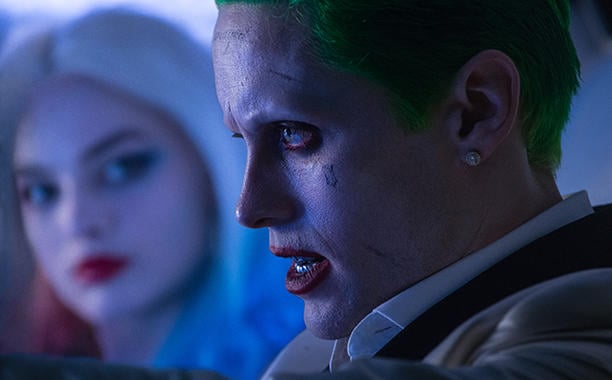 Where is The Joker?
Jared Leto's method acting was put to waste after most Suicide Squad scenes featuring him were left on the cutting room floor. When asked during an interview with Tipsy Talk, co-star Margot Robbie said that there was just wasn't enough time to develop her full relationship with Mistah J. "They probably realized that the emotional through-line of the story had to be the mission that we were on, and explaining the Enchantress' position and all that kind of stuff," Robbie said. "And the [Harley and Joker] backstory stuff, though it's magic and some of the stuff we shot was insane, they are flashbacks … so there's a lot, but it just didn't make sense to confuse the present storyline to incorporate all that." Thanks for clearing that up!
https://www.instagram.com/p/BI53kgNgTZn
Welcome to Instagram, Tom Hiddleston
MCU staple Robert Downey Jr. recently took some quality time to welcome his good pal, Tom Hiddleston, to the popular social media platform. Remind us again, Tom, but does your heart truly lie with Taylor or.. Tony Stark?