The Daily Heat Index: J.K. Simmons Finally Explains Why He Got So Jacked
It has nothing to do with his role in 'Justice League.'
Video Still
Here's a daily dose of what's heating up the internet:
https://www.instagram.com/p/BGLYxMavvJW
Swole Simmons
61-year old J.K. Simmons sent the internet into a frenzy earlier this month when an Instagram photo showed the freshly casted 'Justice League' star looking swole as hell. The workout photo led just about everyone to believe he was getting ultra jacked for his role as Commissioner Jim Gordon, but turns out that isn't the case. "This is all coincidental," Simmons told Business Insider. "After the second and final time that I got hugely fat in my life and when I lost that weight six or seven years ago, I pretty much decided that I was going to stay in decent shape for the rest of my life." Simmons goes to say that his comic book character's look will still be as iconic as ever, even with his watermelon-sized biceps.
https://www.instagram.com/p/BBOo50uGEFA
Clown Concept Art
Andrés Muschietti's two-part remake to Stephen King's It has hit the ground running with a solid R-rating, a leading actor, and a 2017 release date. The latest news sure to haunt our dreams forever is a recently unearthed concept design for the film's titular villain, Pennywise the Clown. While more photos will surely leak with production's kick-off, this first look drawn simply in ink is just a taste of what's to come when Bill Skarsgard suits up in full hair, make-up, and fangs.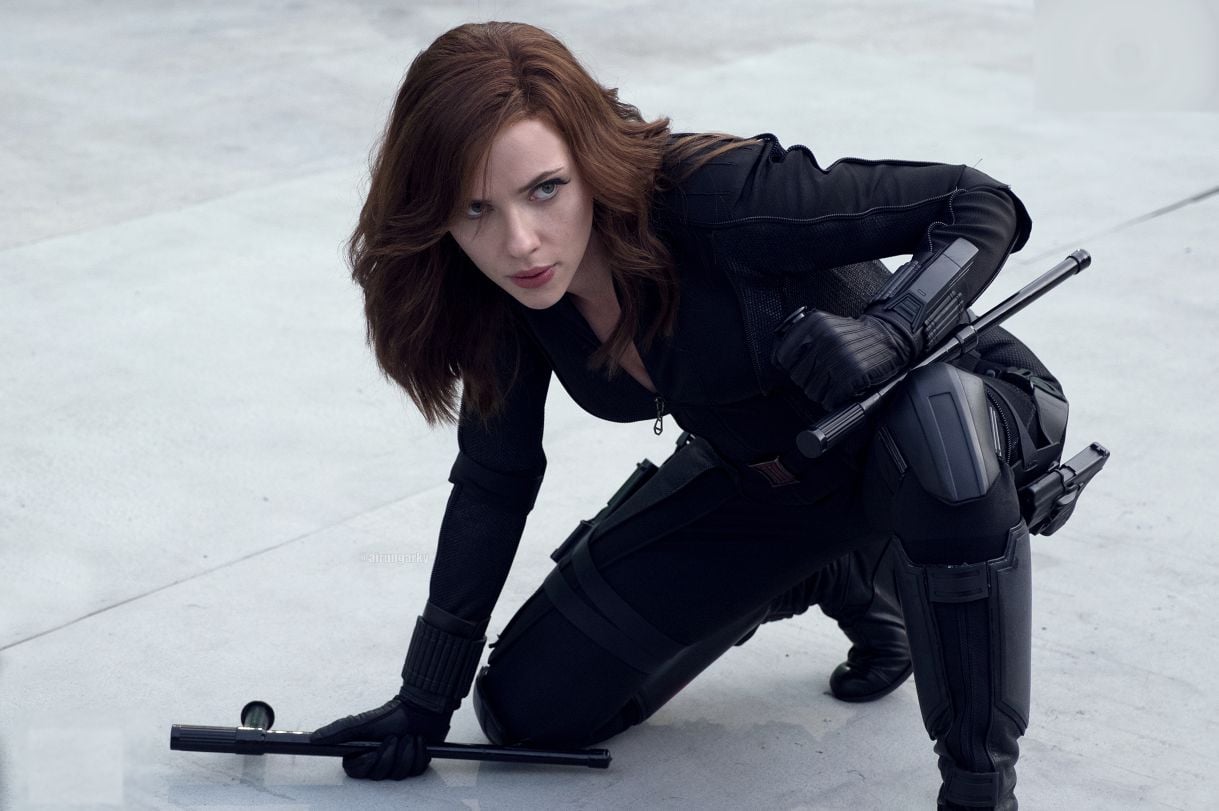 'Civil War' Extras
Marvel's Captain America: Civil War, is set to hit the streaming airwaves September 3rd (and DVD shelves September 13th), and with the release comes an abundance of superpowered special effects and extras you can't see anywhere else. Aside from the usual director commentary and gag reel, you'll be able to immerse yourself in a full-fledged featurette, a two-part doc on how the two teams came to be, and a special Doctor Strange preview.