'Justice League' Just Found An Oscar-Winner to Play Commissioner Gordon
Plus, the police chase down the Scooby van, and John Legend puts a spin on the 'Downton Abbey' theme song.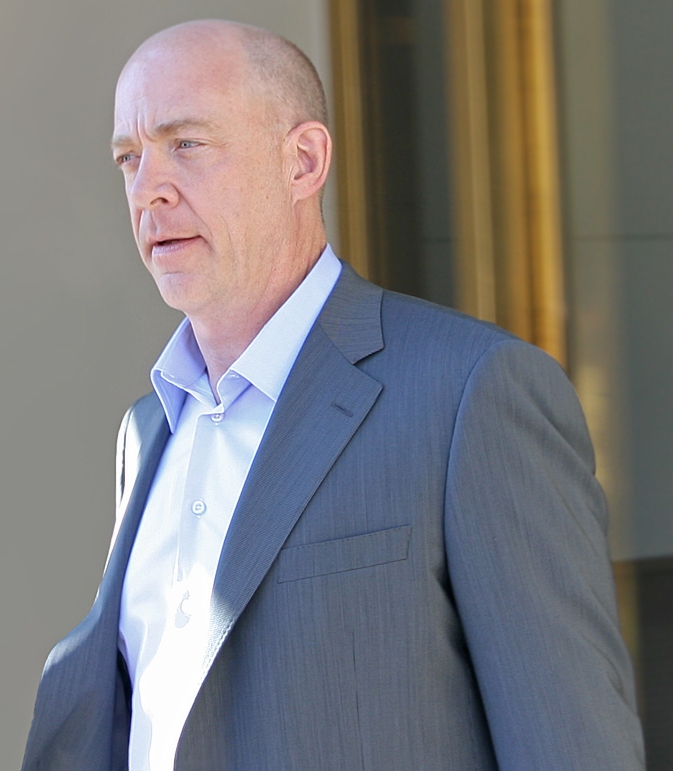 Here's a daily dose of what's heating up the internet:
Say Hello to Your Newest Commissioner
Gotham City just found its latest incarnation of Commissioner Jim Gordon.

According to THR, Whiplash star and Academy Award-winner J.K. Simmons will join the already impressive line-up of actors and actresses for 2017's Justice League. Simmons is no stranger to the comic book world, as he spent several years making Peter Parker's life difficult as J. Jonah Jameson in the Spider-Man trilogy. Although this isn't the first time we'll be witnessing a live-action version of Jim Gordon (Ben McKenzie currently fills in role on Gotham), J.K. seems like the perfect addition to DC's upcoming blockbuster.

Justice League is set to hit theaters on November 17th, 2017.  
High Speed 'Mystery Machine' Chase
A woman violating her parole this past weekend took a van resembling the iconic flower-powered vehicle from the Scooby Doo franchise on a high speed chase. Sharon Kay Turman sped off during a routine traffic stop, causing California police to chase after the 51-year old who was in danger to herself and others due to driving over 100mph. After ditching the Mystery Machine, Turman escaped on foot and evaded capture, leaving Highway Patrol to continue the search for what may be the Scooby gang's greatest adversary. Sounds like she deserves a Scooby snack. 
https://www.youtube.com/watch?v=6XC8dtcieps
An Impromptu Sendoff for 'Downton Abbey'
Downton Abbey, PBS' most popular show, ended its six season run on Sunday on a high note. Because the series needs a proper send-off, Jimmy Kimmel recruited powerhouse John Legend to perform a cover of the opening theme as tribute to the beloved series. In typical late night fashion, words are altered, themes are changed, and Legend sings a tune that most certainly would not have been approved by the bosses over at PBS. Check it out above: