The Daily Heat Index: Kate McKinnon and Josh Brolin Crush Celeb Impressions on 'The Tonight Show'
Plus, an absurd new trailer for the 'Angry Birds Movie', and former Man of Steel Tom Welling talks future appearances on 'Supergirl.'
Here's a daily dose of what's heating up the internet:
Impressive Impressions
While Jimmy Fallon's 'First Impressions' is quite possibly one of the most underwhelming games we've seen on his late show in a while, he made up for the night's sluggishness with the help of his guest stars, Kate McKinnon and Josh Brolin. Utilizing the skills from SNL's reigning Hillary Clinton and Justin Bieber impersonator (as well as Brolin's lesser chops), Fallon watched as the two went back and forth, tackling odd celebrity dialogue from Regis Philbin, Christopher Walken, and Pee Wee Herman. Kim Kardashian even made an appearance, courtesy of Josh's quick thinking thanks to a tissue box. Don't ask questions, just watch for yourself: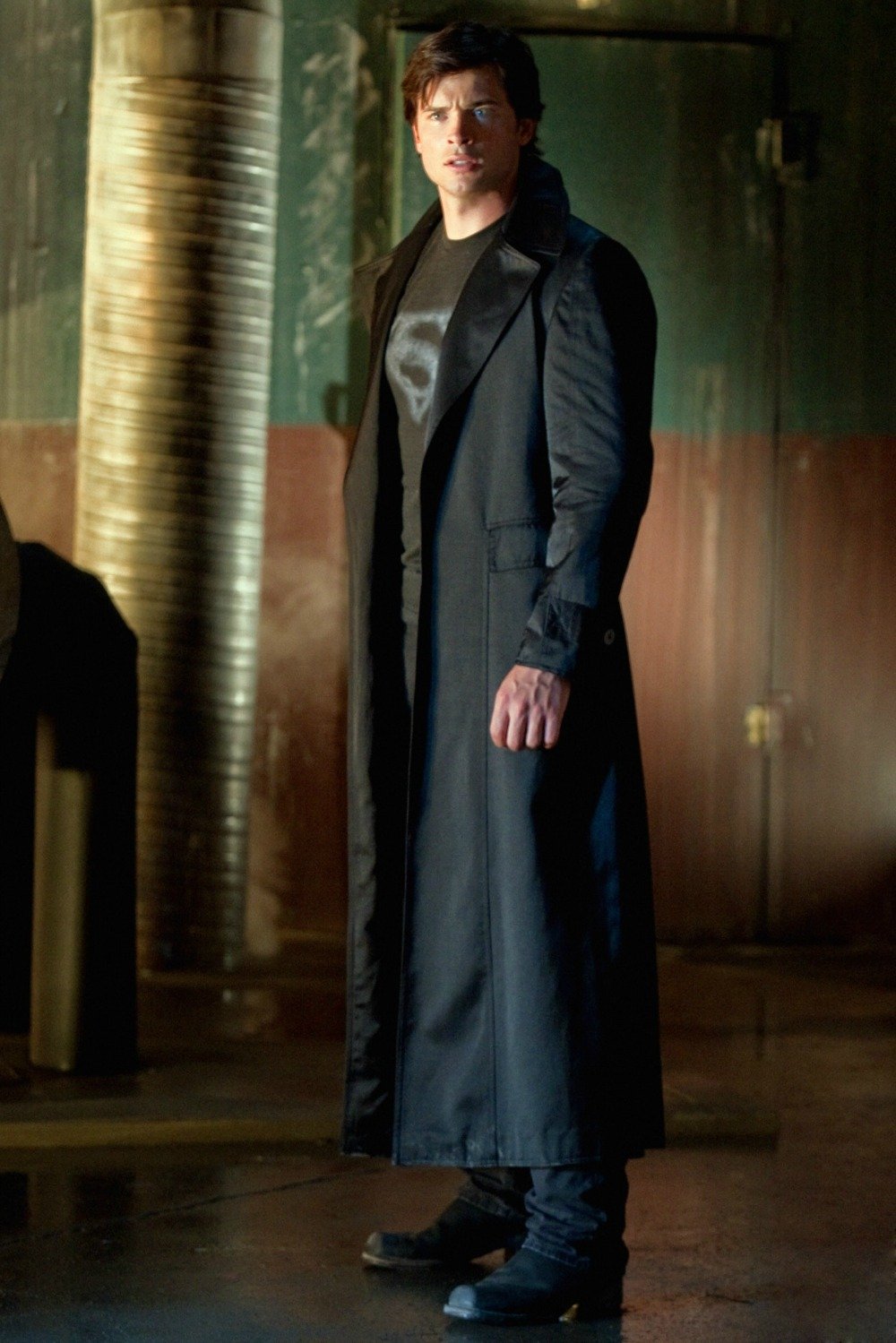 What Happened to Tom Welling?
For 218 episodes, Tom Welling displayed what was a perfect interpretation of Superman's evolution into his powers on the superhero series, Smallville. However, once the show's run came to an end, it seems Welling's time in the spotlight did as well. While the actor has made some appearances, including Cheaper by the Dozen and The Fog, no word has come from the former Man of Steel during a time when superhero lore has taken over mainstream media. With Clark's on-screen cousin, played by Laura Vandervoort, making an appearance on an upcoming episode of Supergirl, fans have been wondering if Welling would be doing the same. According to an interview he did with Buzzfeed, we shouldn't get our hopes up. "There's people who would like it… there's people who don't like it, but I will tell you that no one has ever actually asked me to do it. So, I don't know. It would be kind of odd. I don't know who he is at that point. He would obviously be Superman," he said. As odd as it may be, it would be a serious blast from the past to see Smallville's reigning superhero give his cousin a couple pointers. Here's hoping!
Angry Birds Becomes a Movie
Not much more needs to be said about the Angry Birds movie. Stemming from an extremely popular smartphone game from several years back, the film apparently follows these flightless birds on an island as they band together to rival invading pigs.Even with an extremely absurd plot, Angry Birds managed to wrangle enough A-listers, like Jason Sudekis, Maya Rudolph, and Peter Dinklage, that it will probably end up making millions at the box office. Prepare to see Angry Birds 7 up for Best Picture in 2023.