The Daily Heat Index: Mila Kunis and Kristen Bell Cut Loose in This NSFW 'Bad Moms' Trailer
Plus: Olivia Munn talks 'Deadpool,' and yet another action-packed clip from 'Captain America: Civil War.'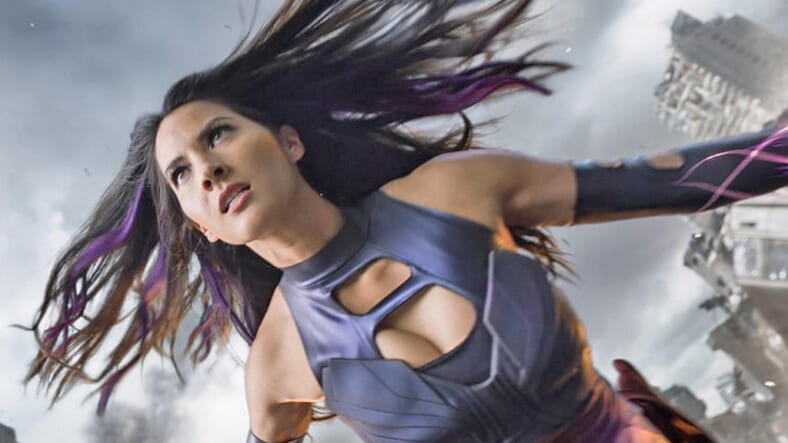 Here's a daily dose of what's heating up the internet:
Bad Moms Gets Its First Trailer
The Hangover writer Scott Moore has developed a new twist to dysfunctional group adventures, and this time, it involves a trio of moms, played by Mila Kunis, Kristen Bell, and Kathryn Hahn. After realizing they'll never be those perfect PTA meeting parents, the three put pressure aside and band together to be the worst they could ever be, all for the sake of their children's well being, of course. Both green and red trailers for Bad Moms feature antics reminiscent of the 2009 Vegas-centric comedy, but with a lot more bra talk and after-school house parties. Find out if these ladies can "party like a mother" when Bad Moms hits theaters July 29th.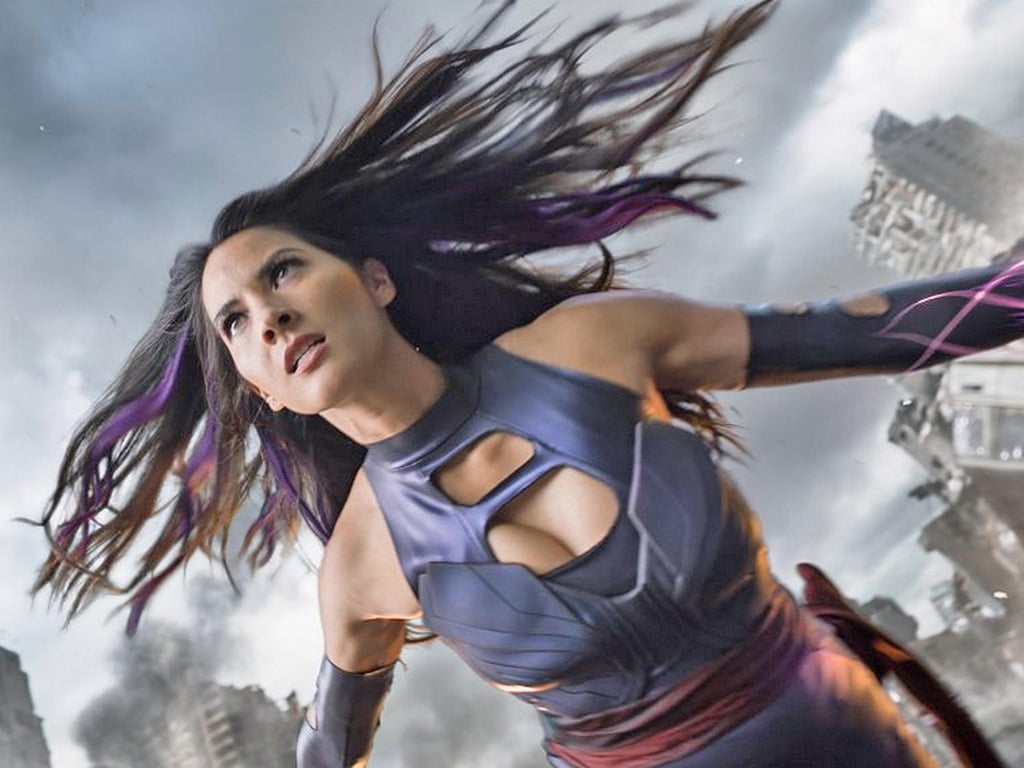 Why Olivia Munn Passed on Deadpool
All-around smoke show and Maxim favorite Olivia Munn is set to kick plenty of ass as Psylocke in X-Men: Apocalypse, but her chance to star in a Marvel feature almost came much earlier than May 27th. During an interview with American Way, the 35-year old discusses why she passed up a role in Deadpool because she was looking to play way more than someone's regular sidepiece. After passing on the role that went to actress Morena Baccarin, Munn was cast as the telekinetic, blade-wielding Psylocke, and by the trailer footage, it seems she's a perfect fit. "I thought Psylocke was always one of the most lethal characters," Munn said, "and I said, 'Yes, as long as you're not using her to be the eye candy. She has really powerful abilities.' And they said, 'Yes, that's an important part.'"
https://www.youtube.com/watch?v=4npg5whIryA
Captain America v. Helicopter
We're just days away from Captain America: Civil War's box office domination, but that hasn't stopped Marvel from giving us yet another sneak peek at their latest on-screen comic book creation. In this action-packed Cap-centric clip, we finally find out who is piloting the helicopter that our title character is preventing from taking off with all his might. While we may know the person's name, what we still don't know is – why? Head to theaters May 6th to find out the answer plus plenty more on everything Captain America: Civil War.