The Daily Heat Index: Megan Fox Wants to Play Kitana in the 'Mortal Kombat' Remake
Plus: A new 'Mr. Robot' featurette prepares us for season 2 and we spot some weird sh*t from an episode of 'Hey Arnold.'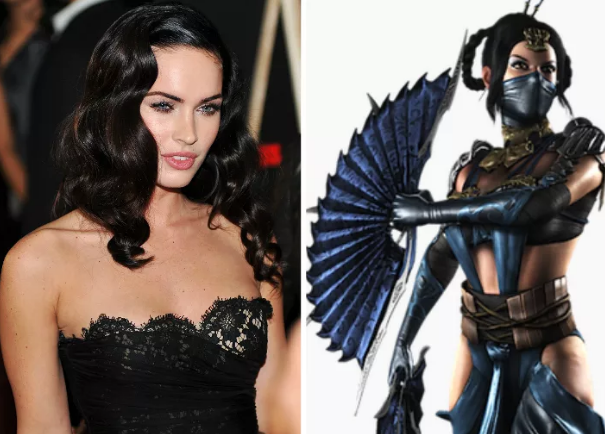 Here's a daily dose of what's heating up the internet:

Megan Fox's Dream Superhero Role
She hasn't had the opportunity to show off her superhero chops just yet, but that doesn't mean Megan Fox hasn't thought about who she'd love to portray onscreen. "I thought of Kitana from Mortal Kombat if they ever make that movie again," she told Cinepop. "I've always loved her fans and the blades, um, but that's the only one I could think of." James Wan of Fast and Furious fame is currently attached to produce the upcoming video game adaptation, but there hasn't been much detail aside from that. Maybe Megan's innate ability to run in slo-mo has finally paid off!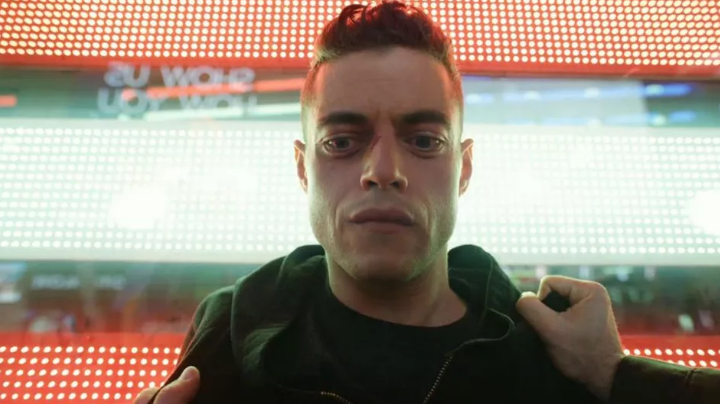 Prepare for Mr. Robot
A brand new Mr. Robot featurette has fans on edge and the world wondering if anything titular character Elliot sees is real following the f/society hack. Creator Sam Esmail claims they "the gas pedal down really hard" for season 2, and things will get even more dark and deranged than you've ever seen. Are you ready for July 13th?
https://twitter.com/urdumb4replying/status/734597072532459522
Hey Arnold Gets Cheekily NSFW
Childhood programming has been ruined by sexual innuendos since The Little Mermaid's penis castle, so it's not entirely shocking that someone spotted some inconspicuous ass eating during a Thanksgiving episode of Hey Arnold. Show creator Craig Bartlett has since assured fans that it's definitely not what it looks like, but it's hard to believe that the design team behind this scene didn't acknowledge that this no-handed turkey dinner might be mistaken for a cartoon rim job.