The Daily Heat Index: Megan Fox Teases a 'Teenage Mutant Ninja Turtles 2' Preview During Super Bowl 50
Plus, Dan Stevens joins FX's 'X-Men' spinoff, and Jonah Hill admits to doing weird things when listening to Adele.
Here's a daily dose of what's heating up the internet:
'TMNT' Takes the Super Bowl
Teenage Mutant Ninja Turtles: Out of the Shadows already seems much more promising than its predecessor, and while we haven't seen a lot of footage, we do know that there's a lot in store come Sunday's big game. In the latest teaser (emphasis on the tease, it's only :17 long), we see glimpses of the turtles, newcomer Casey Jones (Stephen Amell), and Megan Fox's April O'Neil, who utters the sole line in the clip: "What is that?" Well, by the looks of the giant, electrified storm cloud, it most certainly cannot be good.

Tune in to the Super Bowl for the ads like most people do and find out what exactly the Turtles will be facing this time around.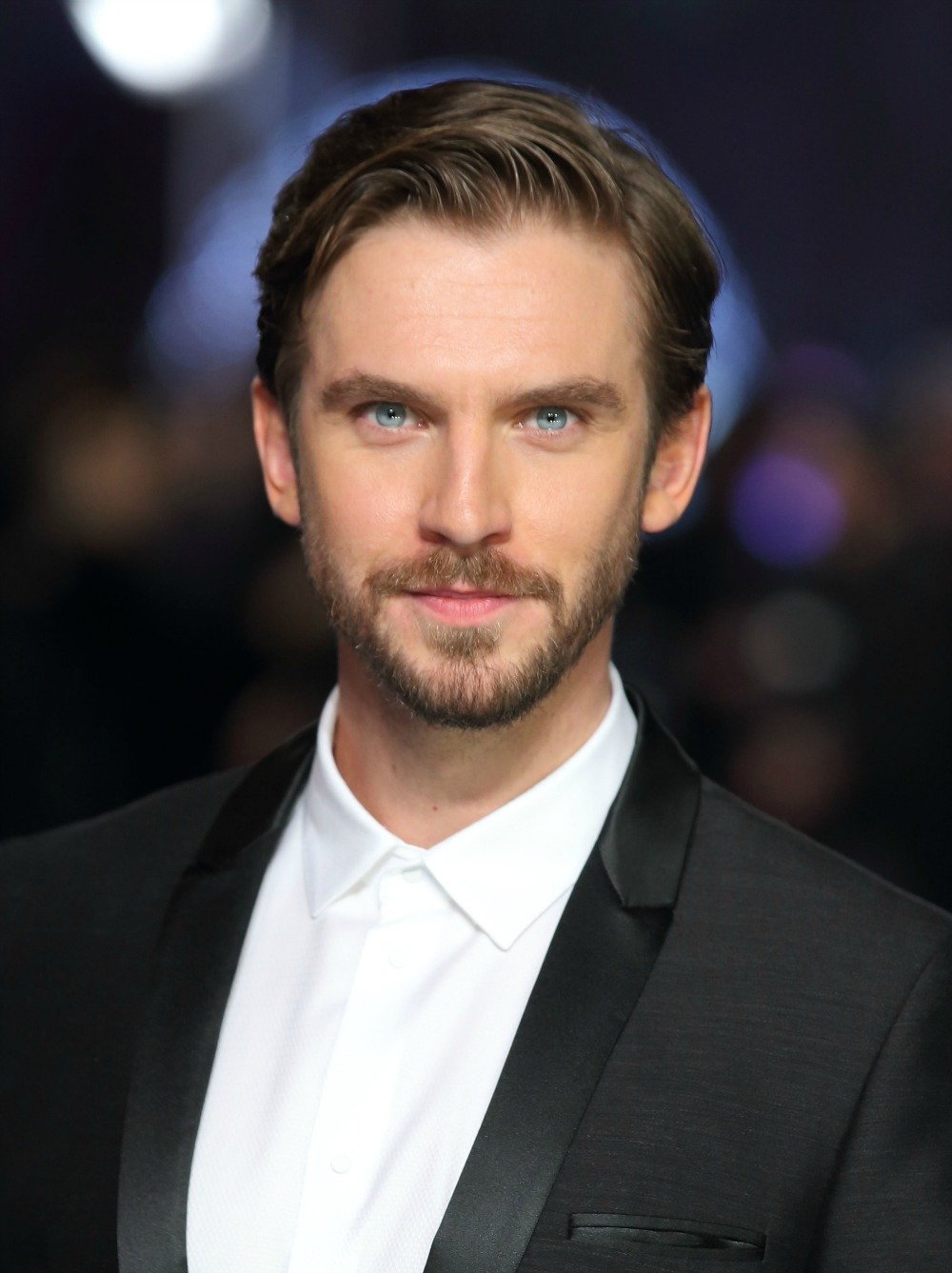 Dan Stevens Lands 'Legion' 
Things are finally underway for Marvel's latest small screen addition, Legion, and we're thoroughly happy with the casting choices. The Guest star, Dan Stevens, will take on the lead role of the 'troubled young man hearing voices,' also known in the comic book lore as the son of legendary Professor X. The previously announced Rachel Keller will take on the role of 'Syd,' while Aubrey Plaza and Jean Smart join as 'Lenny' and 'Melanie,' respectively. No word as to if these are aliases for some secret mutants in the MCU.
https://www.youtube.com/watch?v=0PKCnZ5aPGI
Adele's Music Makes Jonah Hill Do Weird Things
It goes without saying that Adele's songs can leave people crying in the fetal position for hours, so when Jonah Hill took his sister to the superstar's SNL performance, you can expect some really weird things happened. The 22 Jump Street star explained on The Tonight Show, explaining that the music moved him so much that it caused a casual greeting with JJ Abrams to shift into a complete 'titty twister' nightmare. Listen to Hill tell the story above and take pity on the star's extremely awkward encounter.