The Daily Heat Index: You'll Never See the New 'Predator' Coming in This Brand New Teaser Photo
Plus, 'Mean Tweets' is back with a Grammy's edition, and loyal Keira Knightley fans want her to play 'Cable' in the 'Deadpool' sequel.
Here's a daily dose of what's heating up the internet:
You'll Never See Him Coming
We didn't see this coming, but the question is, do we care? After 2010's extremely subpar Predators, we figured we'd seen the last of the hideous alien species that plagued Arnold Schwarzenegger and the U.S Special Forces in the late '80s. Now, thanks to an unexpected Facebook post, a brand new teaser image confirms that another installment of the franchise is here. There's no plot confirmed or release date, but the poster's tagline, 'You'll Never See Him Coming,' does assure us that we will be seeing him in theaters sooner rather than later. Let's just hope director Shane Black decides to keep the Aliens out of this one. 
'Mean Tweets:' Grammy's Edition
There's nothing better than celebrities acknowledging the hatred of unruly fans, and thanks to Jimmy Kimmel's 'Mean Tweets', we get to see what happens when they read cruel comments out loud for all to hear. In honor of the Grammys, musicians like Mumford and Sons, One Direction, Lionel Richie, and Rita Ora took to Twitter to see what unpleasantness was said about them, and it's as great as you expect. How many curses can you fit in 140 characters?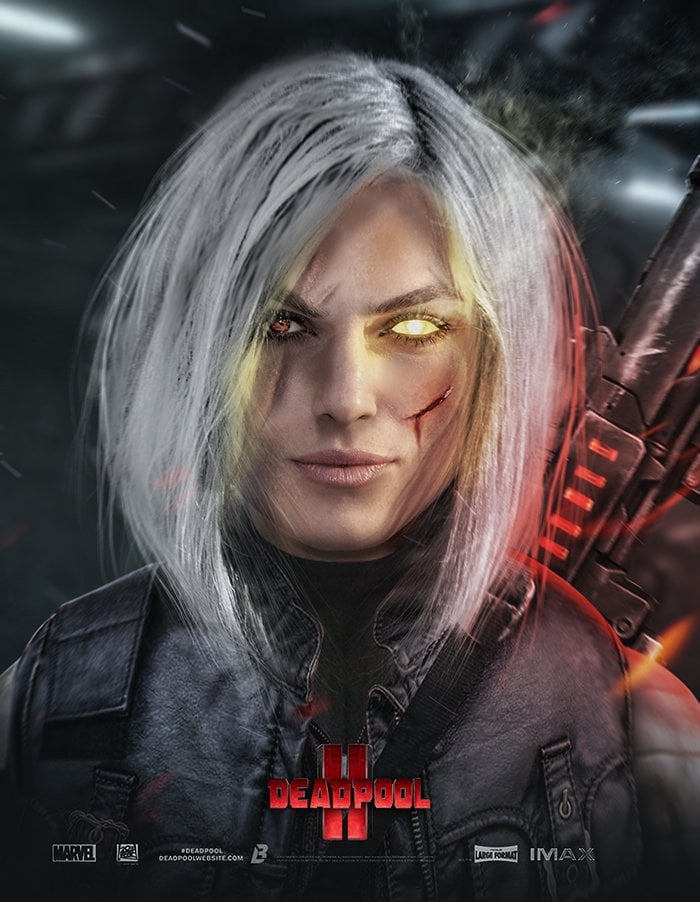 Could Keira Knightley Play 'Cable?'
After revealing that Cable would join Deadpool in Deadpool 2, fans have begun speculating who will ultimately fill the shoes of the popular time-traveling mutant. With the obvious choices going to Stephen Lang, Ron Perlman, and Jon Hamm, someone decided to do a mock-up image of Pirates of the Caribbean actress Keira Knightley in the originally-male role, and to be honest, she looks like a serious BAMF. Now, even with filmmakers altering comic book lore when it jumps from page to screen, the odds of them drastically shifting a character's gender are slim. Knightley may appear like a good fit to stand alongside Wade Wilson as his pal 'Cable,' but we're still rooting for the former Mad Men star to join the cast.