The Daily Heat Index: Selena Gomez Is Officially the Most Powerful Person on Social Media
You won't believe how much she's raking in.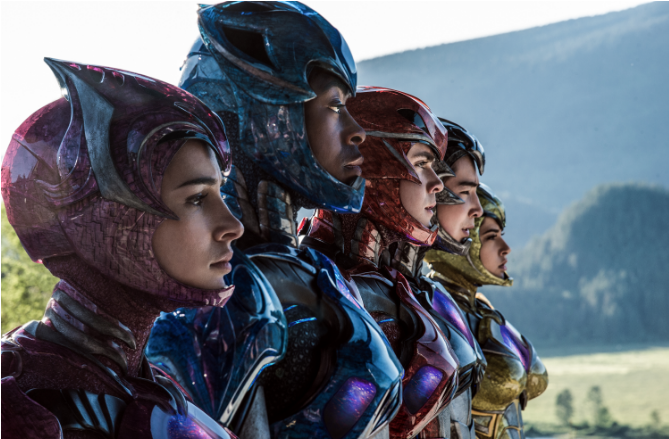 Here's a daily dose of what's heating up the internet:
https://www.instagram.com/p/BG97RdSujJ3
Selena Gomez Reigns Supreme
A new report from D'Marie Analytics lined up which celebrities have the most influence in the world, and who's massive fan base will put your measly 200 followers to shame. To no one's real surprise, Instagram queen Selena Gomez tops the list at #1, earning a whopping $550,000 for every sponsored post that gets put in front of her 180.6 million followers. A few more ladies round out the list, including Kylie and Kendall Jenner, Rihanna, Beyonce, and Taylor Swift. Who runs the world – well, the social world at least? That'd be girls.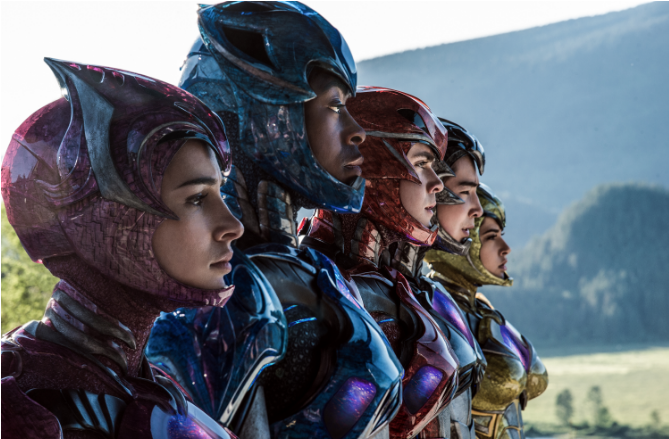 Power Rangers Unmasked
USA Today's recent Comic-Con preview revealed a new photo of Earth's mightiest teenagers from a new angle. This time, the Power Rangers are all suited up in their improved suits that they'll debut come 2017, and they have a much more alien, armored vibe than the Angel Grove '90s days. Let's hope taking a page from Tony Stark will help in their battle against Elizabeth Banks' Rita Repulsa.
https://www.youtube.com/watch?v=3ZdA4kN-4tc
Box of Microphones
Idris Elba is the latest celebrity to take part in Jimmy Fallon's 'Box of Microphones,' a game that forces you to perform a song at random using an extremely distorted voice – think T-Pain but a whole lot scarier. Check out the clip above and watch the Star Trek Beyond star crush some classic Lionel Richie.