The Daily Heat Index: Watch Shay Mitchell Play a Mean Game of 'Catchphrase'
Plus: Kiersey Clemons lands a leading role in 'The Flash,' and learn what happens when you slap Justin Timberlake.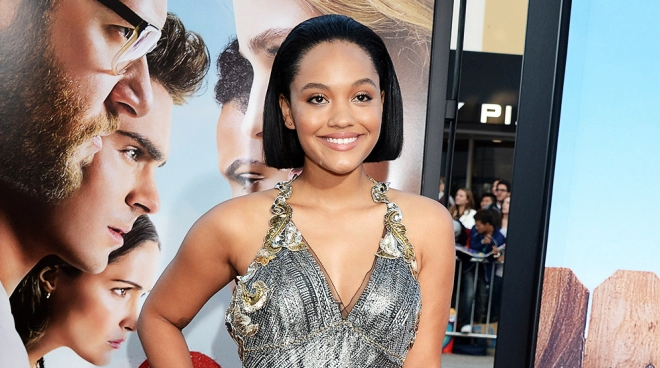 Here's a daily dose of what's heating up the internet:
A Quick Game of 'Catchphrase'
Things got aggressive real quick when former Maxim cover girl Shay Mitchell, Denis Leary, and rapper G-Eazy joined late night host Jimmy Fallon for a round of "Catchphrase." Despite her knack for keeping secrets, the Pretty Little Liars star came off like an all-star, spitting out killer clues left and right, despite her partner G-Eazy's slow and steady demeanor. Watch the clip above and see who comes out victorious, and enjoy Shay Mitchell's slightly sexual pantomime for the word 'corn dog.'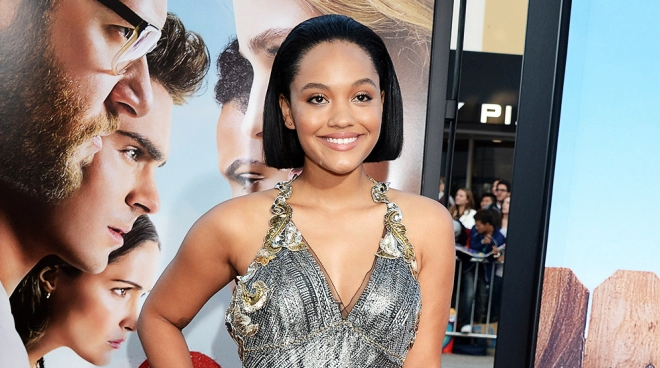 Your New Iris West
Kiersey Clemons just landed the role of a lifetime as Iris West, the unrequited love and female lead opposite Ezra Miller, resident speedster and titular star of DC's The Flash. This project will reunite Clemons with her former Dope director, Rick Famuyiwa after he stepped into following Seth Grahame-Smith's departure back in June. Expect The Flash to zoom into theaters on March 16, 2018.
https://www.youtube.com/watch?v=Bq_nn0aiQU0
Don't Touch JT
Celebrities aren't usually a big fan of strangers approaching them and fondling their face – and Justin Timberlake is no exception. While putting around at the Century Celebrity Pro-Am this past weekend, a man couldn't stop the feeling and got a little handsy with JT, essentially slapping him across the face. Watch the TMZ video above and see how this ridiculous altercation unfolded.