The Daily Heat Index: Are You Ready for 'The Girlfriend Experience?'
Plus: A 'Saved by the Bell' star vies to be an American Ninja Warrior and a 'Game of Thrones' actor takes aim at 'Kingsman: The Golden Circle.'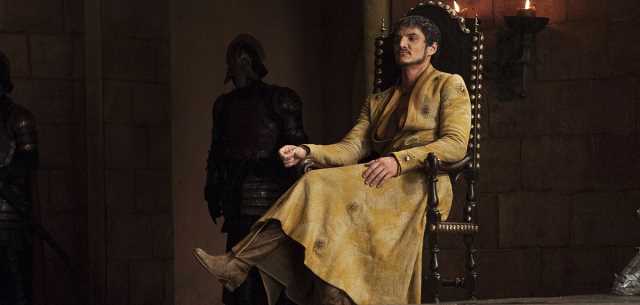 Here's a daily dose of what's heating up the internet:
https://www.youtube.com/watch?v=0rSRv4IJAfw
Starz Premieres The Girlfriend Experience
How far is too far to provide the ultimate experience? We'll find out, when Riley Keough headlines The Girlfriend Experience, a 13-part anthology drama series executive produced by acclaimed director, Steven Soderbergh. The TV iteration of The Girlfriend Experience will follow Keough as Christine Reade, a second year law student who finds herself immersed in world of relationships, intimacy, and more than just a one-and-done sexual interaction. The 26-year old starlet (and granddaughter to the late, great Elvis Presley) is ready to be whoever you want her to be, as she balances two extremely different paths of life. Will she able to keep a grasp on reality or lose all control as a full-fledged GFE? Find out soon enough when all episodes of the series debut on Starz this Sunday.
https://www.instagram.com/p/BD4di4XkPgg
Zack Morris Tries to Be a Ninja Warrior
Not everyone is cut out to be an American Ninja Warrior, and actor Mark-Paul Gosselaar took to Instagram to remind us of that. While attempting the television show's extremely difficult course, the former Saved by the Bell star took a hard fall into water while swinging from a trapeze-like device onto a mid-air cone. He took his defeat with ease, documenting the event for social media with the accompanying hashtag '#theymakeitlookeasyontv.' Looks like you should stick to acting, my friend.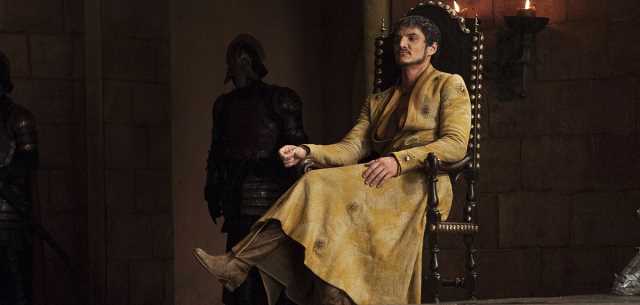 Pedro Pascal In Talks to Join Kingsman
Fresh off recent news that Colin Firth may return for the highly anticipated Kingsman sequel, it appears that the film's all-star cast might be growing a little bit larger. According to Deadline, former Game of Thrones star Pedro Pascal is in talks to join Halle Berry and Julianne Moore in Kingsman: The Golden Circle as brand new character, Jack Daniels. No other details regarding his role have been revealed, but we can expect plenty of more details to be released prior to the film's release on June 16th, 2017.